That old saying,
art imitates life
, couldn't be more true for these A-listers who married their on-screen love interests in real life. Click through the slideshow to see the couples who found love both on and off the big screen.
Blake Lively and Ryan Reynolds
This couple met when Lively played the love interest of Reynolds' in Green Lantern in 2011. They married one year later.

[Photo:Splash News]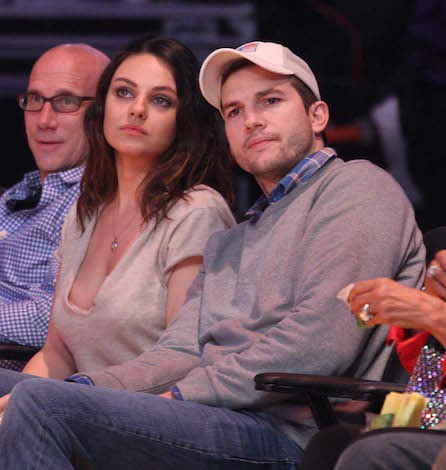 Mila Kunis and Ashton Kutcher
This real life couple played on-screen love interests Michael Kelso and Jackie Burkhart in That '70s Show. They married years later in 2015.

[Photo: Splash News]
Angelina Jolie and Brad Pitt
This couple met during the 2004 shooting of Mr. & Mrs. Smith. They have three adopted and three biological children.

[Photo: Splash News]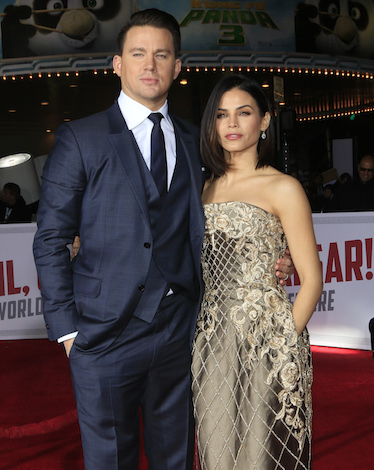 Channing Tatum and Jenna Dewan-Tatum
The couple met during the 2006 filming of Step Up, where they played each other's love interests. They married in 2009 and have a daughter.
LeAnn Rimes and Eddie Cibrian
The couple met when they played love interests in Northern Lights (while they were married to other people!). They both later got divorces and married in 2011.

[Photo: Splash News]
Alexis Bledel and Vincent Kartheiser
The couple played lovers on Mad Men. They got engaged in real life in 2013, married in August 2014 and recently welcomed their first child together.

[Photo: Splash News]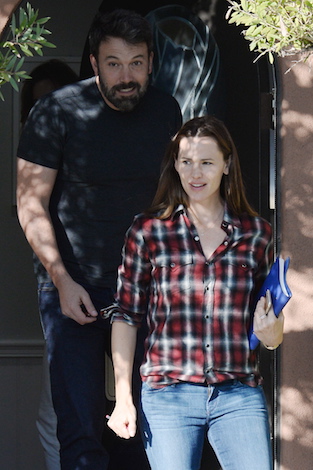 Ben Affleck and Jennifer Garner
The couple met while filming of Daredevil in 2003. They married in 2005 and have four children together.

[Photo: Splash News]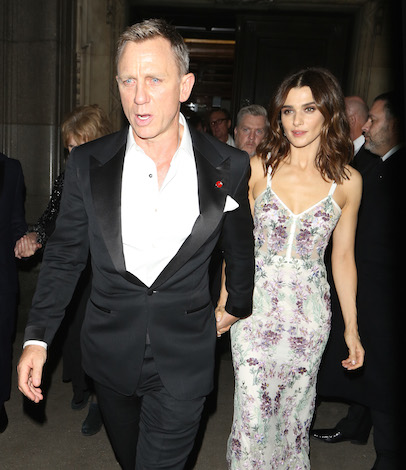 Daniel Craig and Rachel Weisz
This couple had been friends for years before they secretly dated on the set of Dream House. Their 2011 wedding had only 4 guests.

[Photo: Splash News]
Ginnifer Goodwin and Josh Dallas
The couple played Prince Charming and Snow White on Once Upon A Time before marrying in 2014.

[Photo: Splash News]