Chrissy Teigen and John Legend are probably one of Hollywood's cutest couples. They are so beyond in love with each other and it's adorable to watch. The best part is that they accept each other's quirks and are super supportive of one another. Scroll through to see 15 times Chrissy and John gave us #RelationshipGoals.
[Photo: Splash News]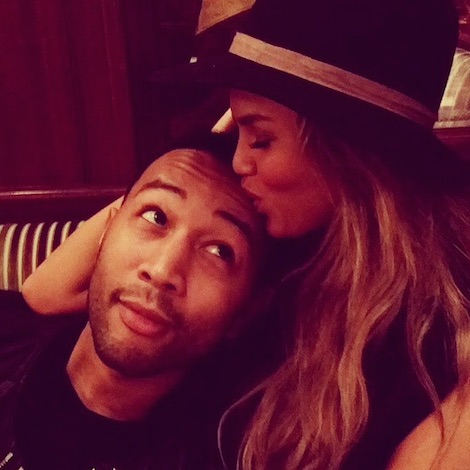 I'm sorry but can we just take a moment to appreciate the way John is gazing up at Chrissy? Swoon.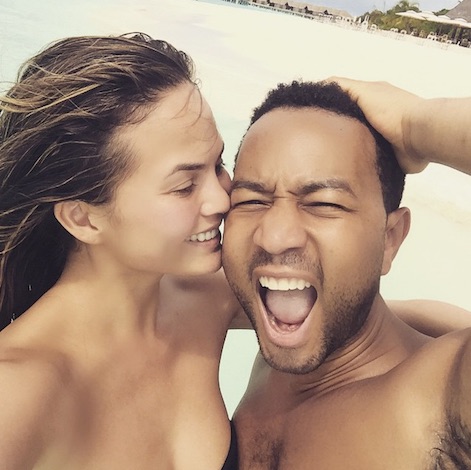 Chrissy has beach hair and closed eyes. John's making a funny face. This picture is still perfect.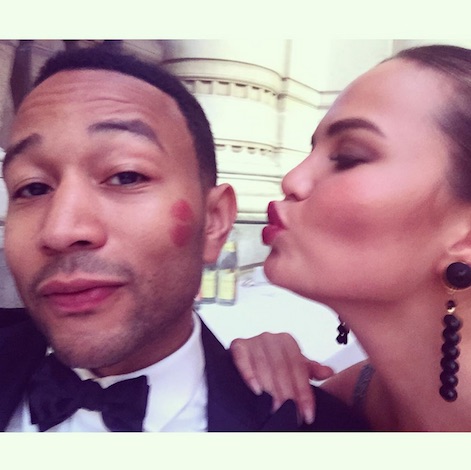 They never take themselves too seriously. Side note: Chrissy's pout is on point.
Classic prom pose...#NailedIt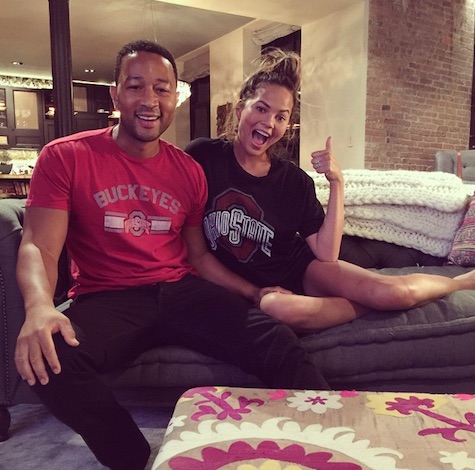 Couples who watch sports together, stay together...especially when you support the same team!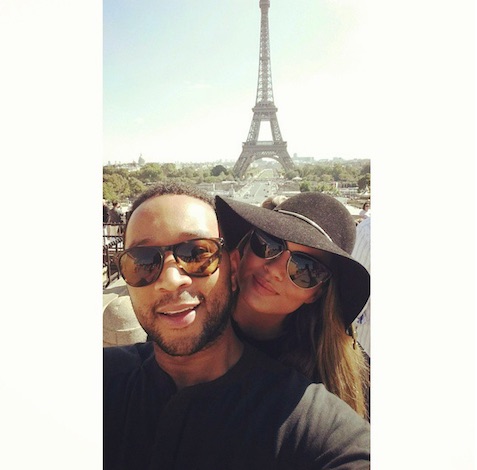 So in love in the city of love!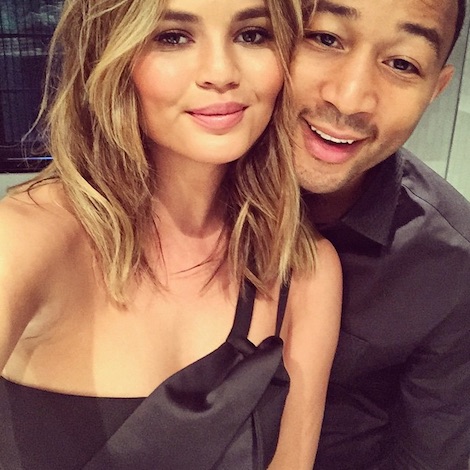 I really just can't handle how happy they always look together.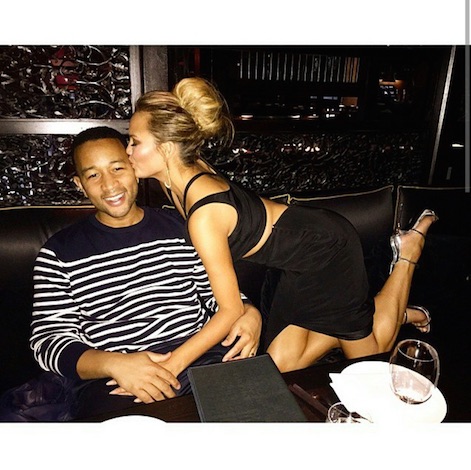 John always has a smile on his face when Chrissy is in the picture. Who wouldn't?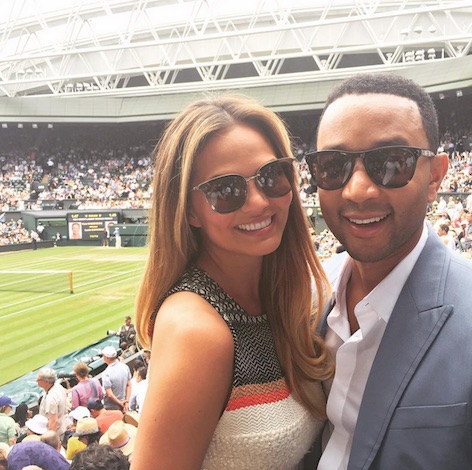 Sunglasses? Check. Big smiles? Check. Love? Check.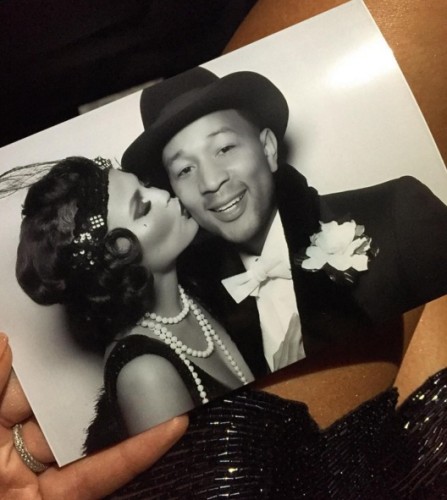 You're never too old for dress up!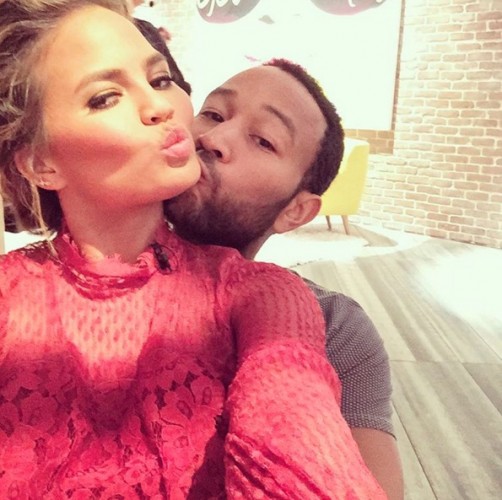 Duck-face selfies? Yes please.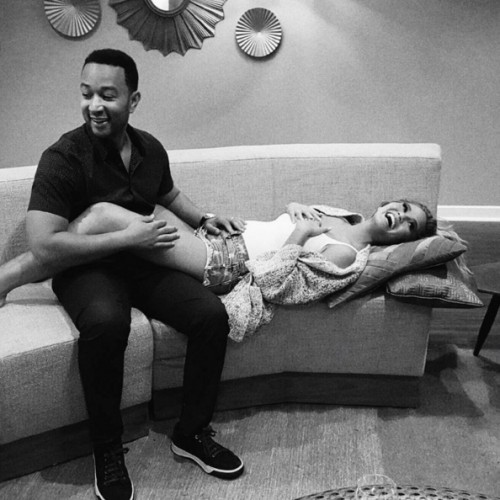 Chrissy and Johns pregnancy announcement: "John and I are so happy to announce that we are pregnant :) As many of you know, we've been trying to have a baby for a while now. It hasn't been easy, but we kept trying because we can't wait to bring our first child into the world and grow our family. We're so excited that it's finally happening. Thank you for all your love and well wishes. I look forward to all the belly touching! Xx"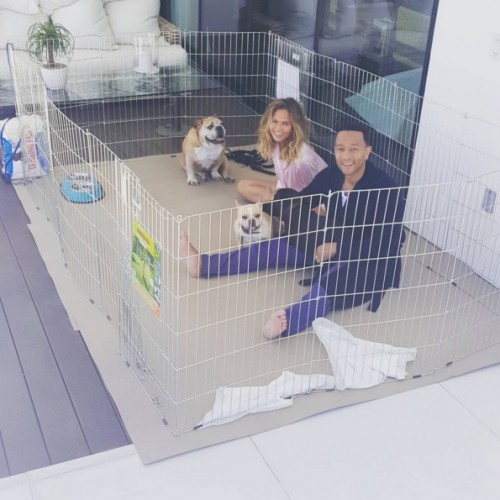 They sit in a dog pen together...and genuinely enjoy it.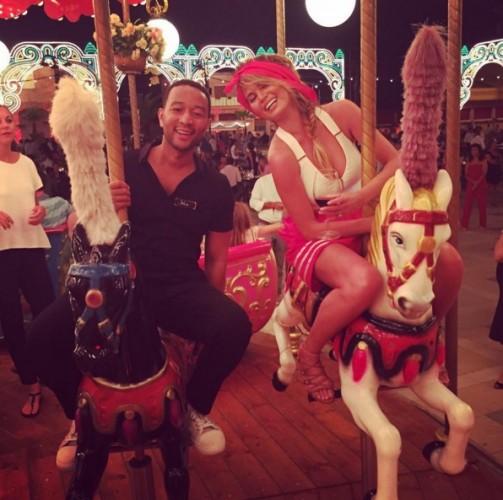 Merry go round lovin'!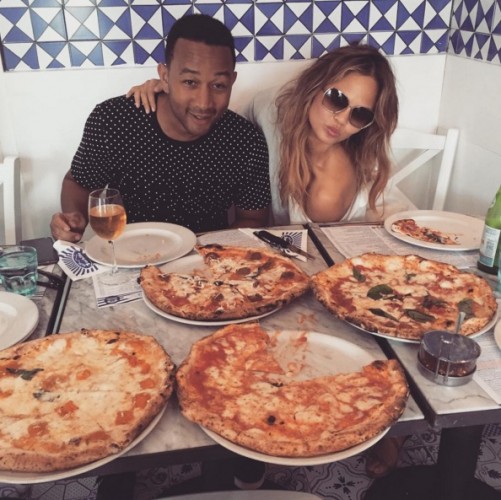 Uhh...#PizzaGoals