I have a serious girl crush and a slight obsession with Mindy Kaling. I know that sounds a little creepy, but she honestly encompasses all the aspects of a "perfect" woman. She's beautiful, hilarious, smart (she went to Dartmouth!) and the list goes on. Mindy is also extremely stylish, on and off camera. Here are 9 times Mindy Kaling gave us #outfitgoals.
[Photos: Instagram]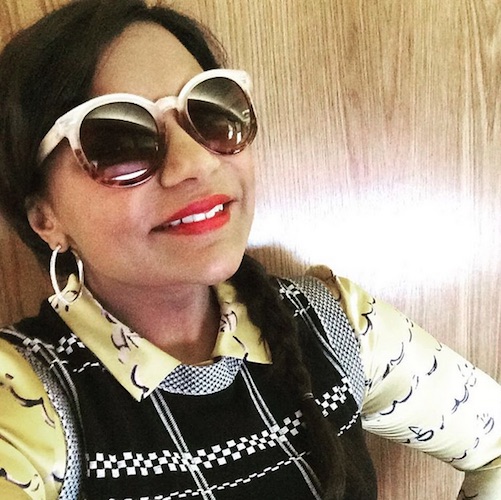 Work those shades, girl.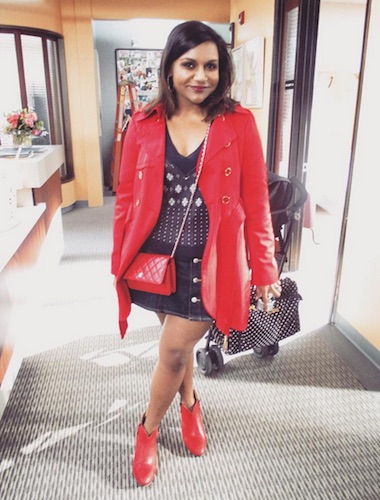 I've never seen so much red in one picture and loved it.
Maybe it's the filter, but I'm pretty sure she's glowing.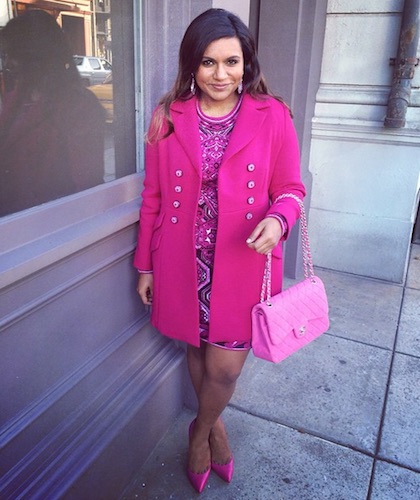 Barbie...except in real life.
Tea-length floral dress? Yes, please.
This is my outfit inspo for the upcoming winter.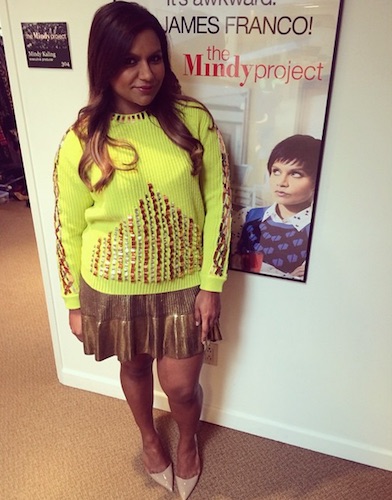 A pop of neon never hurt anyone!
I mean, honestly...she's like a goddess.