If you already have a healthy breakfast routine established, you may think there's no room for improvement. But there are simple ways you can rev up your regular breakfast to make it even healthier and to help with weight loss and fat burning.
This is the one thing you should add to your breakfast to speed up your metabolism and burn calories.
Shutterstock
Spices

Adding a dash or two of spice to your breakfast can kick things way up when it comes to helping to boost your metabolism.

It may not seem natural to add a spice like chili or cayenne pepper to your breakfast, but there are several dishes that taste even better with this metabolism-boosting spice.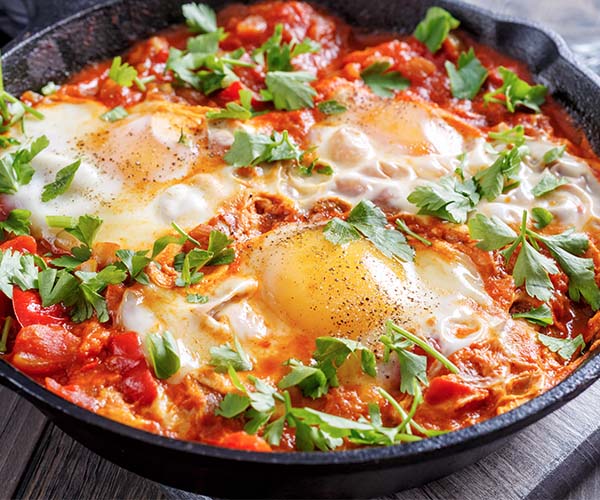 Shutterstock

Eggs are one breakfast dish that go amazingly well with a spice like cayenne or chili pepper. This Mexican scrambled eggs dish provides an opportunity to bring on the heat, as well as a number of healthy veggies.

Here are the ingredients you'll need:

Eggs
Onion
Milk
Green bell pepper
Red bell pepper
Jalapeno pepper
Chili powder
Onion powder
Ground cumin
Cinnamon
Black pepper
Cooking spray
Shutterstock
Cinnamon

Cinnamon is another excellent metabolism-boosting spice that actually lowers your blood sugar levels. You can easily add a dash of cinnamon to your oatmeal to reap its benefits — or whip up a rich, creamy coffee beverage that replaces sugar with cinnamon.
Shutterstock

Make this sugar-free cinnamon coffee recipe using just three ingredients:

Ground medium roast coffee
Ground cinnamon
Hot water
Shutterstock
Turmeric

Turmeric contains a compound called curcumin that has amazing anti-inflammatory and antioxidant properties. This spice can boost your metabolism and reduce your risk of certain diseases like cardiovascular disease and diabetes.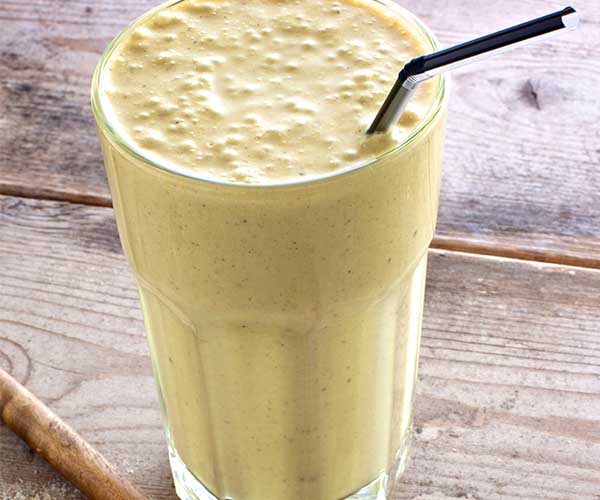 Shutterstock
Carrot Ginger Turmeric Smoothie

A teaspoon of turmeric added to eggs or avocado toast gives these meals a sultry, earthy flavor that enhances them. But another easy way to get your turmeric fix is by making this nutritious carrot ginger turmeric smoothie, which combines two spices — turmeric and ginger — that are excellent for digestion and your metabolism.

The ingredients you'll need include:

Ginger
Banana
Pineapple
Turmeric
Lemon
Carrots