There are few foods you can eat at breakfast that will provide as many health benefits as simple, delicious, nutritious eggs.
Replacing a breakfast of refined carbs like bagels, white toast, waffles, and cereal with a plate of eggs revs up your protein intake and provides the fuel you need (without the added sugar) to tackle your day.
If you're searching for ways to make your eggs even more compatible with your weight loss goals, this is the one thing you should add to your eggs to shrink your waistline.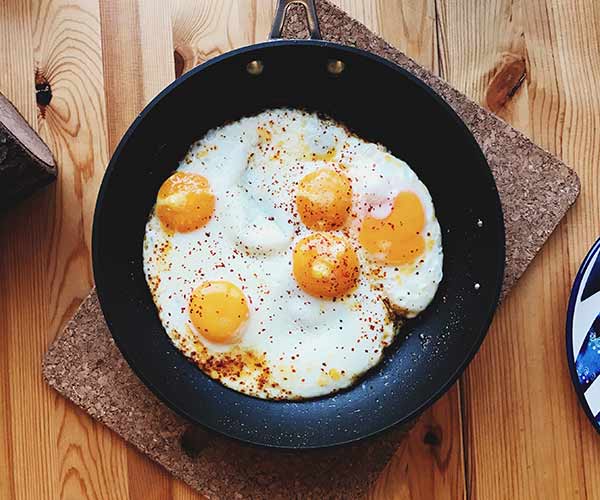 Shutterstock
On their own, eggs are a low-calorie, high-protein food that is worth adding to your diet, whether or not you're trying to lose weight. Your average egg contains just 78 calories, 5 grams of fat, practically no carbs, and a number of important vitamins and minerals like B12 and selenium.

But there's one nutrient eggs don't contain — healthy fats. To make this a truly balanced meal, try adding this one ingredient to your eggs.
Shutterstock
Avocado

Creamy, rich, delicious, and packed to the brim with omega-3 fatty acids, avocados go with eggs like peanut butter goes with jelly. One brings the protein, the other brings fat — and, believe it or not, you need that healthy fat to lose weight and burn more fat.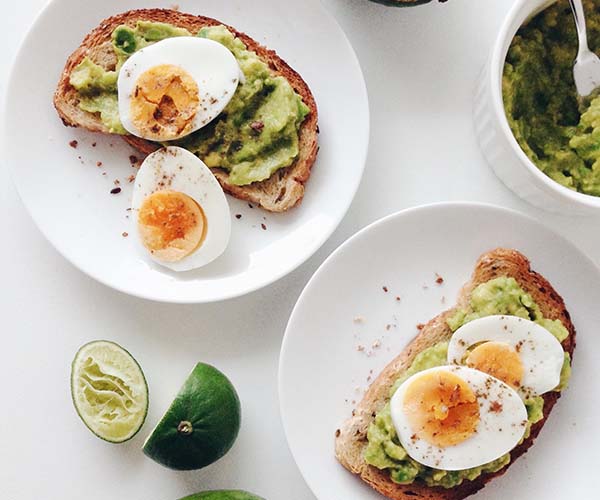 Shutterstock
"Avocados are very high in omega 3 fatty acids, the good kind of fat, in the form of alpha-linolenic acid," San Diego-based nutritionist Laura Flores told Live Science.

Unlike many fruits, avocados are also higher in protein and much lower in sugar, making them a safe choice if you're trying to watch your sugar intake and lose weight.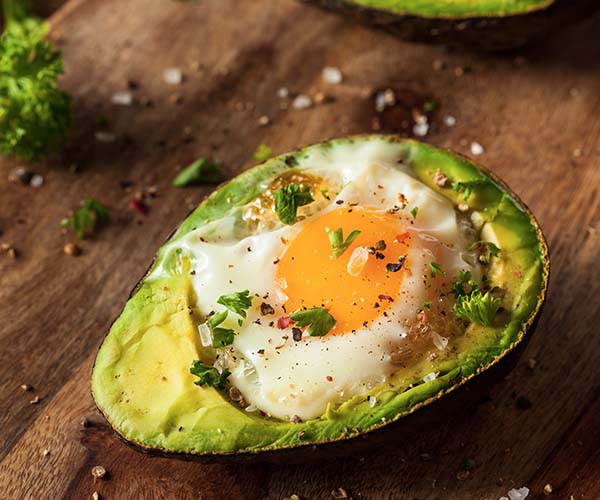 Shutterstock
Including a healthy source of fat with your plate of eggs helps you lose weight by filling you up faster and keeping your sustained for longer periods of time (your body will also burn that fat in a more sustainable way than it can with sugar, which provides a fast burst of energy).

It's also so easy to include avocado in your eggs. Add a slice to an egg burrito, spread avocado on toast and add a poached egg on top, or scoop a bit of avocado out of its shell and add a scrambled or sunny-side up egg right in the middle.