Shutterstock
A typical smoothie may combine vitamin-rich fruits and vegetables with a protein source like whey protein powder.

That's all good and healthy for you, but there's a way to also include fiber and healthy fat in your smoothie — two nutrients that are important for weight loss.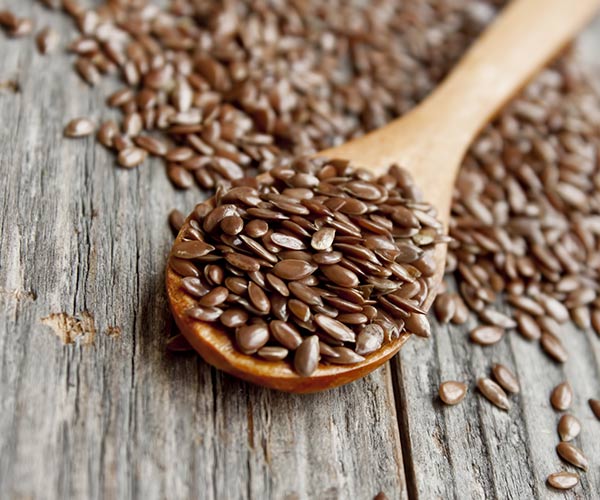 Shutterstock
Flax Seeds

Flax seeds have been used for centuries as an important nutrient that provides an abundance of fiber, protein, and omega-3 fatty acids.

This little seed packs a powerful punch.
Shutterstock
Just one tablespoon of flax seeds contains the following nutrients, according to Healthline:

Calories: 37
Protein: 1.3 grams
Carbs: 2 grams
Fiber: 1.9 grams
Total fat: 3 grams
Saturated fat: 0.3 grams
Monounsaturated fat: 0.5 grams
Polyunsaturated fat: 2.0 grams
Omega-3 fatty acids: 1,597 mg
Vitamin B1: 8% of the RDI
Vitamin B6: 2% of the RDI
Folate: 2% of the RDI
Calcium: 2% of the RDI
Iron: 2% of the RDI
Magnesium: 7% of the RDI
Phosphorus: 4% of the RDI
Potassium: 2% of the RDI
Shutterstock
As a rich source of the antioxidant lignans, flax has been linked to lower cancer risks. In fact, it contains 800 times more lignans than most plant-based foods, according to Healthline.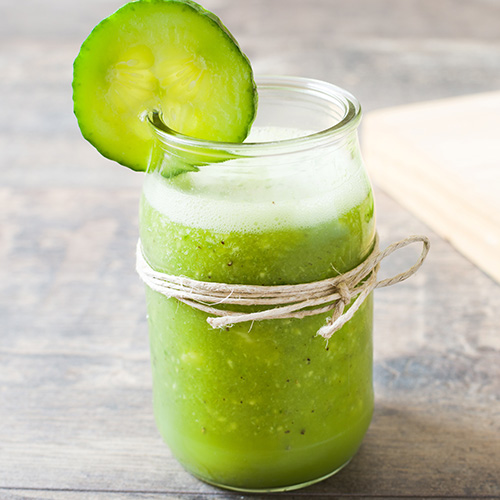 Shutterstock
Flax's fiber content, which includes both soluble and insoluble fiber, is excellent at maintaining a well-working digestive tract, as well as contributing to weight loss benefits.

"On one hand, soluble fiber increases the consistency of the contents of your intestine and slows down your digestion rate. This has been shown to help regulate blood sugar and lower cholesterol," reports Healthline. "On the other hand, insoluble fiber allows more water to bind to the stools, increases their bulk and results in softer stools. This is useful for preventing constipation and for those who have irritable bowel syndrome or diverticular disease."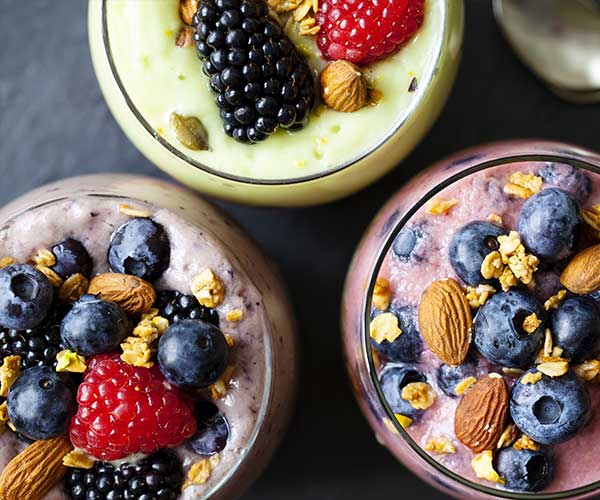 Shutterstock
Not sure how to include ground flax in your smoothie?

Try this peanut butter, banana, and flax smoothie — a delicious creation that contains a wealth of fiber, protein, polyunsaturated fat, and potassium.

Here are the ingredients you'll need:

Low-fat milk
Fat-free yogurt
Ground flaxseed
Creamy peanut butter
Honey
Vanilla extract
Banana