You can use your morning cup of coffee to drop extra pounds. However, there are caveats. Black coffee is known to increase metabolism. Combine that with exercise and it's a match made in heaven. However, how can you take your cup of joe up a notch without sacrificing its metabolism-boosting ability? Just add grass-fed butter.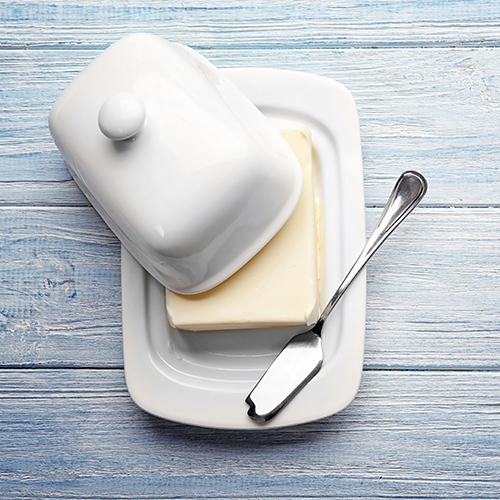 Butter often gets a bad rep. It's full of saturated fat and, like with most fats and sugar, too much of it can have a negative impact on your health. However, nutritionist Jaclyn London from the Good Housekeeping Institute says that grass-fed butter has a "higher concentration of omega-3 fatty acids and some vitamins that come from cows grazing on an all-green diet." Adding butter to your coffee will help prolong the effects of caffeine and the added calories and fat will make you feel fuller, longer. This is great news if you are not a fan of black coffee.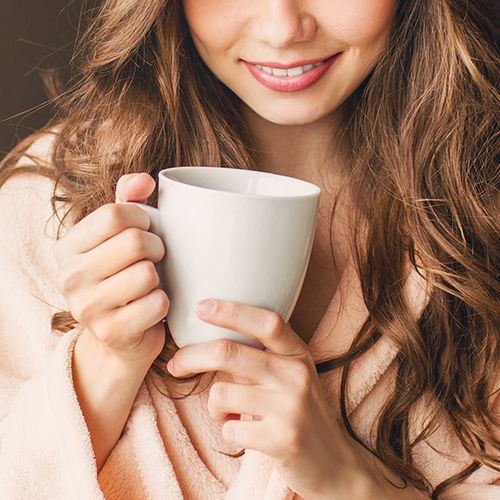 The best way to get the full benefits of coffee's metabolism boost is to drink it "bulletproof" style. That is, mix the butter and coffee with MCT oil to get the full effect. However, this alone will not trim your waistline—bulletproof coffee still contains calories, sometimes up to 500 per cup! It's meant to be a meal replacement or to fuel your workout. Just drinking the bulletproof coffee alone will not make you lose weight. The best way to get the most out of the coffee is to exercise daily.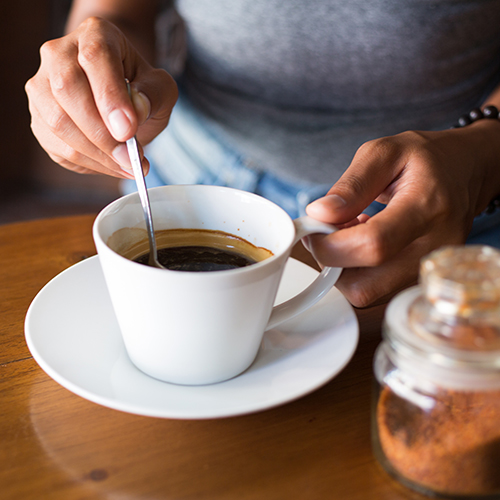 To infuse your coffee with butter, place a tablespoon or two at the bottom of your cup. Then, pour in the hot coffee. Stir or use a milk frother to incorporate the butter. How does it taste? Adding butter to your coffee may sound odd, but it imparts a slightly nutty flavor to your coffee. If you need to use sweetener, use stevia or monk fruit—both sweeteners are natural and will not add calories or increase your glycemic index.