It's been a while since we've heard anything from Adele. The singer is known for keeping a low profile and rarely steps into the spotlight when she's not on tour or promoting new music. But, she does love to go on Instagram from time to time…
Splash
The "Hello" songstress took to social media to make a shocking announcement, sharing a very personal matter with her 31.8 million followers.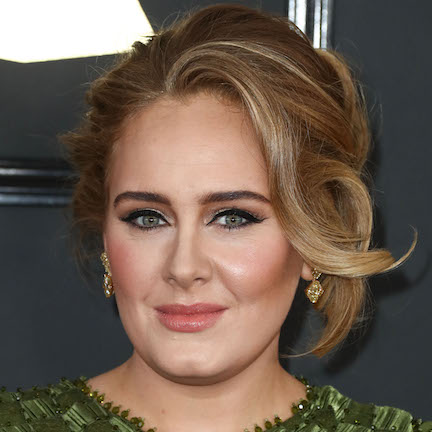 Splash
Adele got candid in a post celebrating her 31st birthday. In it, she detailed that 30 was a tough year for her and that she endured a lot of changes throughout.
READ MORE: Adele's Shocking Announcement To Fans, 'I Don't Know If I'll Ever Tour Again'
Splash
"30 tried me so hard but I'm owning it and trying my hardest to lean in to it all. No matter how long we're here for life is constant and complicated at times. I've changed drastically in the last couple years and I'm still changing and that's okay," Adele wrote.
This post comes weeks after it was revealed that Adele and her longtime partner Simon Konecki had broken up after six years together. "Adele and her partner have separated," the singer's representative Benny Tarantini and Carl Fysh said in a statement to the Associated Press, adding that the former couple is "committed to raising their son together lovingly."
Splash
But, the singer is optimistic about the future and shared that she will be putting the focus on herself this year. "31 is going to be a big ol' year and I'm going to spend it all on myself. For the first time in a decade I'm ready to feel the world around me and look up for once," Adele shared.
Splash
She also encouraged everyone to apply the same positivity and acceptance towards themselves as well, confessing that she had only just recently started having this mindset herself. "Be kind to yourself people we're only human, go slow, put your phone down and laugh out loud at every opportunity. Learning to REALLY truly love yourself is it, and I've only just realized that that is more than enough. I'll learn to love you lot eventually," she added. "Bunch of fucking savages, 30 will be a drum n bass record to spite you. Chin up eh."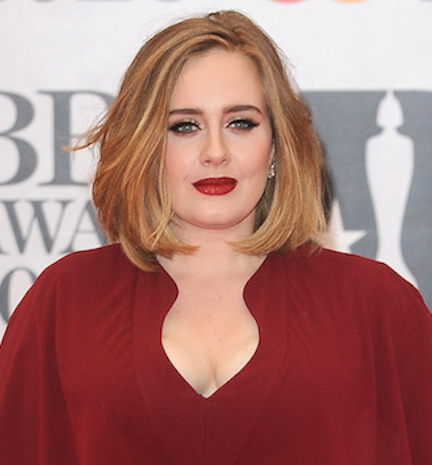 Splash
What did you think of Adele's candid Instagram post? Were you shocked to hear that she and her partner had split? Let us know in the comments below!