Everywhere you look there are supplements making extreme claims about weight loss and health benefits — but many are expensive or contain not-so-great ingredients like an excess of caffeine that can make you feel on edge.
To play it safe, always ask your doctor before you start taking a supplement for weight loss and stick with natural, identifiable ingredients. Understand that a supplement is just that – it can help, but can never replace a healthy diet and exercise routine.
We found one amazing supplement that Amazon reviewers can't stop raving about — and it's made with just one simple, completely natural ingredient.
This affordable $15 metabolism-boosting supplement basically makes stomach fat melt.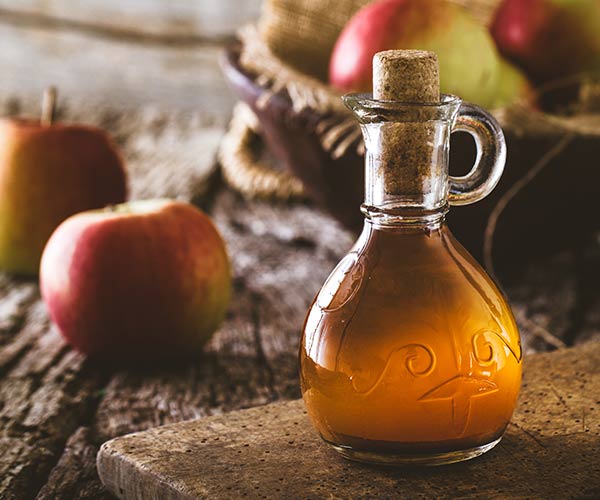 Shutterstock
Apple cider vinegar is one completely natural ingredient that has been linked to a number of health and weight loss benefits through the years.

According to Healthline, a few of those science-backed benefits include its ability to destroy harmful bacteria in your gut, reduce inflammation, lower blood sugar levels and prevent diabetes, and help you lose belly fat and excess weight.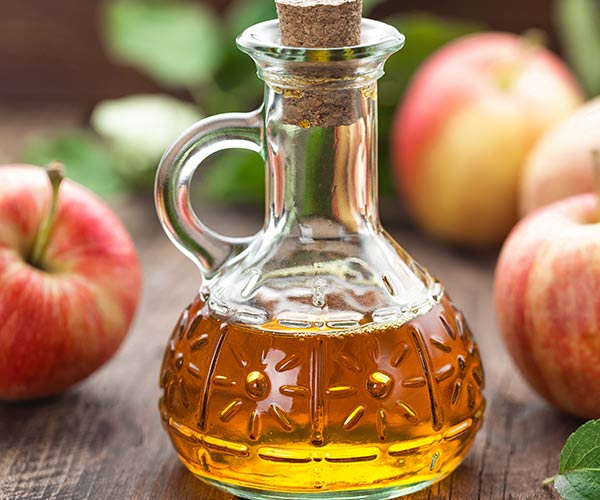 Shutterstock
The major reason why apple cider vinegar helps with weight loss has a lot to do with the fact that it can actually suppress your appetite and make you feel fuller for longer, particularly when taken alongside a high-carb meal, reports Healthline.

"A study in 175 people with obesity showed that daily apple cider vinegar consumption led to reduced belly fat and weight loss," according to Healthline, which adds that the results of a 3 month study were modest, but still effective:

15 mL (1 tablespoon): Lost 2.6 pounds
30 mL (2 tablespoons): Lost 3.7 pounds
If you're not in love with the acidic taste of ACV, you're not alone. And that's one of the reasons why this supplement has won scores of fans.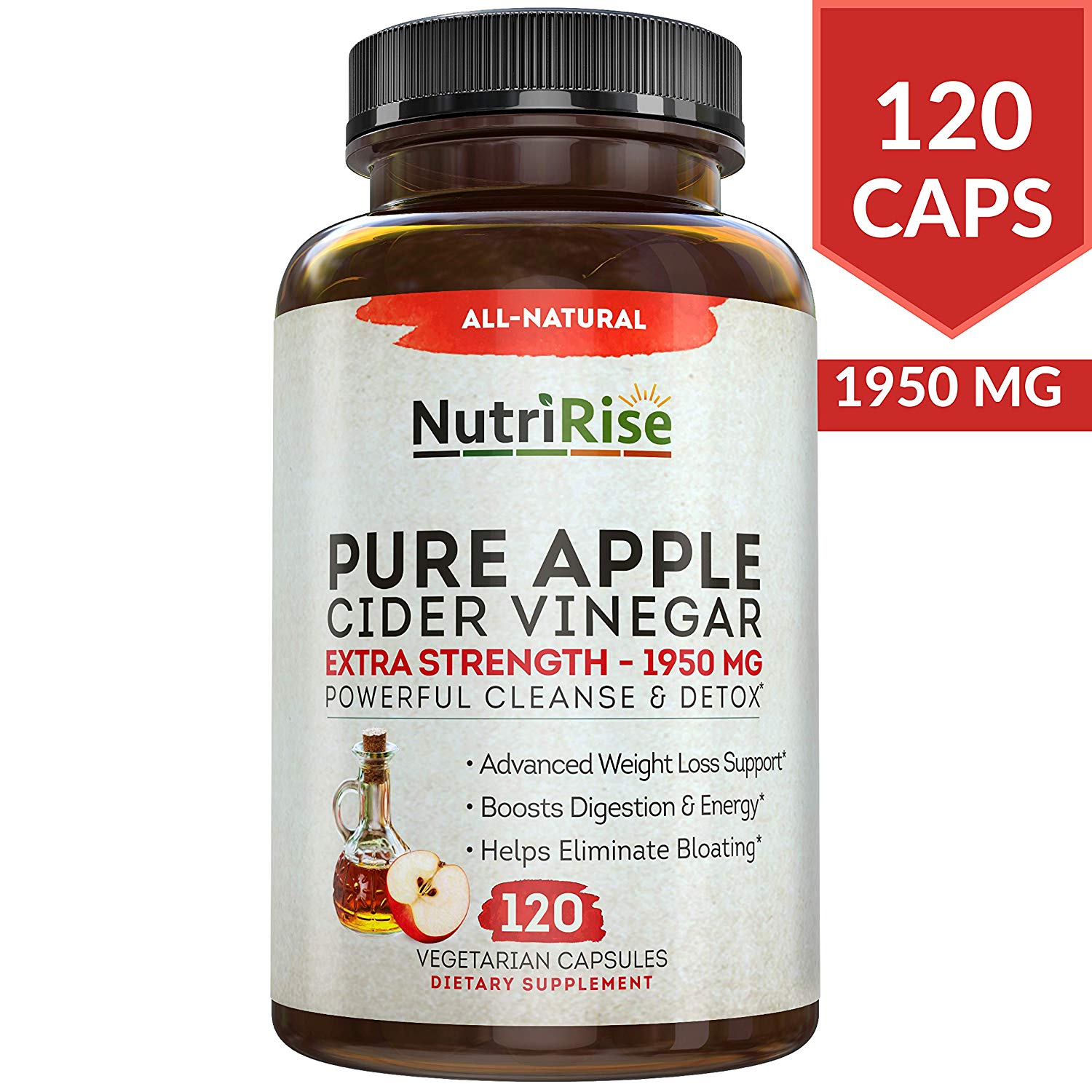 NutriRise Pure Apple Cider Vinegar Capsules

This apple cider vinegar supplement contains an impressive 1950 mg of ACV — with no fillers. Its claims include that it can naturally suppress your appetite, block carbs from storing fat in your body, and help burn more fat.

That's a tall order. But reviews seldom lie and this supplement enjoys a healthy 4.6 out of 5-star rating, with nearly 300 mostly glowing reviews.

And the cherry on top? It won't break the bank.
NutriRise Apple Cider Vinegar Capsules, $15, Amazon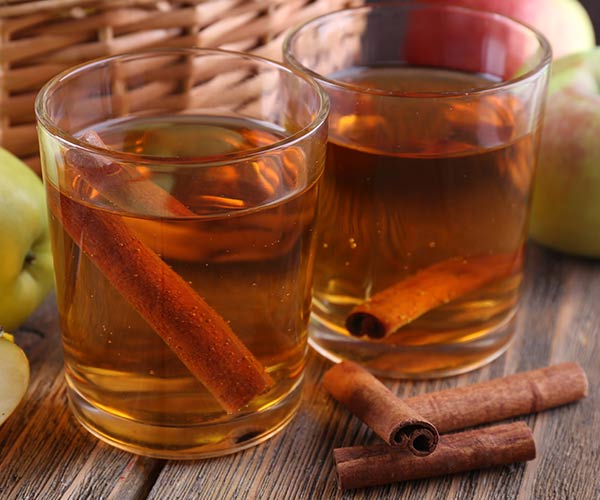 Shutterstock
What do Amazon reviewers have to say about this apple cider vinegar supplement?

Plenty.

One reviewer writes: "I started taking these after experiencing extreme bloating issues. I'm 5'7 and 137 pounds. But I looked like I was a solid 6 months pregnant. (Usually a size 4 in jeans but went up to a 6 because of bloat!) after taking these for two days I had a noticeable change in my abdomen. I didn't feel nearly as full or tight in my gut. I even got all of my coworkers on them. MAGIC! This is the first pill/supplement that I never forget to take because it actually makes a difference!"

Another reviewer has this to say: "These are wonderful to keep the acid levels at optimum, digestion moving and the weight loss is an amazing bonus! The fact that I don't have to taste or drink the ACV now to get the amazing benefits to my health that decades of seeing doctors and taking pills did not help me with. This stuff is like a miracle to someone struggling with acid reflux and bleeding ulcer since I was 18, IBS and chronic constipation and a hard time losing weight or keeping it off my whole life until I started taking this. Get some of these you won't regret it. Helps me have energy and helps with bloating!"
Of course, no one supplement works for everyone. But, given its affordable price tag, you have nothing to lose by simply giving this ACV supplement a shot.