For every self-proclaimed fashionista, Zara is essentially heaven on earth. With so many amazing styles and chic finds being updated daily, we can't help but visit the store (or its website) at least a couple of times a week. Not to mention, everything is always listed at prices that just can't be beat. How could you not!
Zara truly is a diamond in the rough, but it's not the only one of its kind. A few other online retailers offer similar merchandise for just as great prices. One of our favorites in particular: MANGO.
If MANGO isn't already on your radar, it needs to be! It's not often that we can confidently say we love a store as much as Zara–but this brand is pretty close. The Spanish clothing brand offers trendy clothing, accessories, and shoes at similar prices to Zara.
Don't believe us? Just see for yourself, below!
Shop Our Editors' Picks From Mango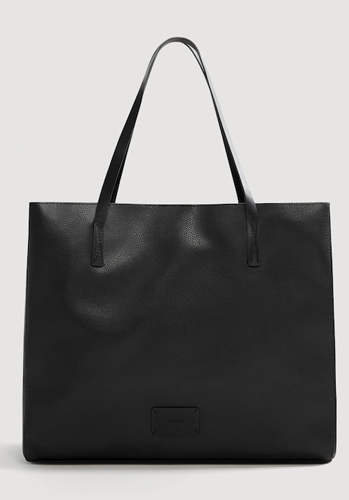 Mango Pebbled Shopper Bag ($19.99, down from $39.99)
Mango Pleated Skirt Dress ($79.99, down from $99.99)
Mango Ripped Details Slim-Fit Jeans ($34.99, down from $69.99)
Mango Cotton Shirt Dress ($19.99, down from $69.99)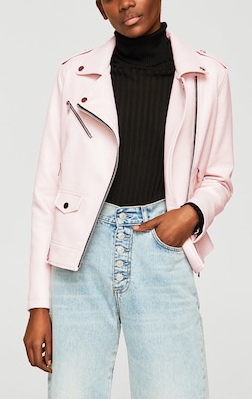 Mango Appliqué Biker Jacket ($22.99, down from $79.99)
Mango Jacquard Flat Sandals ($39.99, down from $59.99)
SheFinds receives commissions for purchases made through the links in this post.