Have you ever shopped for beauty products on Amazon? If not, don't knock it until you try it. The online marketplace has a ton of options for a great price point, not to mention the free two-day shipping, so you really can't go wrong.
Many people don't realize that Amazon carries a wide variety of anti-aging skin care products, like serums and moisturizers, that are backed by a number of customer reviews.
The Tree Of Life Beauty Retinol Serum is affordable and effective, and you can get it right off Amazon. This clinical strength retinol serum helps stop the signs of aging and reverses damage for a smoother, refreshed complexion. It's 72% organic and formulated with 10% pure vegan hyaluronic acid to keep your skin feeling moisturized and plump. It also contains Vitamin E, Witch Hazel, Jojoba Oil, Green Tea, and other powerful anti-aging ingredients. Wrinkles, fine lines, dullness, and uneven texture are targeted with this powerhouse serum.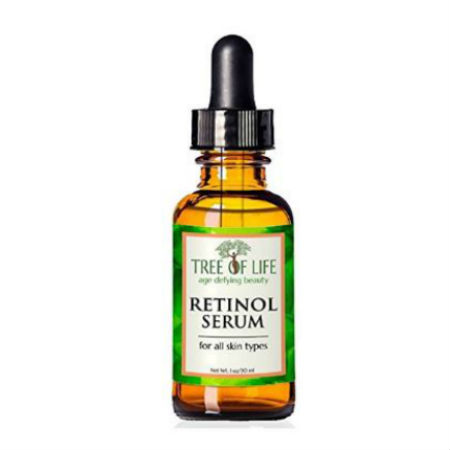 ToLB Retinol Serum - 72% ORGANIC - Clinical Strength Retinol Serum Face ($10.40)
Priced at only $10.40 per bottle, this serum is a super cheap and effective anti-aging staple.
Here's what Amazon shoppers are saying about it:
"For the price, I don't think this serum can be beat. It has, literally, the same active ingredients as some of the much higher priced serums out there. No joke. I don't know how this is possible, but after talking to a few companies through email... there is literally no difference in the active ingredients. It has worked as well for me as my normal, much higher priced retinol-based products."
"I just love this. I have seen such a difference in my eyes and face. My eyelids used to droop so badly. Every day they look better and better."
If you're looking for a cheap anti-aging serum, you can't go wrong with this Tree Of Life Beauty Retinol Serum.
Shop More Anti-Aging Products On Amazon
TruSkin Naturals Vitamin C Serum ($19.99)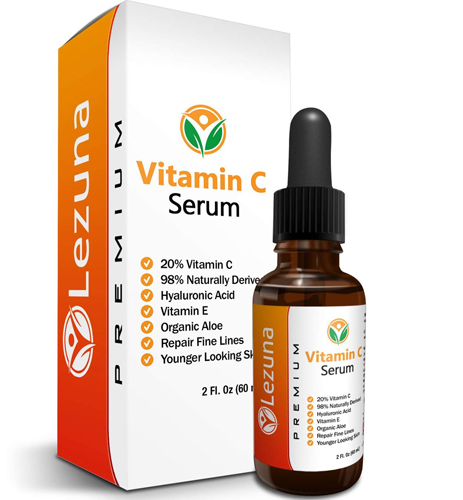 Vitamin C Serum With Hyaluronic Acid ($20.85, down from $21.95)
OLAY Regenerist Regenerating Serum ($18.70, down from $19.99)
SheFinds receives commissions for purchases made through the links in this post.