Ever order clothes online that look so great on the model, but then fit like a garbage bag when you try them on at home? It's so annoying, right? It feels like you're wasting so much time and money when this happens, but what else could you do?
[Photo: Amazon]
Amazon has heard our cries and is offering us the ultimate solution. We're already fans of the brand's Prime services that deliver our orders in two days. But now, the beloved online market is changing up the online shopping game with an exciting new delivery service.
[Photo: Instagram]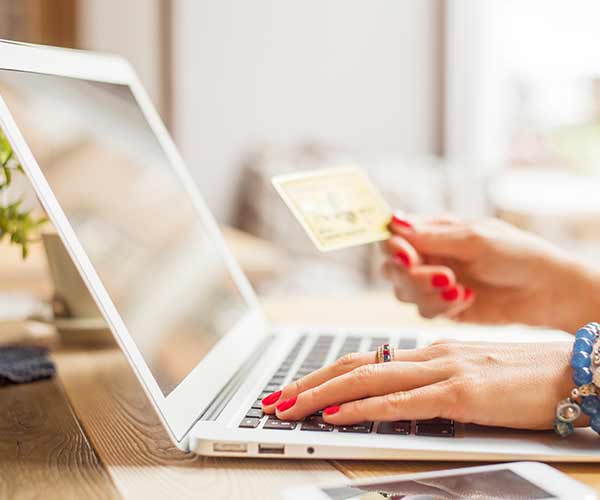 Behold, Amazon Fashion Prime Wardrobe. Like Prime, shoppers are delivered their package in 2 days, only now it's for clothes! So, what makes this so great? Instead of being stuck with a bad online purchase, you get to try on each of your orders for free and return them if you're not in love with them.
[Photos: Shutterstock]
Yes, for FREE! Shoppers are given 7 days to try on their clothes and decide if they want to keep them or not. If you want to send it back, simply ship them back to Amazon in the return box provided with the free shipping label and leave it on your doorstep.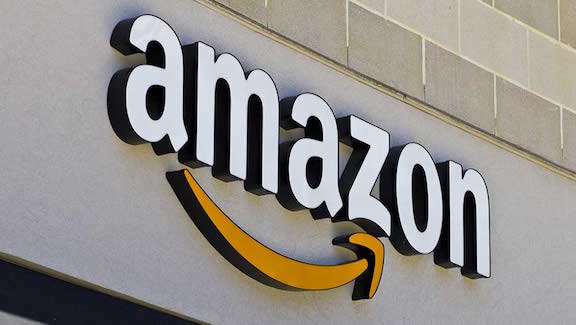 And, the more clothes you keep, the more you save on your final purchase! You can get up to 20% off just by keeping the clothes you ordered! Excuse us while we spend the rest of the day online shopping on Amazon…
Want to learn more about Amazon Fashion Prime Wardrobe? Click here for more information on this amazing way to build the wardrobe of your dreams, and save money, too!