If Amazon Prime is your go-to place for all of your food, fashion, beauty, and home goods, then this news is going to be hard to hear. It was just announced that the company will be increasing the monthly Prime membership prices from $10.99 to $12.99 a month, making the service $156 a year. Noooo!
[Photos: Shutterstock]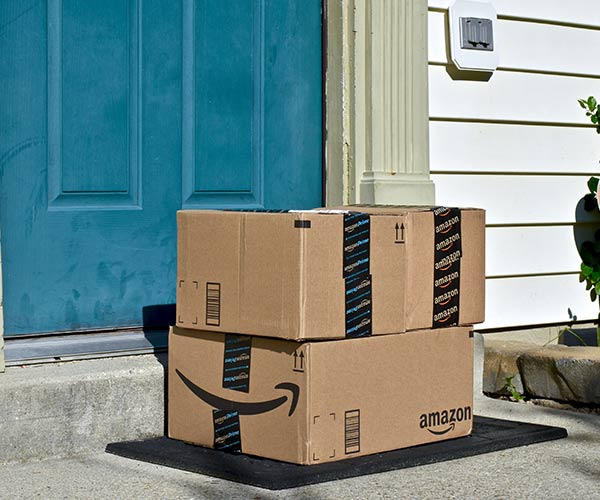 The new pricing is now in effect for new members, but exisiting members will officially see the price bump starting Feb. 18. Prime monthly membership isn't the only price that has changed. The company also raised its student pricing by 18%! Now, students will have to pay $6.49 a month instead of $5.49, but the yearly fee will stay the same at $49.
But, there may be a way around all of this. Amazon's Prime page suggests paying $99 for its Prime yearly membership instead of the monthly membership and the price will stay the same. "In other words, the company would really like to just lock you into that lump sum," according to TechCrunch.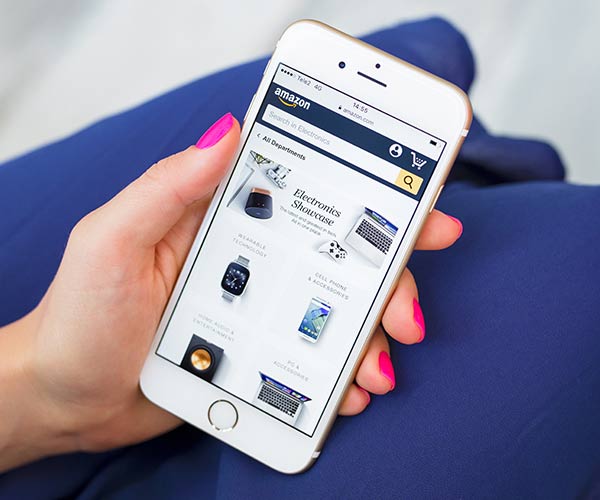 Were you shocked to hear that Amazon is raising its Prime monthly membership prices? Let us know your thoughts in the comments below!