What if we told you it only cost $10 to stay looking youthful and radiant. Intrigued, aren't you? Who wouldn't be! We spend tons of money on skincare and beauty products trying to look our best and turn back the clock on aging, but maybe that's not all completely needed.
Don't get us wrong, you do indeed need that eye cream to keep the fine lines and wrinkles at bay, but tens of thousands of Amazon reviewers say this $10 product helps them look better than ever before–the Alaska Bear sleep mask.
Prevention reports that the average adult woman gets less than 7 hours of sleep per night, leading to sleep deprivation and a whole slew of other health problems–not to mention, a fatigued-looking complexion. When we don't get enough sleep, under-eye bags, fine lines, and dull skin wreak havoc on our appearance. Anyone who's ever heard the words, "Are you okay? You look tired." knows how frustrating this can be.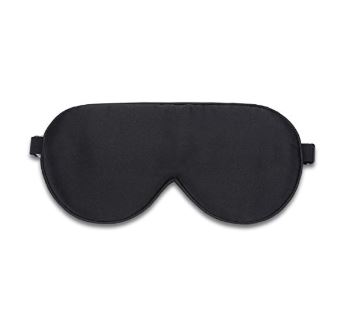 Alaska Bear Natural Silk Sleep Mask ($10)
According to the 10,000 five-star reviews on the Alaska Bear Natural Silk Sleep Mask, the answer to the best sleep of your life – and consequently the best-looking completion of your life – is this sleeping mask.
Retailing between just $8 to $13 depending on the color, this sleep mask is made of ultra-soft, natural silk for optimal relaxation. Not only will you just feel super fancy (very important), but you'll get the best sleep of your life while wearing it.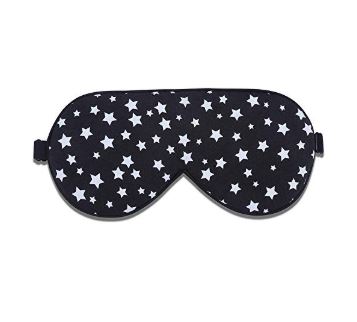 Alaska Bear Natural Silk Sleep Mask ($13)
Here's what some of the reviews say about it:
"I love these eye masks. In fact, I've bought several as backups, just in case I happen to lose the one I've been sleeping with. I was having trouble sleeping as my room was too bright, but this eye mask helps to block out light and get a great night's sleep."
"I struggle to sleep if there is very much light. But my wife and I seem to have different sleep cycles and schedules, so she likes to read later into the night while I need to get up early in the mornings. To accommodate, I purchased this sleep mask to block out the light so I can sleep. From the first day, it worked like a charm. Even after my wife turns out the lights, I keep it on all night to block out night lights, neighbours' lights, clock lights, etc. I've been sleeping better and longer than I have for a long time. Wish I had done this years ago."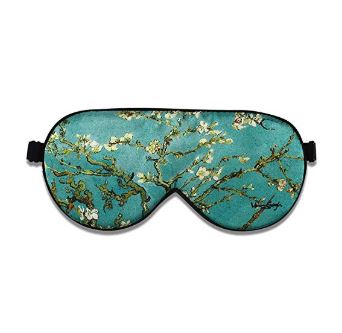 Alaska Bear Natural Silk Sleep Mask ($13)
SheFinds receives commissions for purchases made through the links in this post.