So, you finally invested in that brand-new Android phone and couldn't be happier with it. But after a few months you might start noticing that the battery performance isn't what it used to be.
In fact, you might even start noticing that that you are missing up to an hour's or more of battery performance than when you first took the phone home. Say it ain't so!
So, why does that happen–and in some cases so quickly after a new device starts being used? Without further ado it's because of the one mistake you should stop making on your Android because it takes HOURS off your battery: not being aware of background processes that silently drain your battery!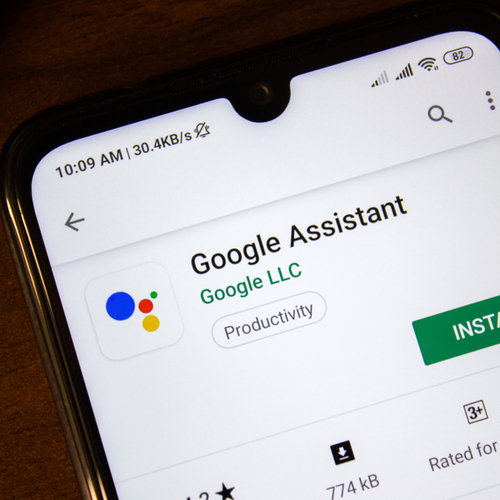 Such background processes include voice assistants such as Google Assistant, Bixby and location-based services, which keep tracking your location. These services keep running on the background and hence, is a benefactor to detrimental to the battery capacity since all these services consume energy regardless of running in the background.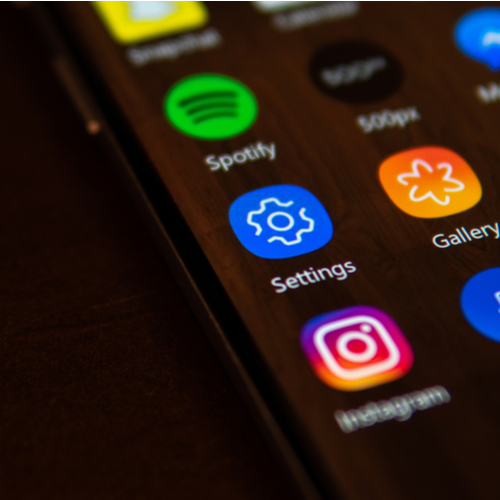 Although many of us become quite dependent on these services to make our smartphones truly smart, however, if you are struggling with battery performance then you can disable these services by going to the settings menu and selecting individual services and then enabling/disabling them or just use the services when you use certain apps.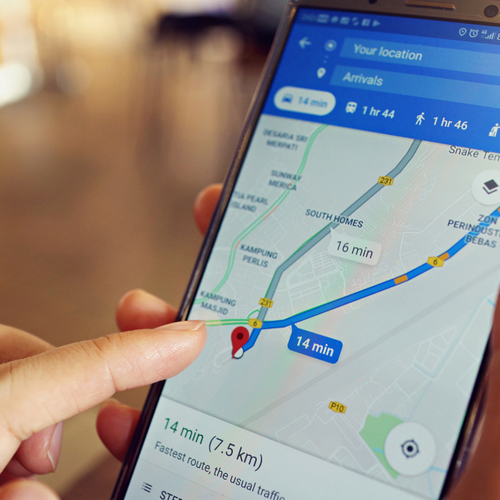 For example, only use location-based services while using apps such as the Google Maps or use Google Assistant while using the Google search app. It wouldn't just help you save your battery but also protect your privacy at the same time.

READ MORE: The One Charging Mistake You Should Stop Making Because It Takes HOURS Off Your iPhone Battery