Brad Pitt and Angelina Jolie's divorce has not been easy. The actors have been having difficulty reaching an agreement on the terms of their divorce, particularly when it comes to who will have custody of their six children.
Now, we're learning that the former couple is taking a major step in finalizing their divorce–and it looks like they've agreed on something that benefits both parties…
Splash
Hollywood Life reports that Pitt and Jolie negotiating a "bifurcated judgment" of their married status, which would allow them to be legally divorced and single.
Splash
The exes are looking to have this negotiation finalized before all their assets are divided and a final custody deal is reached.
READ MORE: This White Dress May Be The Sexiest Thing Angelina Jolie Has Ever Worn On The Red Carpet—It's COMPLETELY Backless!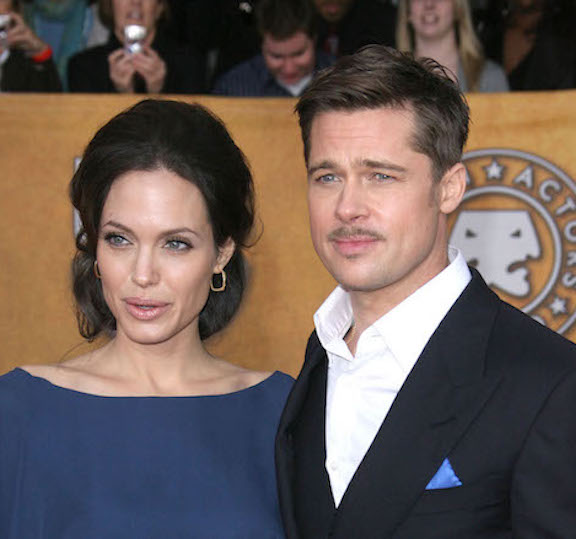 Splash
Sources close to the couple note that Pitt and Jolie "both want to get on with their lives and no longer want to be married to each other." This would also help the former lovebirds "emotionally move on" as well.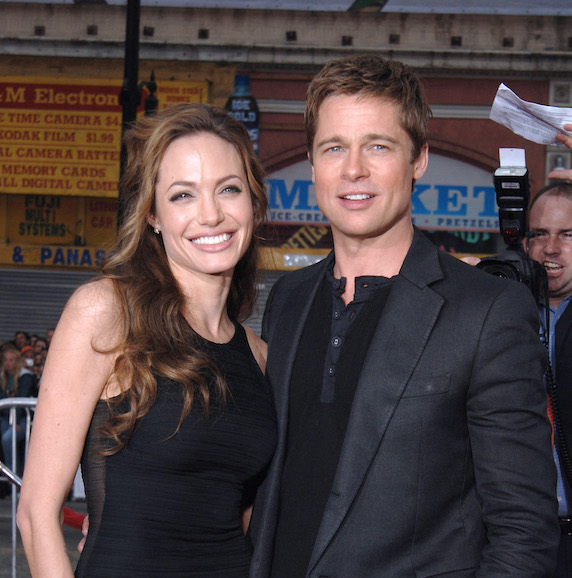 Splash
There's no word on the status of Pitt and Jolie's custody agreement yet. We've been hearing mixed reports that the exes are at war trying to earn sole custody of their children.
The two have been struggling to agree on a permanent custody agreement since their split. Jolie had primary custody of the children from 2016 until a judge ordered Pitt to be allowed more time with the children over the summer.
Splash
It looks like Jolie has been spending the most time with the kids in recent months. Cameras have caught Jolie out and about with the children more than usual, which has led some to speculate that she's trying to manipulate the custody agreement in her favor.
"She isn't trying so hard to look like a good mom," an insider told Hollywood Life. "She is a good mom. She loves her kids and has access to do things like premieres and take them to very fun and different things so why not enjoy the perks that her life presents her."
Splash
Are you shocked that Brad and Angelina still haven't finalized their divorce yet? Do you think they'll come to an agreement soon? Let us know in the comments below!