As we all know, Angelina Jolie and Brad Pitt have been separated since 2016. Details about their divorce have come to light since the split, but it looks like we still haven't gotten any answers on whether or not the two are ready to move on.
There have been plenty of rumors about Brad's dating life and he's been romantically linked to famous actresses like Elle McPherson and Sienna Miller. But, it doesn't look like Angelina is fully ready to start a new relationship yet… or is she?
A recent report claims that the actress has been seeing a "handsome" real estate agent, but she wants to keep it as private as possible.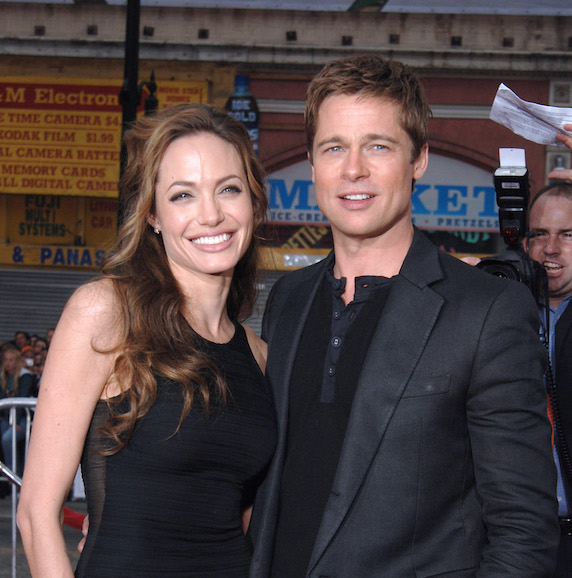 While her new relationship is nothing serious, a source says that she does have a new man in her life. "Brad and Angie are both very secretive about their dating life. Angie has told some friends she isn't ready to date, but she has been seeing a handsome, older-looking man who is a real estate agent," the insider tells ET. "He isn't a celebrity or high profile in any way."
The source explained that Angie's been hesitant to enter the dating world because of how hard her divorce was, but it looks like she's enjoying her new beau's company. "Angie was in a very bad place," the source says of her post-split life. "Just having another adult to spend time with has been helpful."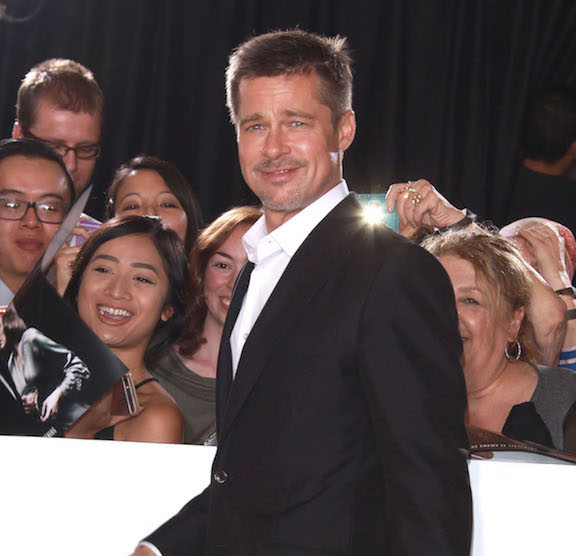 As for Brad, it looks like he's moving on, too! An insider told E! News that he's "happier and healthier" than ever and has been enjoying the casual dating scene. He's also been connecting with old friends and having an "active social life."
So, needless to say, it doesn't look like Brangelina will be reconciling anytime soon. "People talk about them reuniting, but it will never happen," a source tells ET. "Things between Brad and Angie really ended poorly, and while they've attempted therapy with the [six] children [they share], they can barely be in the same room together."
We can't wait for more details on Brad and Angelina's dating lives!
What do you think of Angelina's rumored new beau? Are there any A-listers you think Brad and Angie should date? Let us know in the comments below!
[Photos: Splash]