It's no secret that our skin ages over time. But, finding the right products for your aging skin seems like a mystery that no one can crack. Thankfully, there's this drugstore anti-aging moisturizer that works wonders on aging skin, keeping it hydrated and youthful-looking -- and, it's dermatologist recommended! It's Neutrogena's Hydro Boost Water Gel Moisturizer!
[Photos: Shutterstock]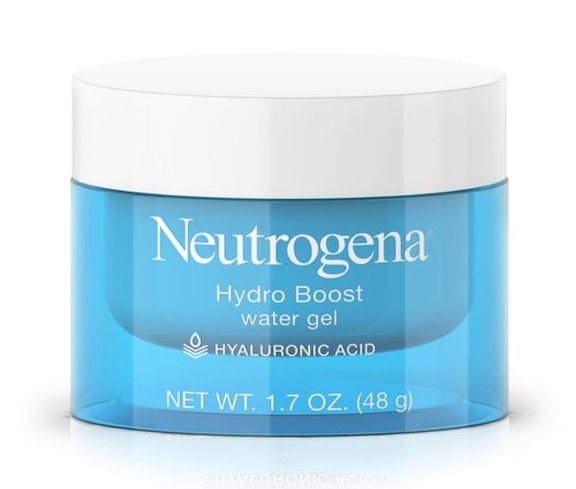 This moisturizer instantly works to quench dry skin to keep it "looking smooth, supple and hydrated day after day," according to Neutrogena. It absorbs into the skin quickly and contains hyaluronic acid, which helps your skin soak up all of the moisture it needs to glow and look younger.
Neutrogena Hydro Boost Water Gel Moisturizer ($19.99)
And, it comes recommended by Dr. Rachel Nazarian, M.D., assistant clinical professor at The Mount Sinai Hospital Department of Dermatology.
"I've been applying hyaluronic acid to my skin for years. It's a substance naturally found in the skin and works to maintain water for a fuller, more youthful look. Its unique, moisture-binding feature allows it to hold many times its own weight in water," she tells TODAY. "I used to apply a high-grade version of hyaluronic acid topically to my face, but the molecules were large, making it difficult for them to absorb into my skin. Today, smaller molecules of high-grade hyaluronic acid with better topical absorption capabilities can be found in over-the-counter products, including this gel cream which I apply nightly. Bonus: Its hydrating properties curb the irritation caused by retinols."
An anti-aging moisturizer that works AND won't break the bank? Sign us up! We can't wait to test out Neutrogena's Hydro Boost Moisturizer, and we hope you'll give it a try, too!