Anti-aging products are big business — but some are costing you an arm and a leg without returning results you'd expect from their luxury price tags. And a few of these expensive products, including two we singled out, contain surprising ingredients you wouldn't otherwise want to slather on your face.
Skincare choices are often personal ones and we all have a favorite product that we feel works best for us. You may be perfectly content to shell out a little (or a lot) more because you love the results these creams deliver. But for anyone on a tighter budget who can't help but pine away when they think of these expensive anti-aging moisturizers, remember: all that glitters isn't gold.
Photos: Shutterstock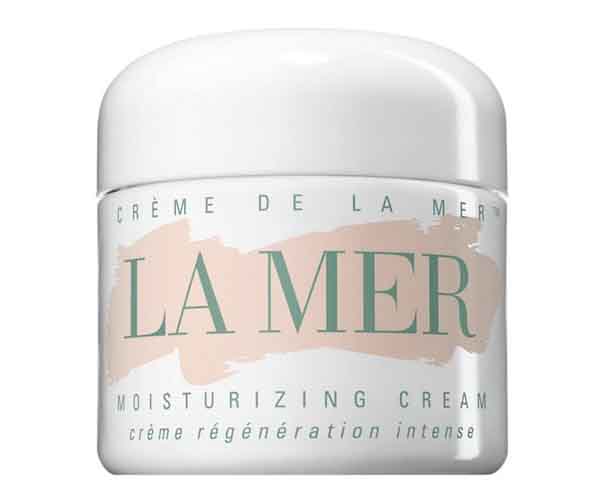 Créme de la Mer
There's a lot to love about Créme de la Mer: it's intensely moisturizing, a celebrity favorite, and, of course, making sure your skin is well hydrated is a key factor when it comes to keeping fine lines and wrinkles at bay. But, with a retail price of $315 for a 2-ounce jar, you might expect this luxury cream to contain highly effective anti-aging ingredients.
It's discouraging then to read its label and discover that the second and third ingredients are mineral oil and petrolatum. In addition to clogging pores, these ingredients act as a barrier that suffocates the skin, preventing moisture from escaping or entering. Unlike natural plant extracts and natural oils and butters like shea and coconut, mineral oil does not nourish the skin in any way, shape, or form.
You won't be able to convince loyal users of this brand to switch — and they certainly have compelling reasons for loving this cream — but for the price, we expect more.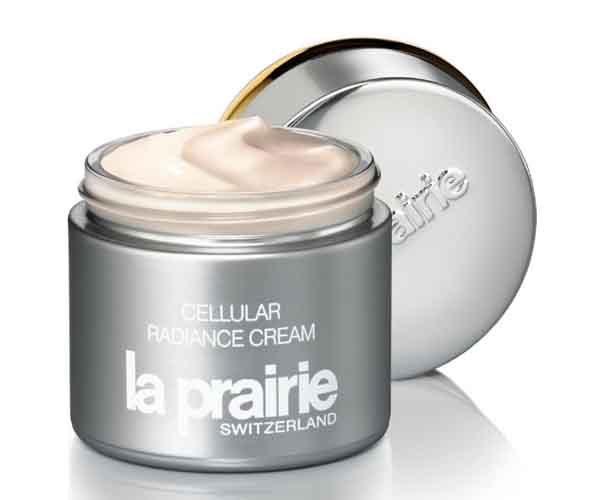 La Prairie Cellular Radiance Cream
Expect to spend a whopping $675 on a 1.7-ounce bottle of <a href="https://click.linksynergy.com/deeplink?id=T*L/j1OJQXY&mid=1237&murl=https%3A%2F%2Fshop.nordstrom.com%2Fs%2Fla-prairie-cellular-radiance-cream%2F2858591" blank="_blank">La Prairie Cellular Radiance Cream</a>— but realize it's ingredient list is a mile long and that the second ingredient listed is petrolatum (a.k.a. skin smothering emollient). Granted, there are quite a few ingredients that are worth mentioning, including plant extracts, antioxidants like squalane, and niacinamide.
But there also parabens (methylparaben, butylparaben) that may mimic estrogen once absorbed by the body. And it's heavily fragranced — a no-no for most sensitive skin types.
Are there benefits to using this cream? Possibly. Is it worth the price tag, considering some of these ingredients? If it gives us pause for thought, we aren't so sure.