When it comes to preventing signs of premature aging, every woman absolutely needs two products in her skincare routine: an eye cream and a night cream. If you're not already using one, we're here to make a case for this transformative beauty product.
What Does A Night Cream Do?
Is night cream just a fancy name for a moisturizer–In short, no. A night cream is so much more than that. Yes, it does hydrate and moisturize your complexion, but its benefits go so much farther than just that. Science has shown that your skin absorbs ingredients at night better, due to the restoration process that your skin enters while you sleep. This crucial time period allows the products you put on your face right before bed to penetrate deeper into your skin's layers, delivering more effective results.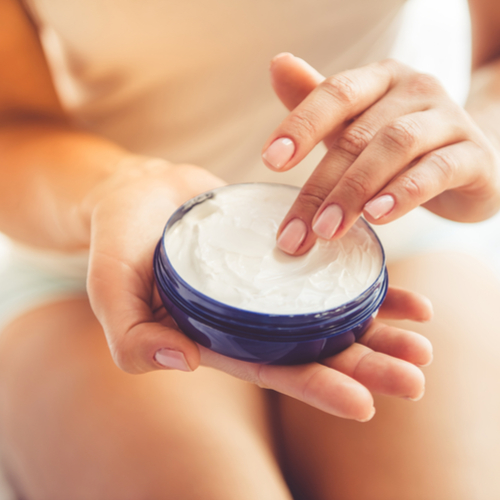 It puts a whole new meaning behind the phrase, "beauty sleep!"
According to Karyn Grossman, MD, a dermatologist in Santa Monica and New York City who spoke with Well And Good, night creams are essential for "hydration, barrier repair, exfoliation, inflammation, and DNA repair [while also being] collagen and hyaluronic acid-boosting."
So if you're trying to avoid wrinkles (who isn't?), and want to maintain a more youthful, glowing, and hydrated complexion you need a night cream.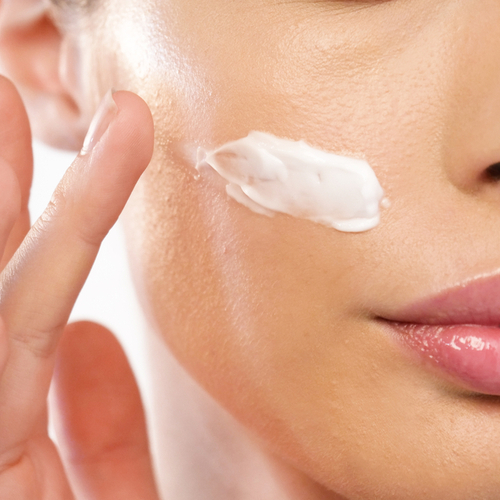 Benefits Of Using A Night Cream:
–Hydrate and moisturize your face
–Reduces wrinkles and fine lines
–Makes skin noticeably softer
–Firms and prevents skin from sagging
–Soothes redness and irritation
–Boosts collagen in your skin
–Renews and nourishes skin cells
SKYN ICELAND Oxygen Infusion Night Cream ($65)
One of our favorite night creams to use right now for stressed, dry winter skin is the Oxygen Infusion Night Cream by SKYN ICELAND. This night cream is a gentle emollient formula infused with natural extracts and nurturing bioactive elements. The oxygen-infused formula helps energize and fortify skin, restoring an even tone and texture for a smooth appearance. It works with your skin's natural renewal process while you sleep to transform your complexion for a fresh, glowing look.
SKYN ICELAND's Oxygen Infusion Night Cream contains an advanced trio of actives including Saponaria Pumila (an artic extract) to help combat wrinkles, Gosulin Agave (a natural silicone alternative) to plump and smooth lines, and micro-encapsulated oxygen to recharge and replenish skin.
The formula is paraben, petroleum, mineral oil, chemical sulfates and phthalates-free, and 100% vegan and cruelty-free. It has also been dermatologist tested for sensitive skin.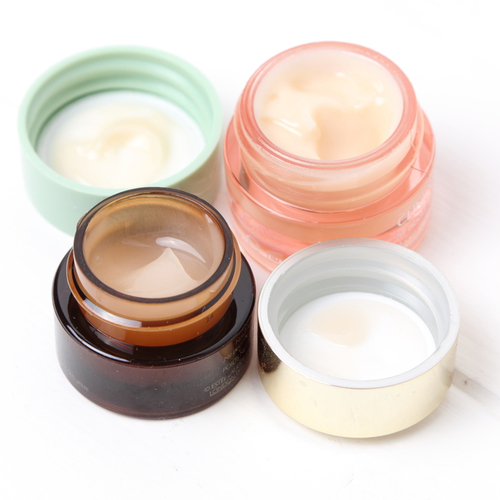 With rave reviews, like the one below, you're going to want to invest in this night cream ASAP.
"I have found the Holy Grail of moisturizers! I've tried nearly every major brand to treat my complicated skin but to no avail. My forehead & chin were bumpy and congested, my cheeks were flaky and dry, and my nose had a lot of blackheads. I'm 44 so sun damage and fine lines were rearing their ugly heads as well. When I read the description for the Oxygen Infusion Night Cream it sounded too good to be true. I have used it for 5 nights so far and I kid you not, my skin has drastically improved!"
Looking for more night cream recommendations? Shop more of our favorites below: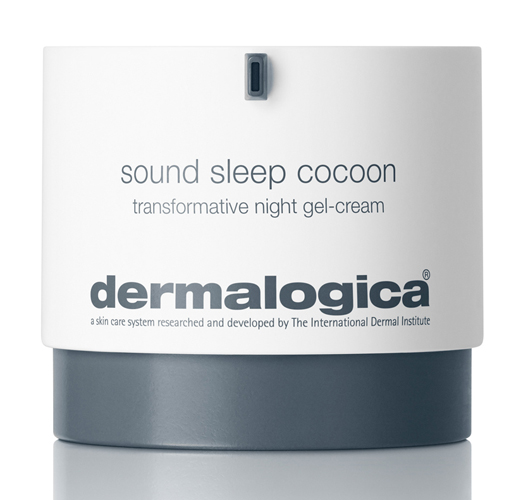 DERMALOGICA Sound Sleep Cocoon ($80)
OLAY Regenerist Night Recovery Cream ($29.99)
TULA Hydrating Day & Night Cream ($52)
DERMA E Vitamin C Intense Night Cream ($19.99)
Crepe Erase Overnight Plumping Face Treatment ($49.50)
SheFinds receives commissions for purchases made through the links in this post.