Not sure what to eat for breakfast?
If you look past a sea of refined carbs that pass as healthy breakfast options — and that includes foods like bagels and pancakes — you'll find more delicious, nutritious meals for the start of your day than you might think.
Here are five anti-inflammatory breakfasts doctors swear by to burn calories faster for weight loss.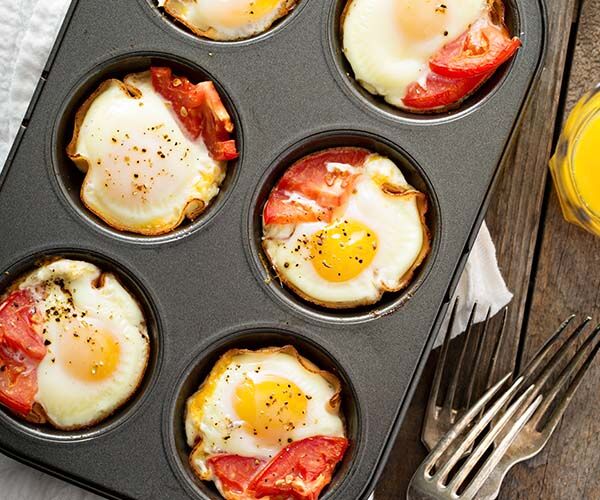 Shutterstock
Eggs

It's one of the best, classic breakfasts around: eggs are low in calories (just 78 calories per egg), and high in protein and vitamin and mineral content like vitamin B-12 (which is difficult to get from foods) and selenium. Be sure to include the egg yolk on your plate to reap all of its benefits.
Shutterstock
Avocado Toast

Avocado contains good-for-you monounsaturated fats that keep you fuller for longer and actually help your body burn more fat. Spread a bit of avocado on whole grain toast and you'll benefit from a number of vitamins, minerals, and good fats that will keep you satisfied for hours.
Shutterstock
Oatmeal

Steel-cut oats and rolled oats are an amazing source of fiber, protein, B vitamins, and iron. Whip up a healthy bowl of oatmeal with almond or hemp seed milk and experiment with fun, nutritious toppings like strawberries, bananas, sunflower seeds, and coconut shavings.
Shutterstock
Greek Yogurt

Greek yogurt is rich in gut-healthy probiotics that balance the levels of good and bad bacteria in your gut and curb inflammation. It's also high in protein and low in sugar, calories, and fat. Be sure to choose plain varieties (flavored yogurts can contain a lot of sugar) and jazz it up with healthy toppings like berries, nuts, and seeds.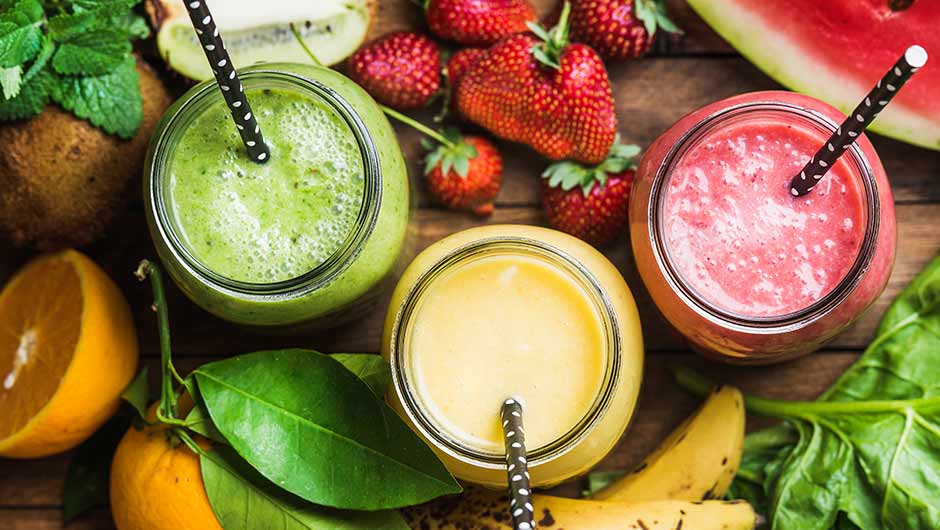 Shutterstock
Smoothies

Not all smoothies are created equal and some, including those made with fruit juices or frozen yogurt, can be packed with sugar.

But if you stick with whole foods and healthy ingredients, like green veggies, berries, nut butters, and low-sugar protein powders, that smoothie could become your powerhouse breakfast that helps energize you and boosts your metabolism.