Want to burn fat faster? Start eating carbs!
While that's certainly not typical advice you'll hear every day, the truth of the matter is that many carbs have needlessly earned a bad reputation. The carbohydrates food category is broad — and not all carbs are bad for you. In fact, some can help you lose weight and reach your healthy eating goals.
Here are five anti-inflammatory carbs doctors swear by to get rid of stubborn fat fast.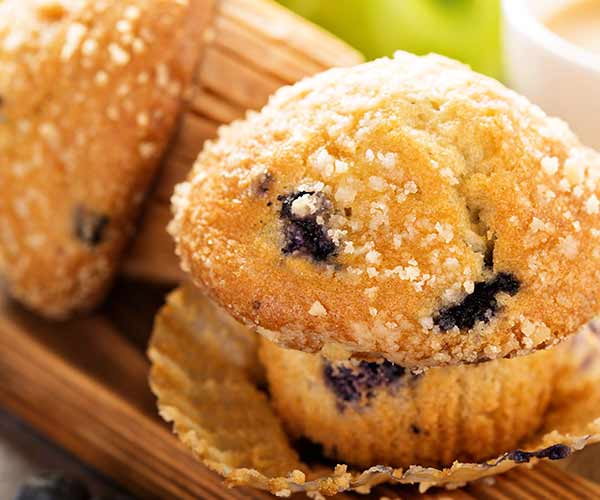 shutterstock
There are two types of carbs and many people tend to get them mixed up. Refined carbs are the ones to avoid — this is the category where you'll find foods like French fries, potato chips, bagels, and cookies. These foods are processed and high in sugar, which means many of their nutrients (including fiber) have been stripped away from them.

When you include too many refined carbs in your diet you run the risk of spiking your blood sugar levels and gaining weight.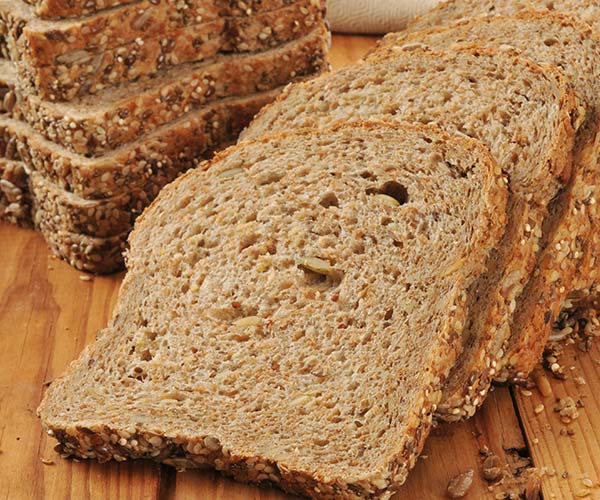 shutterstock
But there's another type of carb that you absolutely should be including in your diet — complex carbohydrates that provide a number of important nutrients for your health and weight loss, including fiber and B vitamins.

You'll find these nutrients in rock star foods like vegetables, whole grain breads, and brown rice. These foods may not be as tempting as a croissant, but these are the good-for-you carbs that will help you burn fat.

Try these five ant-inflammatory carbs if you're trying to get rid of stubborn fat fast.
Shutterstock
Legumes

There are so many benefits to including more legumes like chickpeas, lentils, black beans, and peas in your diet. For starters, this protein-rich food fills you up fast, which means you get more nutritional benefits from fewer calories. And then there's this: in one Free Radical Research study, researchers found that participants who ate four servings of legumes daily for four weeks lost more weight than those who did not include legumes.

It doesn't hurt that legumes are versatile — add them to soups, salads, stews, or enjoy them as a side dish.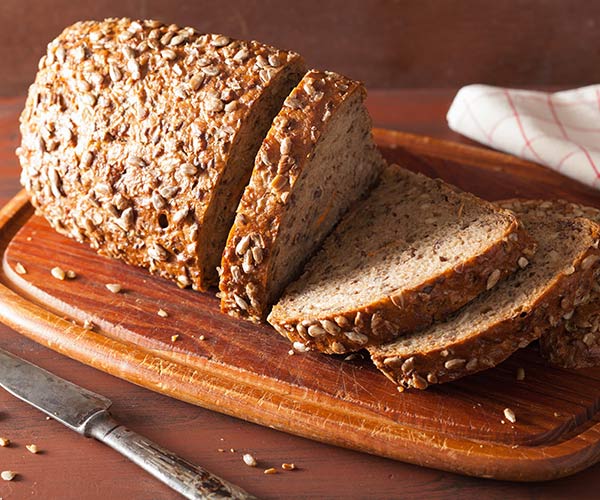 shutterstock
Whole Grain Bread

You're probably so used to saying "no" to bread that you're ignoring the fact that some breads — those made with whole grains — are actually good for you.

When it comes to bread, it's worth it to take time out and read labels to ensure high fructose syrup isn't one of the ingredients. Get as close to nature as possible and you'll benefit from fiber and other crucial vitamins and minerals.
shutterstock
Oatmeal

Wondering what to eat for breakfast for weight loss and fast fat burning? Turn to a classic: oatmeal. Steel-cut oats and rolled oats contain protein, soluble fiber, B vitamins, and a half cup with berries, nuts, and seeds will fill you up fast and provide long-lasting energy.
Shutterstock
Bananas

Bananas are high in glucose — it's true — and they are great to eat before working out because they provide a quick burst of energy. But this is one complex carb that also packs a major punch when it comes to nutrients. Rich in potassium and low on the glycemic index, bananas help reduce belly bloating and won't send you crashing from a sugar high.