Inflammation in the body is one of the leading causes of disease and obesity — but the good news is that you can fight back. Leading a healthy lifestyle that includes plenty of fresh, healthy foods, exercise, sleep, and outlets that provide stress relief will curb inflammation in the body and defend you against illnesses.
And you don't have to spend hours cooking incredible soups or stews to get anti-inflammatory benefits — one special drink each day can do the trick.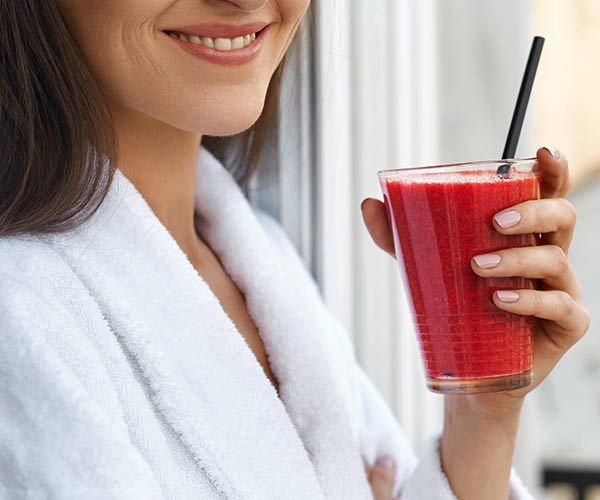 Shutterstock
Tomato Juice
It may not be as popular and requested as orange or apple juice, but tomato juice is one of the healthiest beverages you can drink. It also happens to be a drink that's rich in vitamins, minerals, and antioxidants that can curb inflammation.
Dr. Ann Kulze, a South Carolina wellness and nutrition specialist, considers the tomato to be a "superstar" weight loss vegetable.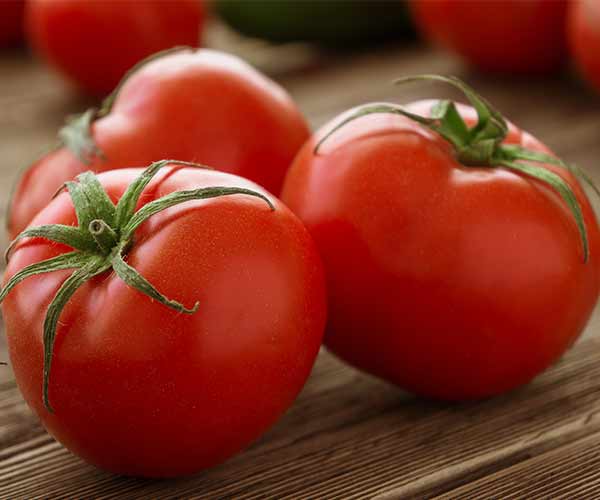 Shutterstock
The key ingredients you'll find in tomatoes and tomato juice is an antioxidant called lycopene.
According to one study: "Lycopene, as an anti-inflammatory agent, prevents the production of inflammatory cytokines. Obesity is a chronic inflammatory condition in which the increased level of body fat leads to an increase in circulating inflammatory mediators. We hypothesized that the consumption of a lycopene-rich food would reduce inflammation in people who are overweight or obese."
And the researchers were right in their assumption: tomato juice was found to reduce inflammation in women who were overweight and obese.
Shutterstock
Another study performed in South Korea successfully linked lycopene to a reduction in DNA damage in white blood cells and reduced blood pressure, proving it has amazing cardiovascular benefits.
Shutterstock
Lycopene just so happens to give certain fruits and vegetables their red and pinkish colors. It's found in foods like grapefruit, watermelon, papayas, and other similarly hued foods.
The only other food that is higher in lycopene than tomatoes is the guava fruit. It's also important to remember that the amount of lycopene in tomato products differs depending on the type of product and how it is cooked. For example, tomato paste has more of the potent antioxidant than minestrone soup, and cooked tomatoes have the most lycopene of all.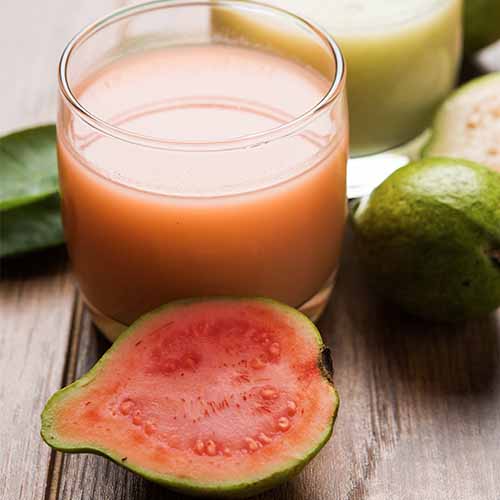 Shutterstock
TRY IT: Guava Tomato Juice Recipe
Many store-bought tomato juice brands are great — but in order to avoid being saddled with added sugars and other ingredients you may not want creeping into your juice, you can whip up this fresh and easy guava and tomato juice recipe at home.
You'll need just three ingredients:
Guava
Tomato
Low-fat milk
Shutterstock
The next time you crave a delicious, nutritious juice that isn't loaded with sugar and will provide amazing anti-inflammatory benefits, look right past the usual orange and cranberry drinks. Instead, grab a few fresh tomatoes and get ready to make one of the healthiest, antioxidant-rich beverages on the planet.