If you want to burn more belly and body fat, the obvious solution might be: increase your cardio, add strength training, and avoid sugar and processed foods. But there's more to eating well for health and weight loss than what you simply cut out.
It's important to also add the right foods to your diet — ingredients that will fill you up, help boost your metabolism and burn fat, without going overboard with calories.
Here are four anti-inflammatory foods nutritionists say basically blast belly fat.
Shutterstock
Salmon

Wild salmon is high in protein, low in calories and carbs, and contains omega-3 fatty acids, which is beneficial to cells and reduce your risk of cancer and heart disease. According to studies, people who ate salmon had lower fasting insulin levels, which can prevent Type 2 diabetes.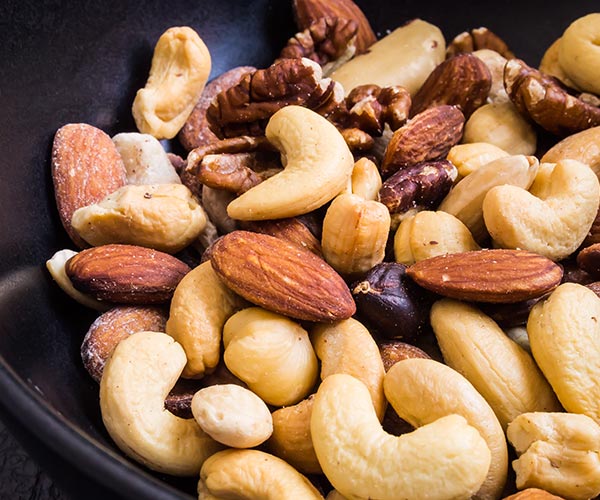 Shutterstock
Nuts

Like salmon, nuts contains a wealth of omega-3 fatty acids that are beneficial for your health. They're also rich in protein and vitamins and minerals like selenium, iron, and vitamin E. While many people may skip nuts because they're afraid of their high-fat content, nuts like almonds and walnuts contain "good" fats that help fill you up faster and burn more body fat.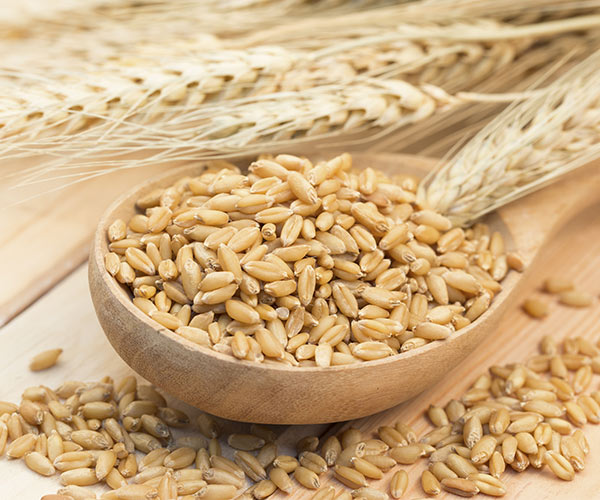 Shutterstock

Barley

Don't fear carbs — just stick with whole, unrefined carbs and cut out refined carbs that are high in sugar and you'll reap the benefits of this important food category. Barley is an excellent carb to start eating — it's one that is rich in fiber and B vitamins and will curb your appetite, improve digestion, and reduce your risk of heart disease.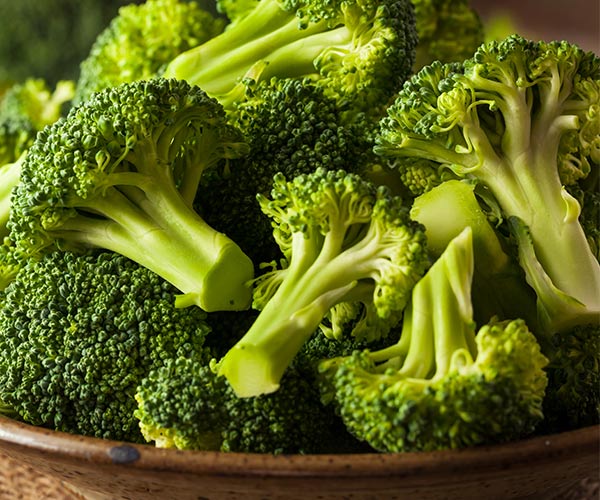 Shutterstock
Broccoli

It's a good idea to add a variety of green vegetables to your diet. And broccoli is at the top of most lists, thanks to its abundance of fiber, iron, potassium, and vitamins C and K. Most veggies aren't high in protein, but broccoli stands out with 4.2 grams of protein per serving.