We tend to think of healthy eating in terms of weight loss, but it can actually go beyond weight management! Eating the right foods and your skin, hair, nails will improve, creating a more youthful appearance. "Your diet directly affects your day-to-day appearance and plays a significant role in how well you age," nutritionist Dr. Joshua Zeichner says. Incorporate the following anti-inflammatory foodd into your diet and you're skin will be forever young!
[Photos: Shutterstock]
Watermelon
Like tomatoes, this popular summer fruit is rich in lycopene, a carotenoid that gives watermelon its red color. According to Dr. Keri Glassman, RD, lycopene helps protect the skin from UV damage as well!
Olive Oil
Olive oil, a commonly used ingredient in the popular Mediterranean diet, is chock-full of both omega-3 and omega-6 fatty acids. Omega-3 fatty acids "can [help] your skin stay beautiful from the inside out," says nutritionist Dr. Josh Axe. "Some studies even show omega-3 benefits the skin by helping to prevent acne and related inflammation."
Salmon
Salmon is another anti-inflammatory food rich in omega-3 fatty acids. According to dermatologist Joshua Zeichner, omega-3 fatty acids "helps keep the skin foundation strong and wrinkle-free."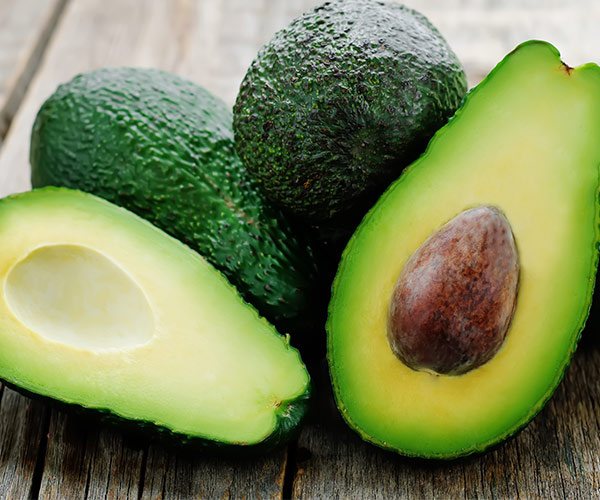 Avocado
Load up on the guacamole because avocados have plenty of nutrients that are essential for anti-aging, including healthy monounsaturated fatty acids and vitamin E. "High levels of healthy oils and vitamin E, both of which are found in avocados, provide the building blocks for healthy skin cell function," says Dr. Zeichner. "They may also help improve barrier function and hydration."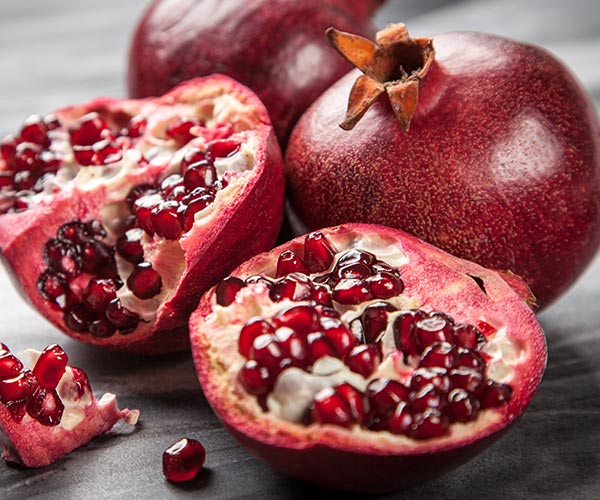 Pomegranate
Pomegranates are regarded as a superfood, and for good reasons.! They are loaded of antioxidants, fiber, and vitamins K and C. According to dermatologist Dr. Ellen Marmur, pomegranate helps hydrate skin, prevent acne breakouts, and promote collagen production.
You are what you eat! Incorporate these anti-inflammatory foods into your diet for healthier and more youthful-looking skin!