There are a number of benefits that come along with aging (wisdom, making better choices when it comes to our lives and health) — but most people wouldn't put metabolism changes high up on that list. When we get older, our metabolisms slow down. And when our metabolisms slow down, it becomes more difficult to burn calories and fat and lose weight.
But making better food and drink choices can make a world of difference.
By decreasing the amount of sugar, saturated fat, and processed foods we eat, we can combat the effects of a slower metabolism. And adding these foods when you wake up will also help: here are five anti-inflammatory foods you should be having every morning for a faster metabolism over 50.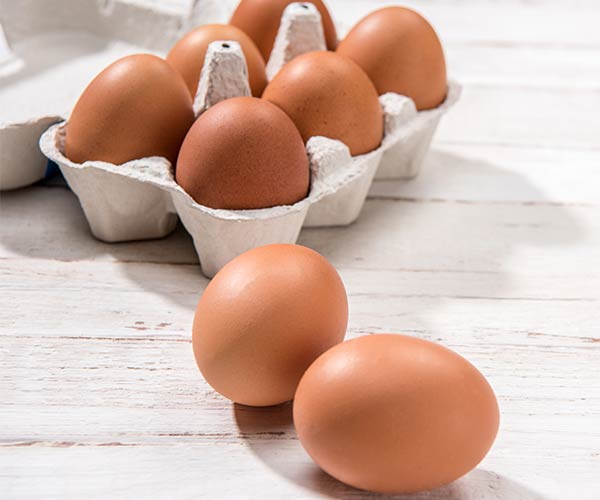 Shutterstock
Eggs

Start your morning with protein — one nutrient that is guaranteed to speed up your metabolism. One egg contains just 78 calories and 6 grams of fat — with negligible amounts of carbs. Eggs provide energy without weighing you down, and they're surprisingly filling (and also so versatile, so get your scrambled or poached egg game on).
Shutterstock
Avocado

The perfect complement to your eggs, avocado is also a dynamite filling food, and one that contains healthy monounsaturated fats that reduce bad cholesterol levels in your blood and can protect your from heart disease. These fats actually decrease inflammation and can help you lose weight.
Shutterstock
Green Tea

Rich in antioxidants that keep cells healthy, green tea has been shown in studies to cause thermogenesis, which is a process in which your body heats up and burns more calories. The natural caffeine found in green tea also gives your metabolism a sweet boost in the morning.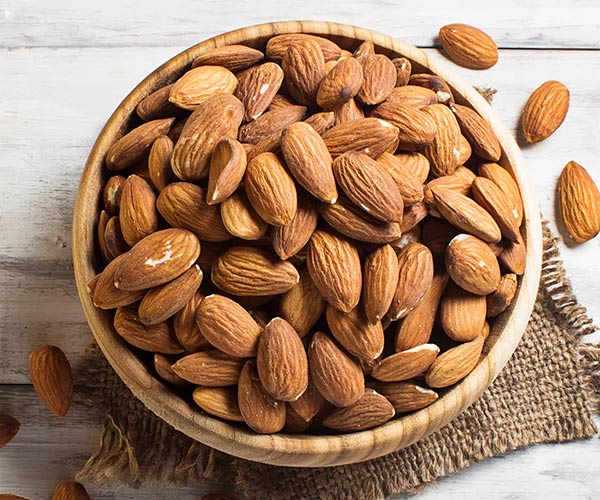 Shutterstock
Almonds

A handful of almonds is all it takes to reap its many benefits, which include antioxidants, protein, and healthy fats. One study actually proved that people who at nuts on a regular basis have an easier time controlling their weight — nuts are that satisfying and nutritious.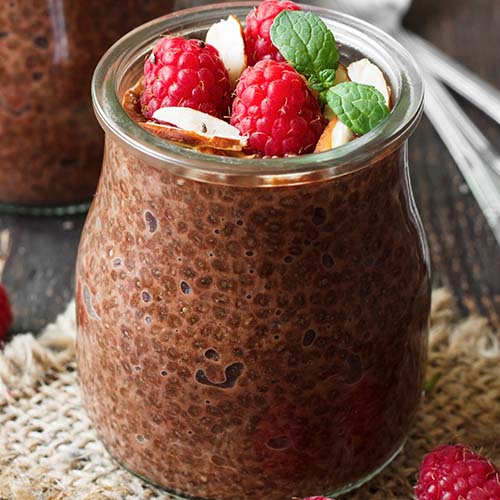 Shutterstock
Chia Pudding

If you aren't already incorporating chia seeds into your meal plan, it's time to get on board with their health benefits. These small seeds pack a powerful protein punch, and they contain fiber that keeps your digestive system running at optimum levels and omega-3 fatty levels that keep you satisfied and help you burn more fat.

Whip up this 3-ingredient chia pudding recipe the night before and enjoy it for breakfast. The only ingredients you'll need are:

Chia seeds
Almond milk
Honey
Strawberries (optional topping)