It's possible you're eating all the wrong foods for weight loss — and it's not your fault.
For decades we've gotten mixed messages about how non-fat foods and snacks can help keep weight off, while whole foods that contain fat are an absolute no-no. As it turns out, nothing could be further from the truth.
Sugar — and not fat — is the real reason we gain weight, Celebrity Trainer Jackie Warner told Shape. And eating too much sugar, which is also present in non-fat foods like pretzels and crackers, is the culprit behind most weight gain.
Here are four anti-inflammatory foods you can eat every day and not gain one pound, according to a trainer.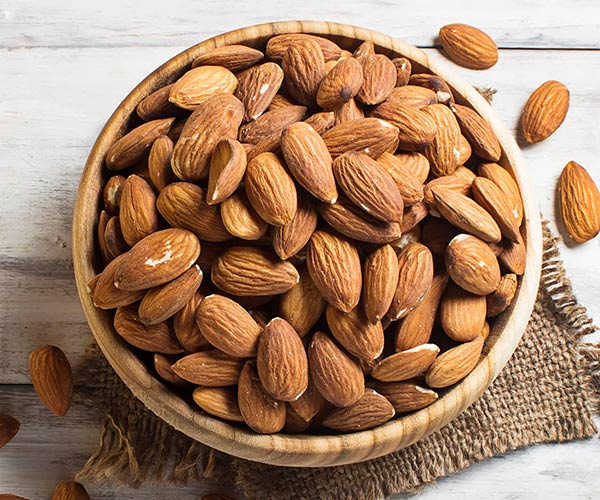 Shutterstock
Almonds

In addition to being a rich source of vitamin E and antioxidants, almonds contain fat, it's true — and limiting yourself to a handful of almonds each day is key to not overdoing a good thing.

But the fat in almonds is what helps fill you up, burn even more fat, and keep you from overeating and snacking on unhealthy foods throughout the day.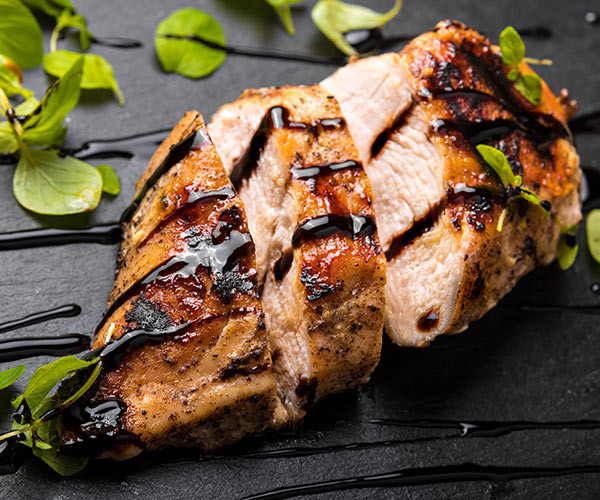 Shutterstock
Grilled Chicken

There aren't many carnivore trainers who you won't find relying on grilled chicken throughout the week to boost their protein intake and provide enough fuel to power them through tough workouts. One lean chicken breast has just 230 calories and no sugar, but is loaded with vitamins and minerals like B-6, magnesium, and, of course, plenty of protein.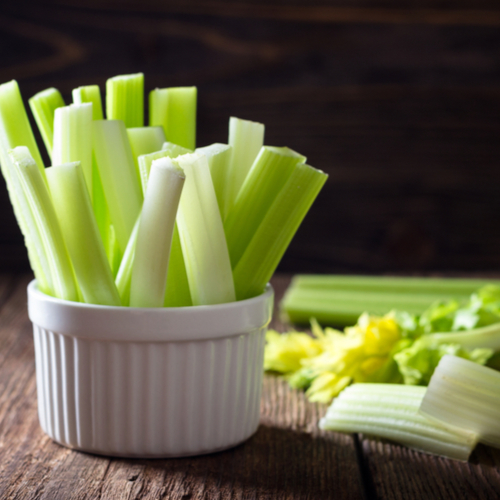 Shutterstock
Celery

We know, it isn't the most decadent food on the planet, but potassium-rich celery can help flush out sodium and reduce bloating, plus it contains vitamins K, A, folate, and dietary fiber that is important for weight loss. It's also super low in calories (16 calories per 100 grams) and provides that satisfying crunch we all love.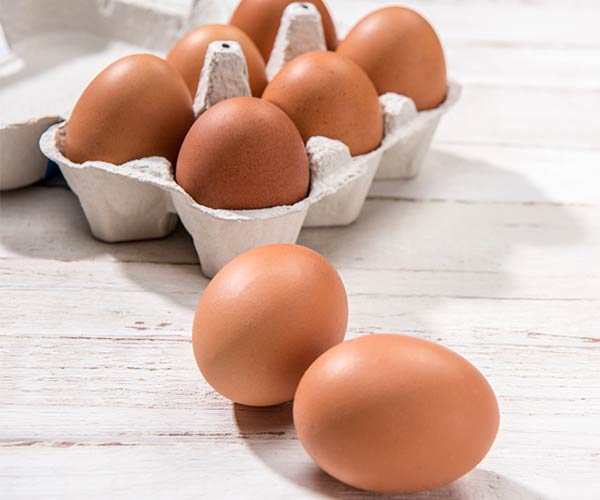 Shutterstock
Eggs

With just 78 calories per egg and an abundance of protein, minerals, vitamins, and just enough fat to sustain you, eggs are among the absolute best weight loss food (or anytime food) that will satisfy you and boost your health. It doesn't hurt that you can prepare them in a million ways — so you'll stay healthy and will never get bored.