Eggs are one of the healthiest foods you can eat for breakfast. In addition to being high in protein and low in calories, eggs are also loaded with metabolism-boosting nutrients that aid in weight loss.
It's no secret that eggs are nutritious on their own, but there is one hack that fitness experts swear by to make this go-to breakfast food even healthier–and it involves some anti-inflammatory spices. "Many spices and culinary herbs have a wide array of valuable antioxidant, antimicrobial, anti-inflammatory, and anti-carcinogenic compounds," explains Tieraona Low Dog, M.D. "When you can get those advantages along with wonderful fragrances and flavors, it just makes sense to learn to use them in every meal that you prepare."
All you need to do is add some paprika! Here's how it increases your metabolism:
Shutterstock
Paprika is a popular anti-inflammatory spice that contains antioxidants and vitamins that help promote a faster metabolism. The powerful spice also aids in indigestion, cardiovascular health, and circulation, which all thanks to its high levels of vitamins A, E, K, and C.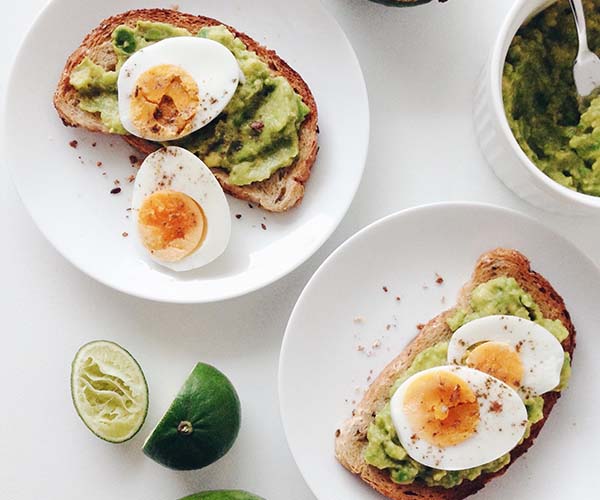 Shutterstock
"Paprika aids in weight loss since it comprises elements that boost better digestion and metabolism. Paprika increases body temperature and creates a thermogenic effect," says Dr. Anshul Jai Bharat, a Delhi-based nutritionist.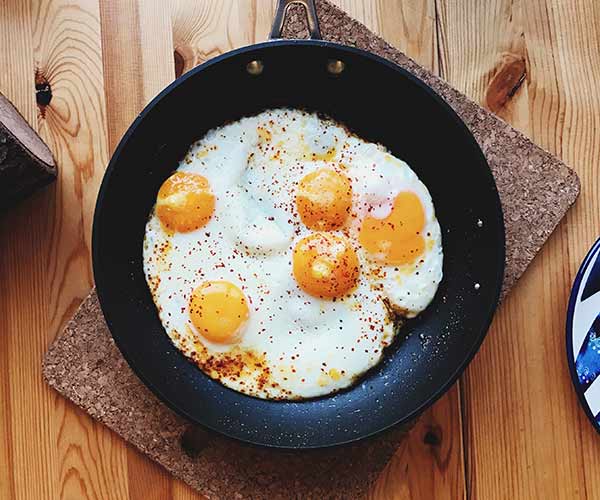 Shutterstock
Not a fan of paprika? Here some other anti-inflammatory spices that boast similar anti-inflammatory properties and will make an excellent addition to your diet:
1. Ginger
Has been found to help with digestion, arthritis, nausea, morning sickness, and migraines.
2. Turmeric
Helps alleviate inflammation caused by arthritis, swelling, menstrual period, or any other autoimmune-type symptoms.
3. Fennel
Helps with arthritis, calms cramps (including menstrual cramps) and colic, and has been found to be a powerful digestive aid.
4. Coriander
Aids in regulating digestion, bloating, cholesterol levels, blood pressure, and certain skin issues such as rosacea or eczema.
5. Fenugreek
Promotes weight loss and has been found to improve moods, blood sugar balance, cataracts, kidney stones, and gallstones.