If you want to lose stubborn belly fat, one of the best supplements that can help also just so happens to be backed by science.
Probiotics are live bacteria that can prevent intestinal fat absorption, according to one study. But, with so many varieties of probiotics on the market, finding one that works for you can be a tricky ordeal.
This is the one anti-inflammatory probiotic that basically blasts belly fat, according to nutritionists.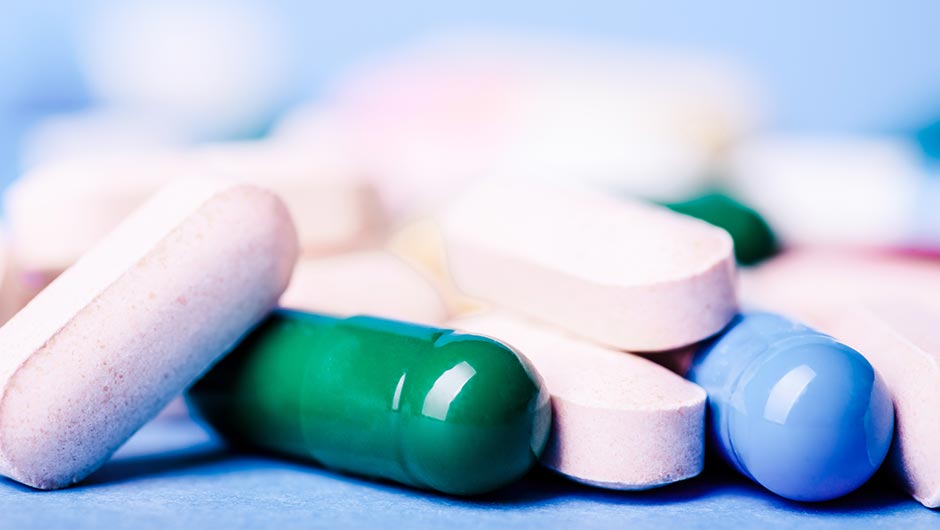 Shutterstock
The findings from a study published in the Journal of Functional Foods confirms our greatest hope: that probiotic you are faithfully taking each morning (or are considering taking) really can help you lose more weight and fat.

"Normally we digest all the food and absorb all the calories," study researcher Peter Jones of the University of Manitoba in Canada told Live Science. "We think the probiotics interfered with the absorption of those calories, so that more calories went out the tailpipe and there were less calories to pack on the abdominal fat."
Shutterstock
So, which probiotic is best for fat loss?

The study participants, all of whom were overweight, were separated into two categories. One group was given yogurt containing the bacteria Lactobacillus fermentum and the other group was given yogurt containing a bacteria called Lactobacillus amylovorus.
Shutterstock
After a month of a half of eating their yogurt each day, both groups benefited: "those who ate the L. fermentum probiotic supplements had lost 3 percent of their body fat and those eating L. amylovorus had 4 percent less fat than at the study's start."
Shutterstock
Even more impressive: most of the body fat loss benefits were seen in belly fat — which is a notoriously difficult place to burn excess fat. And the reason why so many participants saw this decrease in belly fat was because probiotics prevent the intestines from absorbing fat calories, according to the study.

When you're shopping for a probiotic — either a supplement or probiotics in foods like yogurt — look for the bacteria strains L. fermentum or L. amylovorus to be certain you're getting the most fat-burning benefits possible.