It's tough to burn stubborn belly fat, and there's no one approach that's going to work miracles. The truth is: burning fat requires a healthy diet, cardio, strength training, and even mindful stress reduction (because cortisol keeps your body hanging onto that fat).
And supplements — the right ones — can't hurt.
This is the one anti-inflammatory probiotic you should be having every morning to get rid of stubborn belly fat for summer, according to a doctor.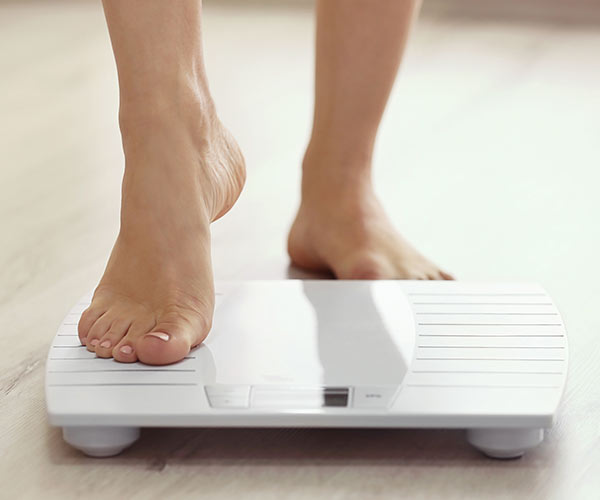 Shutterstock
There's good news and bad news when it comes to probiotics.

The good news is that there's strong evidence that capsules containing trillions of healthy bacteria microbes can be beneficial to our health.

But the bad news, according to Dr. Anthony Komaroff, editor in chief of Harvard Health Letter, is that there aren't enough studies done yet to shed light on exactly which microbes help with specific health conditions.
Shutterstock
According to Komaroff, " there is some evidence that probiotics may help prevent or treat several different conditions: inflammatory bowel diseases, travelers' diarrhea, antibiotic-related diarrhea (including a severe form called C. difficile colitis), irritable bowel syndrome, and some allergies (particularly eczema)."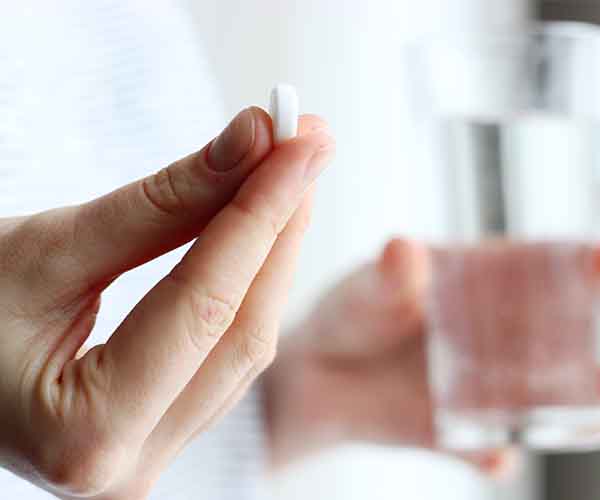 Shutterstock
As far as a probiotic's effect on weight loss and belly fat, research in The British Journal of Nutrition studied how one type of probiotic, Lactobacillus rhamnosus, affected people with obesity. It found that women (but not men) who took the probiotic lost more weight than those who were given a placebo.
Shutterstock
If this all sounds a little mysterious, that's because it kind of still is. Komaroff says the jury is still out on which strains of bacteria are most effective in treating certain conditions.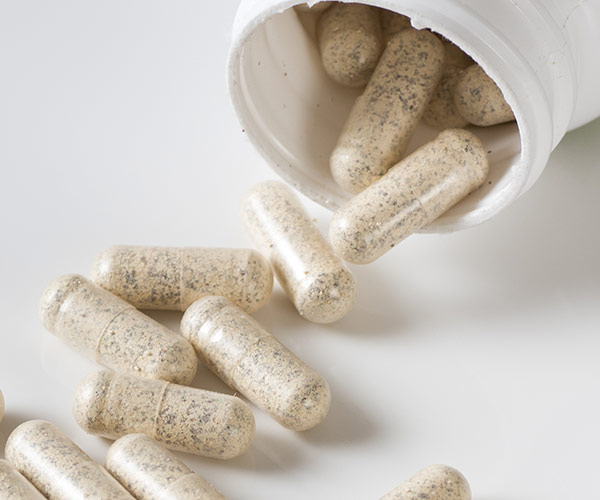 Shutterstock
With all of that said, it's fair to assume that the probiotic you choose should contain at least 1 billion CFUs (which means colony forming units) and that, if weight loss is your goal, Lactobacillus bacteria are important.

Otherwise, there is still a lot researchers need to learn about probiotics — but they're safe to include as a part of your healthy diet and exercise plan and might just give you a boost when it comes to your weight loss goals.