Smoothies are a quick and delicious way to get a serving of metabolism-boosting fruits and veggies. And, if they're made with the right ingredients, they can help combat inflammation and even target belly fat when combined with a healthy diet and frequent exercise.
Not sure which fruits and vegetables you should be blending together to maximize your smoothie's belly fat-burning benefits? There's one recipe that our fitness editors and other health experts swear by fat-fighting results–it's the Kale Recharge Smoothie from nutritionists Lyssie Lakatos, RDN, CDN, CFT, and Tammy Lakatos Shames, RD, CDN, CFT! Here's everything you'll need to make this amazing smoothie:
Shutterstock
Ingredients:
¾ cup spinach, loosely packed
¾ cups curly kale, stems removed, loosely packed
½ cup carrots, chopped
1 teaspoon ginger, grated
1 tablespoon fresh parsley (or cilantro)
1 teaspoon lime juice
8 ounces water
4 ice cubes
*Recipe makes 3 servings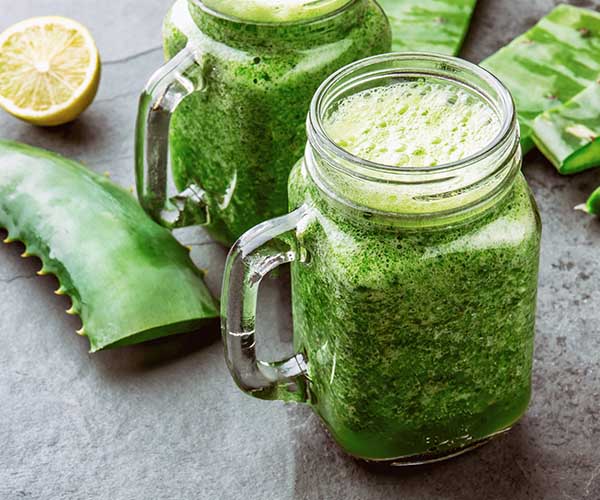 Shutterstock
The Kale Recharge Smoothie is the perfect recipe for those looking for a low-calorie drink to have as a snack. It's fortified with several anti-inflammatory ingredients like ginger, carrots, spinach, and kale, which each contain countless metabolism-boosting vitamins and nutrients that will help you lose weight.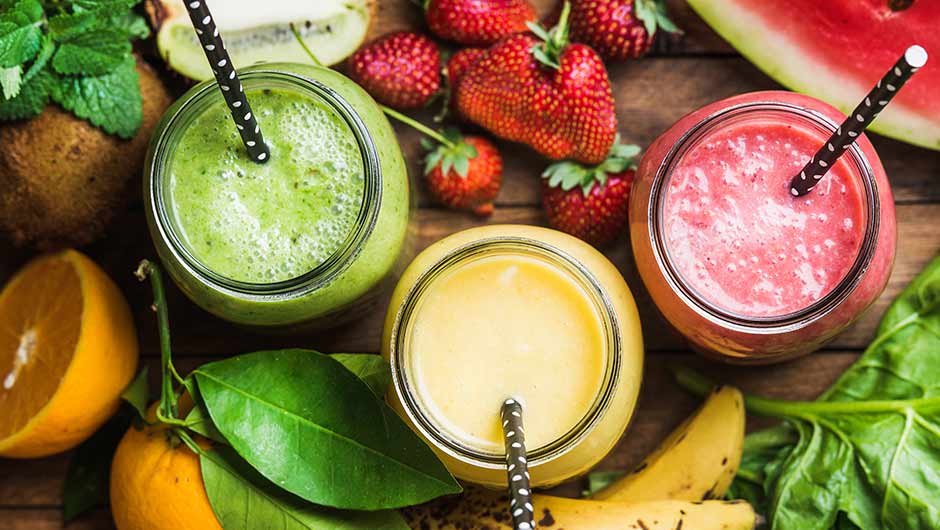 Shutterstock
Unfortunately, Shames notes that this smoothie doesn't count as a meal replacement because of its low protein content. Instead, enjoy this in the morning to keep your blood sugar stable and to get a daily dose of vitamins and minerals. She says it also works as an after-workout pick-me-up, too!
If you're going to have it with breakfast, Lakatos and Shames recommend eating a protein-rich meal like an omelet to ensure you're starting your morning off with enough protein keep your metabolism steady.