When the mid-afternoon munchies are calling your name, answer — with a thoughtful snack food that provides the fuel you need to power through the rest of your work day.
Skip your office vending machine and pack yourself a nutritious, satisfying snack that won't add extra calories, saturated fat, or sugar to your diet.
This is the one anti-inflammatory snack that speeds up your metabolism in the middle of the day, according to nutritionists.
Shutterstock
Nuts And Seeds

You may not think that a handful of nuts and seeds can satisfy your hunger pangs, but these small foods pack an intense amount of nutrition.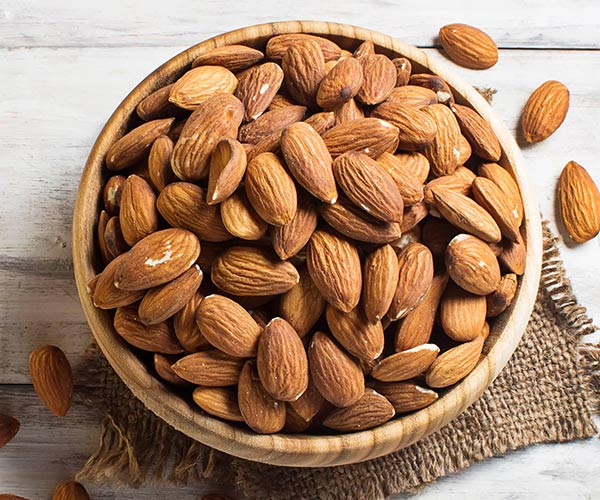 Shutterstock
Nuts like almonds, walnuts, and cashews, and a variety of seeds like sunflower, flax, and chia seeds, are absolute protein powerhouses.

These low-carb foods are winners when it comes to providing long-lasting energy that burns slowly fills you up for longer — and you have their protein and fat content to thank for that.
Shutterstock
There's some confusion over the fat content contained in nuts and seeds. And, while it's true that these foods are high in fat, they are a rich source of the "good" omega-3 fatty acid type of fat that is essential to your health and weight loss goals.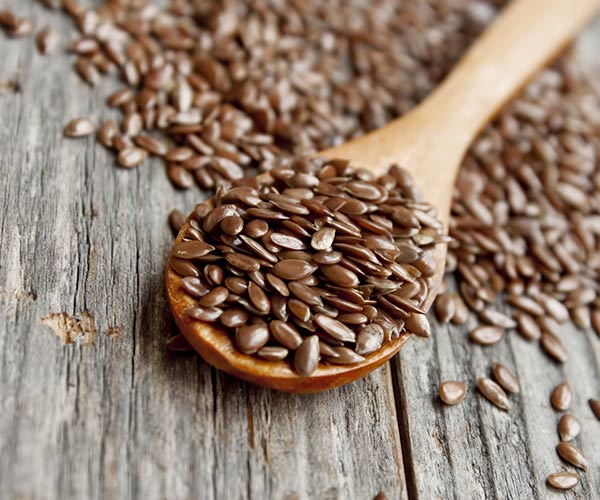 Shutterstock
In addition to their vitamin, mineral, protein, and healthy fat content, nuts and seeds contain antioxidants that fight free radicals in your body and can fight inflammation. Inflammation is linked to a number of diseases like cardiovascular disease and diabetes, but it's also connected to higher amount of body fat and visceral far around the abs.
Shutterstock
When enjoying nuts and seeds as a mid-day snack, you may want to pay closer attention to portion size. A handful of nuts is really all it takes to reap their amazing benefits and reduce your appetite.
Shutterstock
Other great ideas for how to incorporate nuts and seeds into your diet include adding them to Greek yogurt or smoothies. A simple smoothie in the middle of the day that's packed with seeds, a few nuts, berries, and almond milk may be the one thing you need to keep your energy skyrocketing so that you have a productive afternoon.