There seems to be a supplement on the market for every health concern — but how can you be sure it works?
When it comes to bloating, there is no need to make things complicated. A number of natural ingredients have been linked to stomach relief — as well as one extremely popular live micro organism that can be found in foods and supplements.
This is the one anti-inflammatory supplement you should be having every morning to get rid of stomach fat and bloating.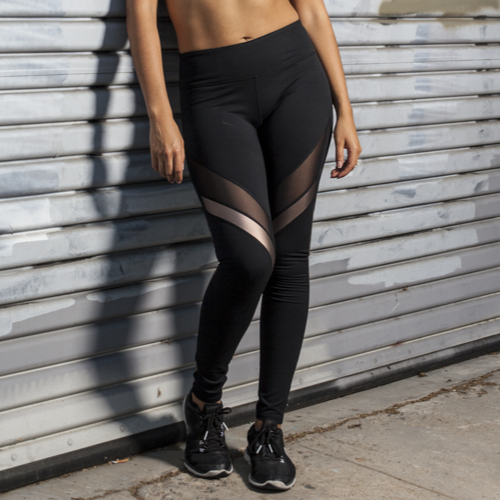 Shutterstock
Probiotics

Caffeine and green tea extract can both boost your metabolism in the morning. But when it comes to choosing a supplement that won't likely cause any adverse reactions (like a major case of the jitters), probiotics are fast becoming known as a healthy addition to your diet that have the added benefit of being able to reduce bloating.
Shutterstock
Your gut is filled with gut flora or microbiota, including bacteria, yeast, and viruses. And while much of your gut bacteria is beneficial and will help process vitamins and other nutrients, "Your gut flora is highly sensitive to your diet, and studies show that an unbalanced gut flora is linked to numerous disease." according to Healthline.

And that's where probiotics come in handy.

Probiotics and prebiotic fibers can help balance the levels of bacteria in your gut, which may help reduce health risks.
Shutterstock
Although more studies are needed on probiotics, some show positive weight loss outcomes when taken regularly (as part of a healthy diet).

"In one study in 210 people with central obesity, which is characterized by excess belly fat, taking the probiotic Lactobacillus gasseri daily resulted in an 8.5% loss of belly fat over 12 weeks," reports Healthline.

Remember that no one pill can do it all. When test subjects stopped taking probiotics, they gained back the weight they had lost.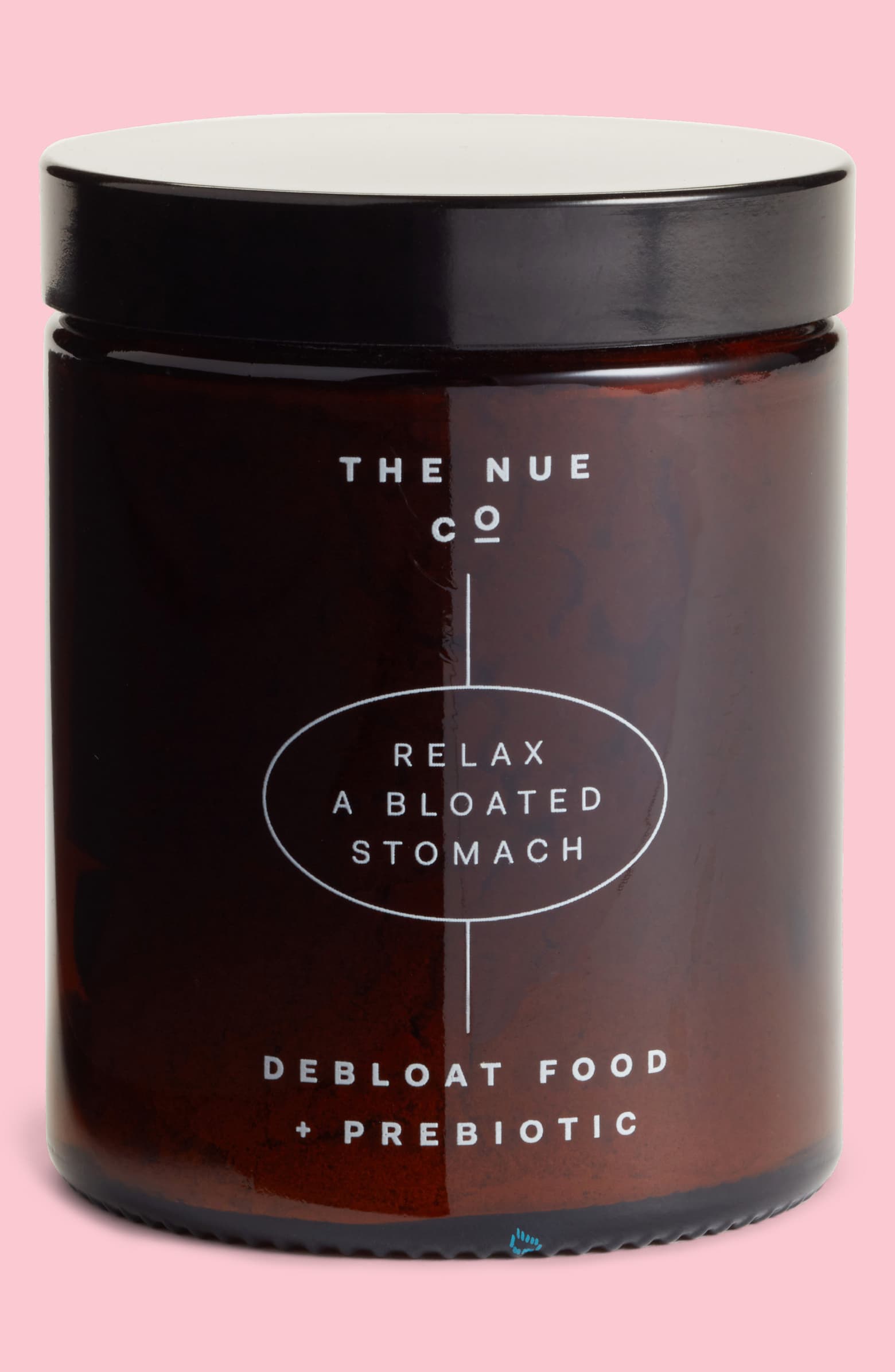 There are natural ingredients that can also have a mild affect on bloating — ginger, turmeric, and cinnamon are among them.

And that's why this supplement is so popular. It contains these three anti-inflammatory spices, as well as prebiotics. Mix the powder with almond milk or water, or add it to smoothies, and benefit from a natural, organic supplement that revs you your digestive system and is perfect for morning.
Always check with your doctor before taking a probiotic — or any new supplement.
The Nue Co. Debloat Food + Prebiotic Dietary Supplement, Nordstrom