It's not your imagination — it is much harder to lose weight and burn fat after age 40. As we age, our metabolisms slow down and all of the many responsibilities that take priority over exercise and eating healthy don't help matters.
Maintaining a balanced diet is key to help with weight loss, but natural supplements can often help fill in the gaps. This is the one anti-inflammatory supplement you should be having every morning to speed up your metabolism after 40.
Shutterstock
There are a number of supplements on the market that claim they can speed up your metabolism. Supplements aren't regulated by the FDA and it's important to practice caution when one or more. Many weight loss supplements contain excessive amounts of caffeine that, yes, will boost your metabolism, but can also cause side effects like anxiousness and digestive issues.
Shutterstock
There are plenty of natural ingredients that can give your body the boost it needs to lose more weight. These supplements won't work overnight — and they aren't going to cause you to lose 10 pounds in 10 days — but they are perfectly healthy and can only enhance the weight loss and fat burning benefits you want to experience.

This one supplement is excellent to add to your daily regimen.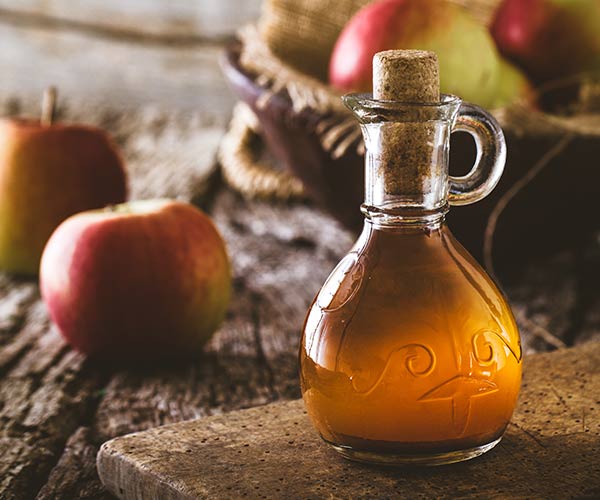 Shutterstock
Apple Cider Vinegar Supplement

Adding apple cider vinegar to your diet has been shown to help with weight loss, but not because it's a magical elixir. Rather, it can reduce the speed at which sugar (otherwise known as glucose) enters the blood, which helps lower blood sugar levels, according to nutritionist and fitness trainer Franci Cohen, who spoke with Newbeauty.com.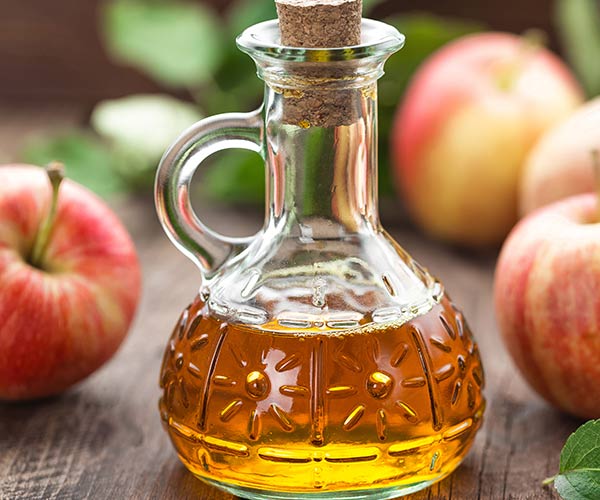 Shutterstock
Apple Cider Vinegar doesn't necessarily boost your metabolism, Derek Johnson, corporate director of nutrition for The Biggest Loser Resort, told Newbeauty.com, but it can contribute to lowering your sugar levels — as long as you are already eating a healthy, balanced diet (and that's key).

According to Johnson: "The process of metabolism has many moving parts—it's affected by sleep, exercise and digestion. It is why skipping breakfast can cause weight gain by slowing down your metabolism and increasing hunger later in the day. If you had apple cider vinegar before eating doughnuts, it would have no effect on the fat-storing properties of insulin. That being said, some studies do show that apple cider vinegar can help with sugar levels in a healthy diet."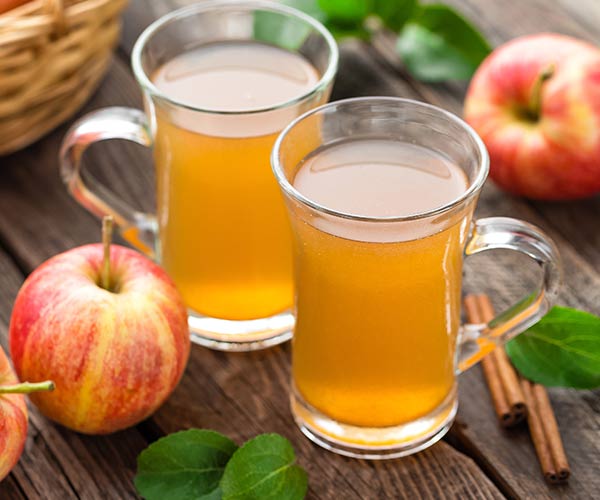 Shutterstock
Another reason why apple cider vinegar is great for your body and especially your gut (which is linked to obesity and overall health) is because it becomes alkaline when you ingest it, which helps balance the acidity in your body.

According to a 2009 study published in Bioscience, Biotechnology, and Biochemistry, participants who took acetic acid, which is a component found in apple cider vinegar, experiences more weight loss and a decline in abdominal fat and triglycerides.
Shutterstock
You can add a splash of apple cider vinegar to salads and other foods, but a more regimented way to include it in your diet is by simply combining two or three teaspoons of ACV with 16 to 18 ounces of water.

As with most natural supplements, it could take some time to experience the benefits of apple cider vinegar, but according to many who have tried this bitter-sweet healthy ingredient, it's well worth the wait.