You may be watching your diet and exercising, but are still finding it difficult to lose stubborn belly fat. You aren't alone.
Visceral fat around the back, waist, and belly is a concern for many people for reasons that have as much to do with health as anything else. Carrying extra fat around the organs of your body is linked to obesity, and obesity, according to The National Institute of Diabetes and Digestive and Kidney Disorders, can be linked to health issues that include Type 2 diabetes, metabolic syndrome, and heart disease.
No one method of addressing belly fat (and that includes sit ups) is a solution — making a difference requires a multi-faceted approach. And metabolism boosters — like the one anti-inflammatory tea doctors swear by to lose belly fat faster than sit ups — can help.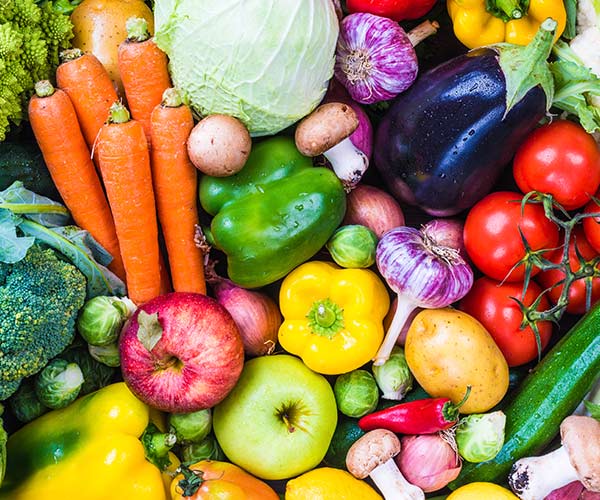 Shutterstock
If you're making an effort to lose belly fat, cutting calories may not prove entirely effective.

According to Dr. Josh Axe, DC, DNM, CNS, is a doctor of chiropractic, certified doctor of natural medicine and clinical nutritionist, a more comprehensive plan for losing belly fat should include 11 steps: eating fat-burning foods, staying away from sugar, practicing mindful eating, trying intermittent fasting a few days a week, doing HIIT workouts, reducing stress, sleeping more, following a low-carb or ketogenic diet, adding in metabolic boosters, practicing targeted ab workouts, AND working out on empty stomach.

It may sound like a lengthy, intimidating list. But making a few changes right now, instead of all at once, can help.

And adding this tea is the easiest, most delicious change you can make.
Shutterstock
Matcha Green Tea

When it comes to choosing metabolic boosters that you can add to your diet here and there, few come close to matching the health benefits you'll get from matcha green tea.

Packed with cell-protecting antioxidants and thermogenic properties, this is the perfect tea for weight management — one backed by science.
Shutterstock
According to Dr. Axe: "When it comes to boosting your metabolism and helping with weight loss, science shows that few things are more beneficial than matcha green tea. In one study, drinking the tea for 12 weeks reduced body fat."

Other effective metabolic boosters Dr. Axe suggests trying include cayenne pepper and a seaweed called wakame.
Shutterstock
Like traditional green tea, matcha green tea has thermogenic properties, which means it creates conditions in which your body temperature increases, making it even easier for you to burn calories without even trying.

Just be sure to drink the tea plain or with low-fat milk or a milk substitute like unsweetened almond milk. Adding tablespoons of sugar to tea will actually counter the metabolism-boosting effects of this healthy beverage.