It's important to follow a healthy morning routine, especially if you're trying to lose weight. That's why fitness experts recommend starting your day with activities that will help boost your metabolism and promote weight loss.
Everyone knows that eating a nutrient-rich breakfast and hitting the gym are great ways to burn some calories, but very few know the metabolism-boosting benefits of having black tea in the morning…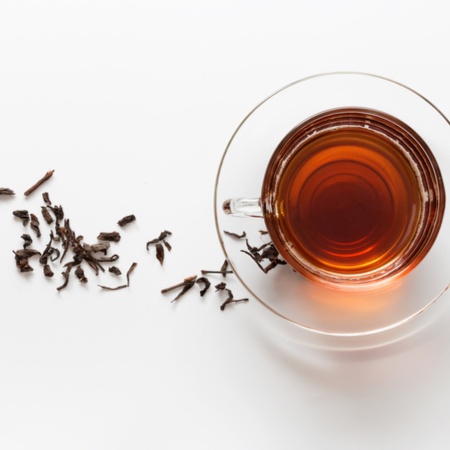 Shutterstock
Black tea gets its name from its brown leaves, which is the result of going under oxidation longer than other teas like green tea and white tea.
Shutterstock
Black tea leaves are also believed to promote weight loss because of their high flavones content, which are loaded with antioxidants.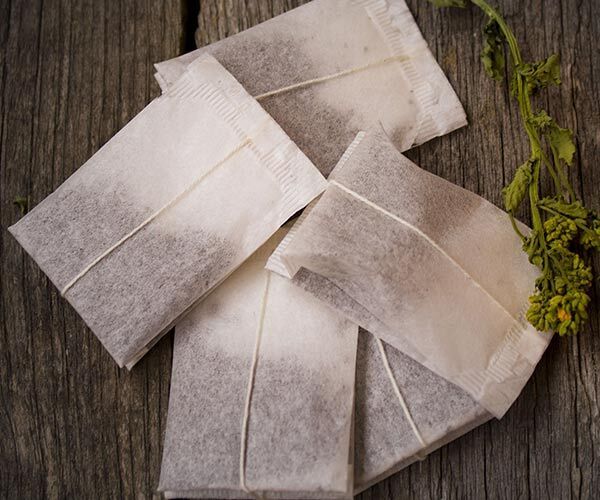 Shutterstock
There's even research to support its weight loss benefits. Healthline notes that a study found that drinking three cups of black tea each day for three months significantly increased weight loss and reduced waist circumference.
Shutterstock
Another study determined that following a high-flavone diet can help lower BMI, too.
Shutterstock
Though more research needs to be done to determine all of the weight loss effects on black tea, nutritionists say that there's no harm in incorporating the antioxidant-rich tea into your diet. This is because the tea is low in calories and high in metabolism-boosting minerals.
Shutterstock
"It's all about burning more than you're consuming," New York-based nutritionist Regina Fazzini tells SheFinds. "Your diet should consist of low-calorie, nutrient-dense foods and you need to be burning a sufficient amount of calories every day by exercising."