Certain anti-inflammatory foods can boost your metabolism, helping you burn more calories faster. Experts say that drinking an anti-inflammatory cup of Turmeric Ginger Tea first thing in the morning can jumpstart your metabolism to keep you burning calories all day long, allowing you to lose weight faster.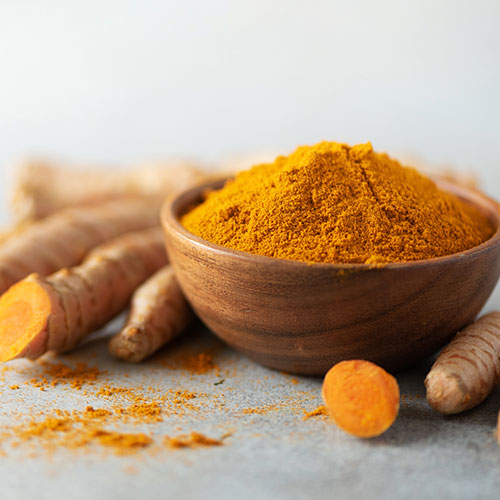 Shutterstock
Jamie Bacharach, a licensed medical acupuncturist and alternative medicine practitioner, explains the advantages of turmeric: "By reducing the risk of rises in cholesterol, triglycerides, and blood sugar via its anti-inflammatory properties, turmeric tea in effect prevents metabolic syndrome and promotes healthy metabolic functioning."
Turmeric, then, allows your metabolism to function more efficiently, helping you burn more calories.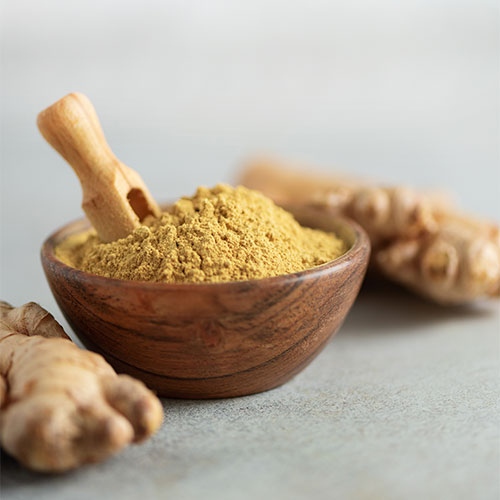 Shutterstock
Ginger also helps with weight loss. Bonnie Balk, RD and health & wellness expert for Maple Holistics, explains, "Ginger increases satiety, making it an ideal candidate for helping with weight loss."
In other words, turmeric boosts your metabolism while ginger makes you feel fuller for longer.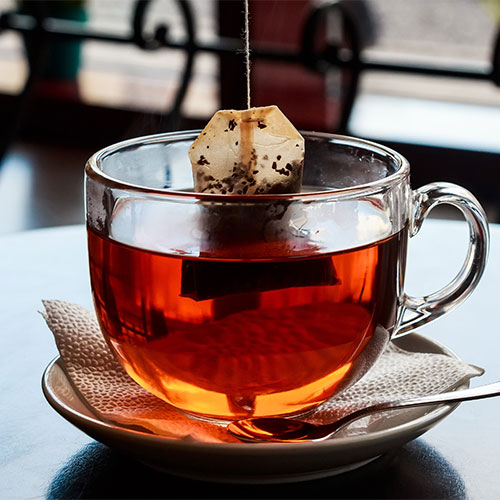 Shutterstock
Separately, turmeric and ginger are both anti-inflammatory ingredients with major health benefits. Together, they are even better.
Vinay Amin, health & wellness expert and CEO of Eu Natural, explains why the combination of turmeric and ginger in Turmeric Ginger Tea is ideal for weight loss: "Turmeric Ginger Tea not only relieves pain and inflammation but also improves heart health, circulation, and boosts metabolism to burn fat."
Shutterstock
Incorporating turmeric and ginger into your diet is super easy with Turmeric Ginger Tea, and the health benefits are countless. Specifically, pouring yourself a cup of Turmeric Ginger Tea first thing every morning will reduce inflammation, keep your metabolism running smoothly, and help you lose weight faster.