Shutterstock
Vitamin D

Who would have thought the sunshine vitamin — AKA vitamin D — could do more than strengthen bones and give you healthier teeth and hair?

But new research is finding an interesting link between vitamin D and belly fat.
Shutterstock
Researchers presenting at the European Society of Endocrinology studied the diets of 7,000 participants. They found that people with higher levels of abdominal fat — and the highest levels — just so happen to also have the lowest levels of vitamin D.
Shutterstock
According to a press release, Lead researcher Rachida Rafiq of VU University Medical Center in Amsterdam said: "Although we did not measure vitamin D deficiency in our study, the strong relationship between increasing amounts of abdominal fat and lower levels of vitamin D suggests that individuals with larger waistlines are at a greater risk of developing deficiency, and should consider having their vitamin D levels checked."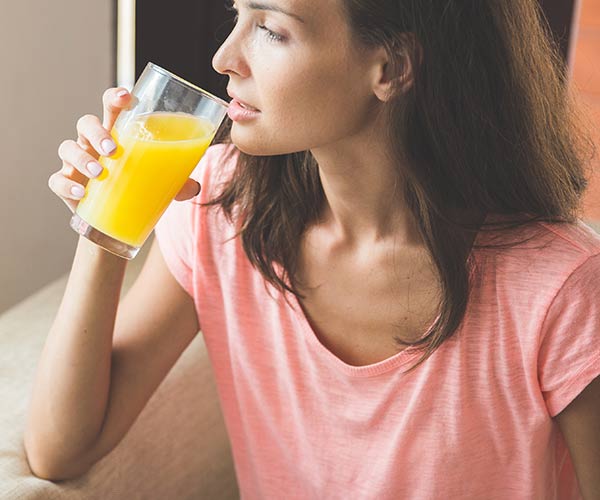 Shutterstock
The first thing to do prior to starting a supplement regimen is to ask your doctor for blood work so that you can check whether you have a vitamin D (or any other) deficiency.

Taking additional vitamin D when your diet and/or sun exposure is already providing it won't do much to help you lose weight or burn belly fat.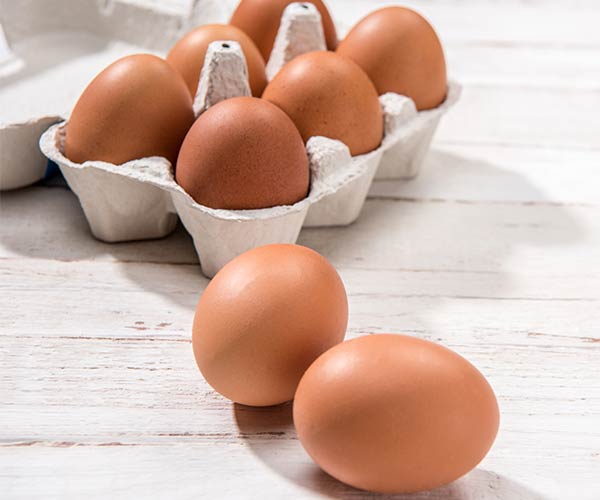 Shutterstock
There isn't enough science-backed information to say conclusively that obesity can be caused by a vitamin D deficiency. But if you feel you may be low in the nutrient, foods that contain Vitamin D include milk, eggs, salmon, fortified cereals, and mushrooms.

Unfortunately, few foods contain vitamin D and a better way to get the vitamin is via sunshine and supplements.
Shutterstock
There's a bit of discord concerning how much vitamin D is recommended each day. The Vitamin D Council recommends 5,000 IU of vitamin D3 daily, while the Institute of Medicine cites a lower amount — 4,000 IU.

The best way to determine what's right for you is to talk to your doctor.