When you turn 40 (and beyond), it can seem like it becomes impossible to lose weight or just maintain your healthy weight. Our metabolisms change with age. Two of the best ways we can fight back is by eating a sensible, healthy diet filled with plenty of fresh vegetables, fruits, and sources of protein, and incorporating exercise into our daily routines.
But sometimes even the basics don't feel like enough.
This is the one anti-inflammatory vitamin you should be having every morning to speed up your metabolism, according to experts.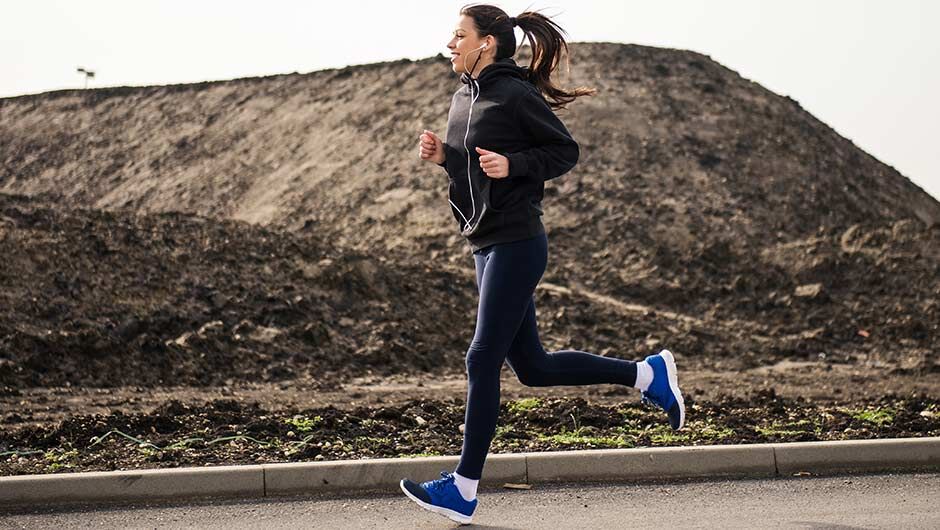 Shutterstock
There are a few reasons why your metabolism slows down with age, according to Healthline. For starters, our lives become more focused on work, relationships, and family after 40, which usually means we have less time to drop everything and go for that long hike in the woods on a Saturday after. Bring less active also means we tend to have less muscle mass as grow older.

"This loss of muscle with age is known as sarcopenia, and can lead to fractures, weakness and early death," reports Healthline. "Sarcopenia also slows down your metabolism, as having more muscle increases your resting metabolism."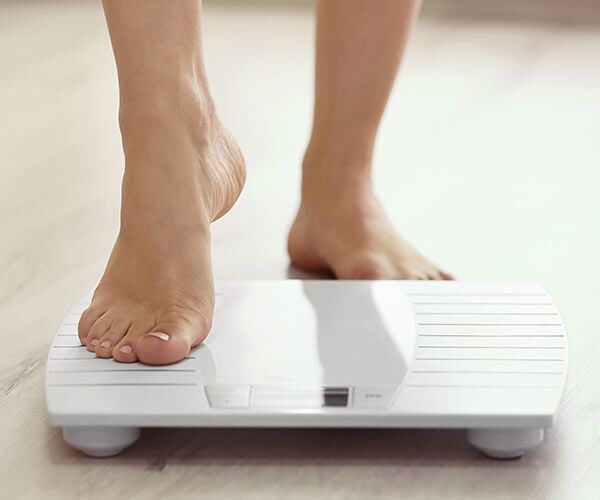 Shutterstock
No two people experience the same decrease in metabolism at the same time.

According to Healthline: "The speed of your metabolism is affected by your activity levels, muscle mass and several other factors. As a result, metabolic speed varies from person to person."

In addition to eating protein-rich foods and avoiding processed foods and trans fats, one vitamin supplement has been recommended to give your metabolism an added boost after age 40.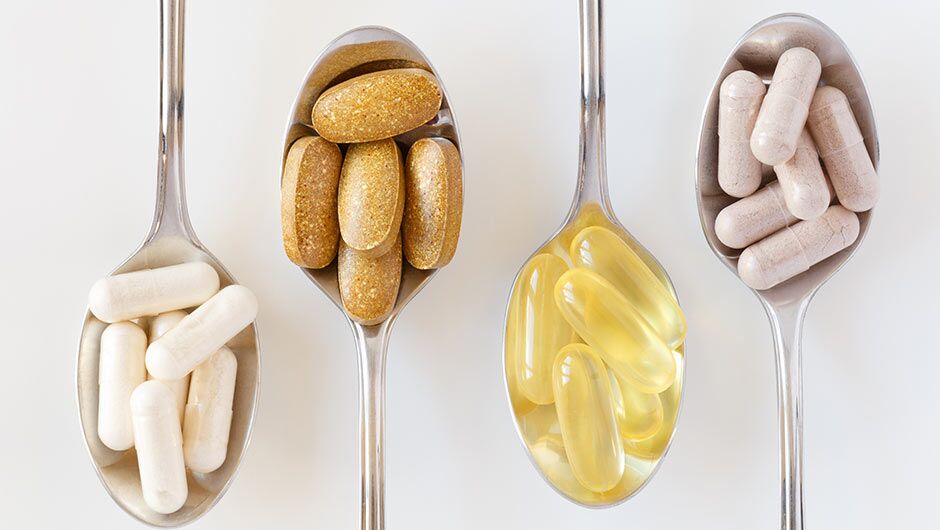 Shutterstock
Vitamin B12

Found in foods like meat, dairy, and eggs, vitamin B12 is an incredibly important vitamin, no matter what your age. But it becomes particularly vital if you are over the age of 40 or follow a vegan or vegetarian diet.

Once you turn 40 (and definitely after turning 50), vitamin B12 should be on your radar. It's essential for normal blood and brain function," Kristin Kirkpatrick, MS, RD, manager of wellness nutrition programs at the Cleveland Clinic Wellness Institute told Prevention.com.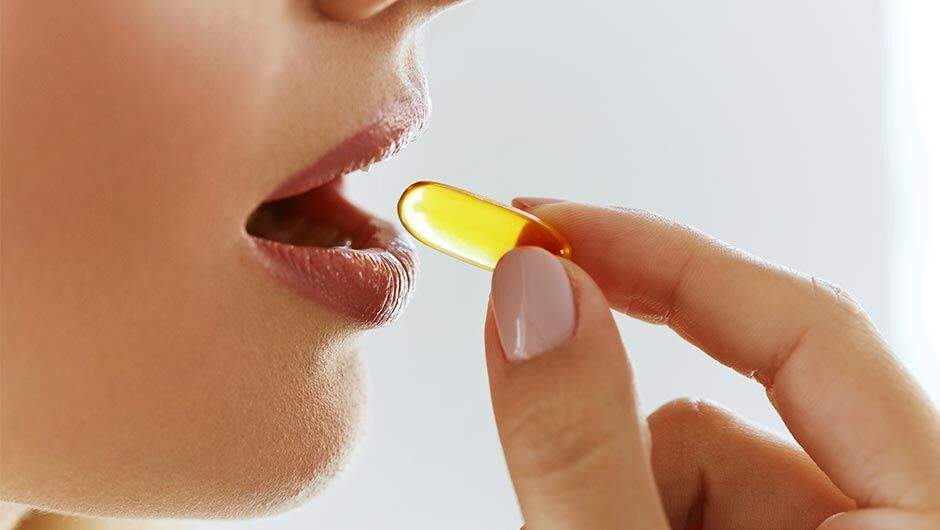 Shutterstock
Many health-conscious individuals actually get vitamin B-12 injections because, they say, it increases your energy levels and can help you lose weight. Although there is no solid evidence linking B12 to weight loss, we do know that two of B12's most important jobs include prompting the body to release energy from food and keeping your nervous system, skin, and eyes healthy.

That link between this vitamin and the ability to release energy from food is an crucial one — and we do know that signs of a B12 deficiency include anemia, weakness, fatigue, and tingling in the hands and legs.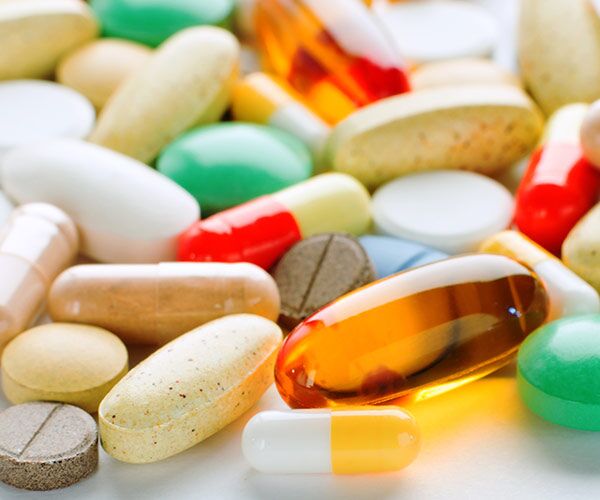 Shutterstock
Even if you eat a diet that includes animal products and fish, an additional vitamin B12 supplement can't hurt — especially considering how "B12 is more poorly absorbed as the body ages, typically starting around 50 because that's when stomach acid levels deplete," according to Healthline.

The recommended dietary allowance is 2.4 mg per day, but Kirkpatrick told Prevention that B-12 is a water-soluble vitamin and any excess will be released as waste.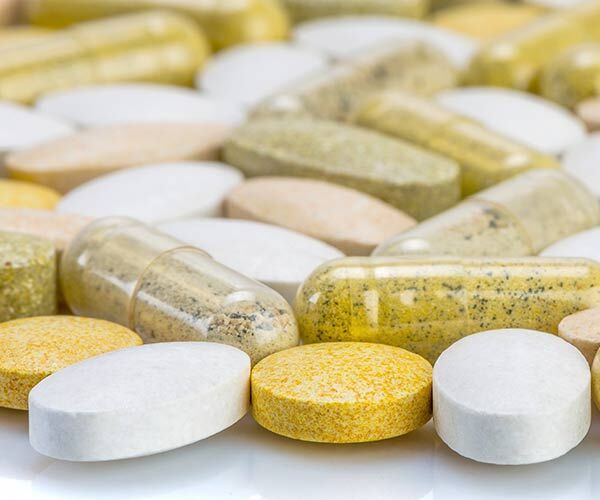 Shutterstock
If you're over 40 or worried that you may not be getting enough vitamin B-12 in your diet, don't take any chances. Add this supplement to your morning regimen and you'll feel a million times better.