Maybe you've tried everything to speed up your metabolism — including eating more protein (good move) and exercising on a regular basis (also great). And maybe you still feel like you could use a boost — that's where supplements come in.
You should never rely on any one supplement to work magic, but in conjunction with a healthy diet and exercise program, vitamins are beneficial for your health and weight loss goals. This is the one anti-inflammatory vitamin that speeds up your metabolism.
Shutterstock
The problem with dieting is that restricting yourself from eating certain foods also puts you at risk of becoming deficient in important vitamins and minerals. Taking a multivitamin is one way to ensure you are covering your bases. And including this one anti-inflammatory vitamin into your regimen — whether via a supplement or even an injection (really!) can prove tremendously beneficial to your health and metabolism.
Shutterstock
Vitamin B-12

All of the B vitamins work together to keep your metabolism running well, which helps you lose weight or maintain a healthy weight and experience normal, healthy levels of energy. There are eight vitamins in the B family:

B-12
biotin
folate
B-6
pantothenic acid or B-5
niacin or B-3
riboflavin or B-2
thiamine or B-1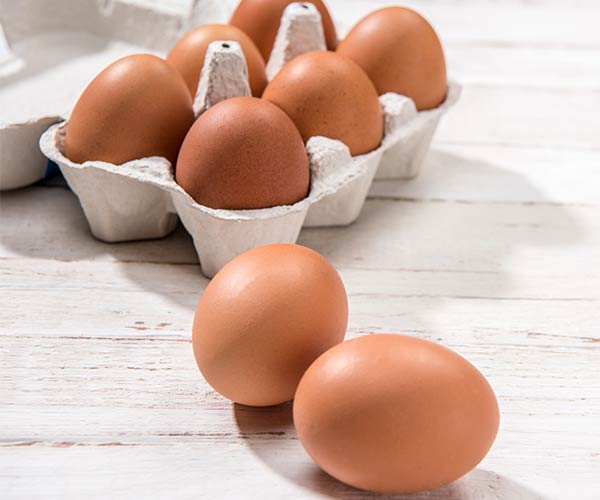 Shutterstock
Most B vitamins are present in foods that you are probably already eating, assuming you are following a balanced diet plan. These foods include whole grains like brown rice or barley, eggs, nuts, fruits like bananas and apples, and lean meats and seafood. Although not a significant source of B vitamins, veggies like spinach and squash also contain this important nutrient.
Shutterstock
Unfortunately, especially if you are vegan or eat a vegetarian diet, it can be more difficult to get your daily recommended percentage of vitamin B-12. This vitamin is only present in animal products like meat, dairy, and eggs.

Even though all of the B vitamins are a unit that work in conjunction with one another, B-12 is responsible for the metabolism of proteins and fats, according to Medical News Today. It requires folate and B-6 to work correctly, and without it, your body can't properly release energy from foods.

According to Harvard Health Publishing: "The human body needs vitamin B12 to make red blood cells, nerves, DNA, and carry out other functions. The average adult should get 2.4 micrograms a day. Like most vitamins, B12 can't be made by the body. Instead, it must be gotten from food or supplements."
Shutterstock
It isn't always easy to tell whether you have a vitamin B-12 deficiency. Some signs include tingling hands and numbness, a swollen tongue, weakness, fatigue, and foggy thinking. Then again, you may not experience signs or could mistake always being tired with a lack of proper sleep.
Shutterstock
If you are a vegetarian, have several restrictions on your diet, or suspect you aren't getting enough B-12, it's important to talk to your doctor about starting a supplement or possibly receiving monthly B-12 injections.

Another good idea is to take a complex B vitamin supplement that contains all of the B vitamins, just to cover your bases.

Either way, discuss your options with your doctor — B vitamins could be standing between you and a healthier body and faster working metabolism.