Getting rid of stubborn belly fat can be an exhausting chore that involves a complete change in diet, added cardio and strength training, and even lifestyle changes that include getting more sleep and reducing stress.
Supplements can help. These added nutrients play a major role in converting fat into energy, boosting your metabolism, and improving your digestive system and gut health.
Here are 4 anti-inflammatory vitamins nutritionists say basically blast belly fat.
Shutterstock
B Vitamins

All of the B vitamins play a crucial role in converting food (and fat!) into energy, as well as supporting healthy digestion, cell growth, hormone production, energy levels, and more.

There are eight B vitamins in total — and one of the best ways to ensure you're getting them all is by taking a vitamin B complex supplement.

But you can also get these essential nutrients from foods like meat, chicken, cheese, fish, shellfish, whole grains and cereals, beans, and veggies like beets, avocados, and potatoes.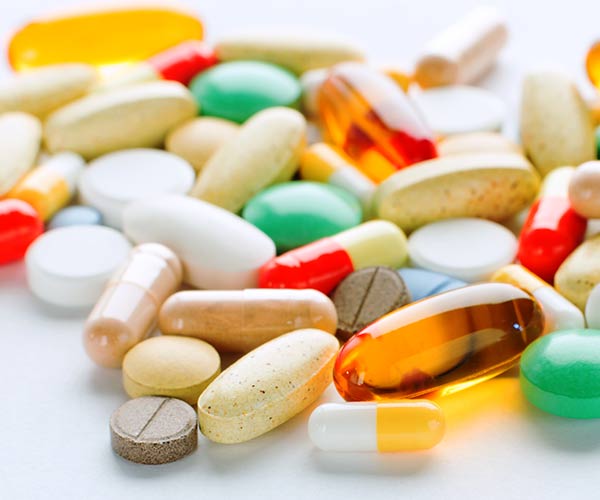 Shutterstock
Probiotic

Though not technically a vitamin, a probiotic supplement provides millions of live, "good" bacteria that interact with the bacteria in your gut to create a healthy balance. Better gut health enhances your digestive system and can curb inflammation — and since chronic inflammation is linked to obesity and diseases like Type 2 diabetes and cardiovascular disease, taking a daily probiotic to lessen this risk is always a good idea.
Shutterstock
Calcium

Getting enough calcium, especially as we get older, is extremely important for your health and especially for strong bones. According to studies: "a diet deficient in calcium is associated with higher body weight and that augmenting calcium intake may reduce weight and fat gain or enhance loss."

Taking a calcium supplement is a great idea, but you can also find this nutrient in dairy, seeds, sardines, beans, lentils, almonds, and whey protein.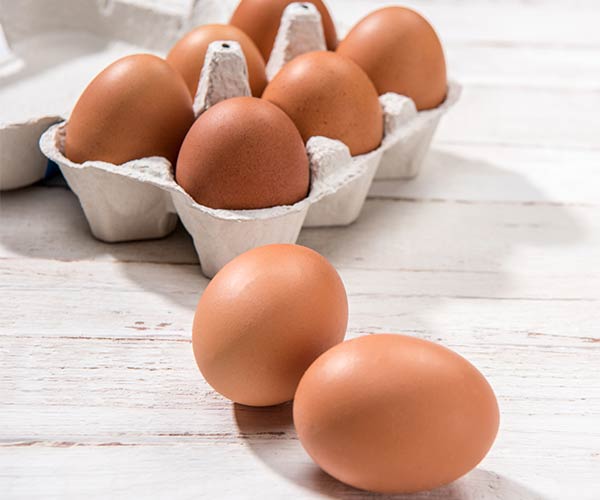 Shutterstock
Vitamin D

Though more research is still necessary to determine the exact link, one study found that people with higher levels of belly fat are more likely to be deficient in vitamin D.

Researchers are still unsure of whether a vitamin D deficiency causes fat to be stored in the abdominal region or if people who have more belly fat are at a greater risk of having a vitamin D deficiency.

For the time being, the best way to ensure you are getting enough vitamin D (aside from spending a few minutes a day in the sun) is by taking a supplement or eating foods that are rich in this nutrient, including eggs, liver, salmon, milk, oysters, yogurt, and sardines.