It's not easy to burn stubborn fat. Even after you've made the necessary changes to your diet and have committed yourself to spend more time on a bike, treadmill, or in the pool swimming laps, losing weight and losing fat can be a challenge.
Although there are no miracle pills that will help you lose weight and keep it off, certain vitamins and supplements can help.
Shutterstock
Even though a vitamin can't make you lose weight, the absence of certain nutrients can throw your body out of whack and make it more difficult to maintain a healthy, fast metabolism. And that's where vitamins come into play.
Shutterstock
The best way to get your daily intake of vitamins and minerals is always primarily through a balanced diet of healthy foods. But even the most conscientious eaters fall off the horse sometimes.
If you suspect you are not eating as many nutritious foods as you could be, these four vitamins will help bridge that gap and keep your metabolism working well so that you are in a better position to lose weight and burn more fat. Talk with your doctor to see if you're deficient in any of these metabolism-boosting anti-inflammatory vitamins: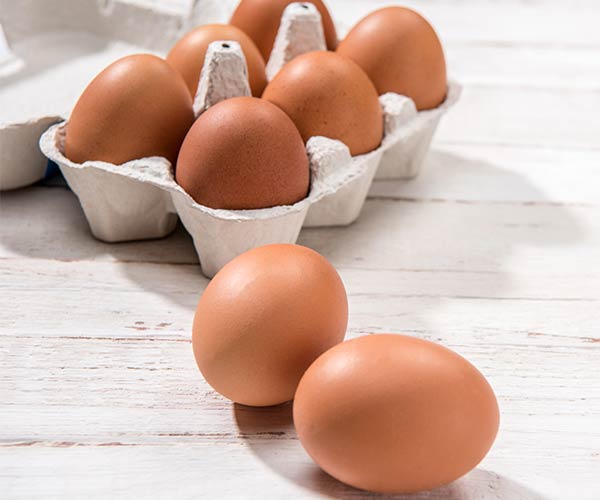 Shutterstock
1. Vitamin D
Vitamin D, otherwise known as the sunshine vitamin, is present in some foods like eggs, milk, and meat, but it's also an easy one to skimp on if you're vegetarian or using up all of your power to avoid the sun.
Taking a vitamin D supplement is a wise move because some research suggests a link between low vitamin D and obesity. According to Medical News Today: "Research suggests that vitamin D may help control blood sugar and improve insulin resistance in people with diabetes."
Shutterstock
2. B Vitamins
All of the B vitamins play an important role in helping to release energy from food and keeping your metabolism stable and running well.
As explained by Medical News Today, all of the B vitamins work together: "Deficiency in one of the B vitamins can affect other B vitamins, which can disrupt a person's metabolism. B-12 is essential for the metabolism of proteins and fats. It needs B-6 and folate to work correctly. B-6 also helps metabolize protein. Thiamine helps the body metabolize fat, protein, and carbohydrates."

Instead of picking and choosing which B vitamin to take in the morning, select a B Complex vitamin that contains them all.
Shutterstock
3. Iron
If you suffer from an iron deficiency, your muscles will not receive the necessary oxygen to help your body burn fat. Not only will you feel weak and be more prone to developing anemia, but your metabolism can't work properly without sufficient iron.
Iron is present in foods like meat, legumes, nuts, and leafy green vegetables. It's important to check with a doctor before taking an iron supplement because there is such a thing as too much of a good thing when it comes to iron — it could even be toxic when consumed in large doses.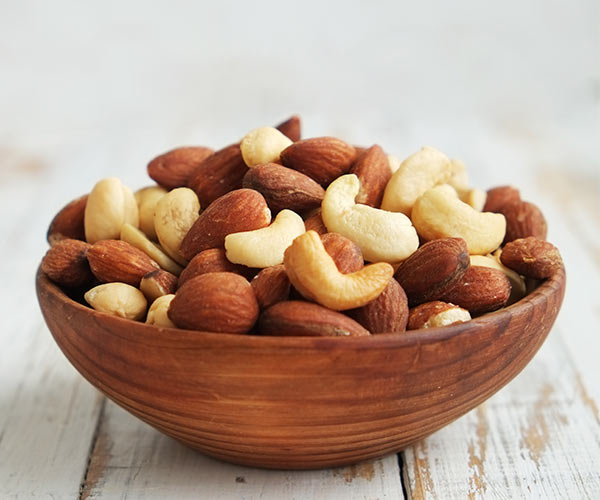 Shutterstock
4. Magnesium
As with iron, it's recommended that you check with a doctor before taking magnesium supplements. But if you feel like a lack of energy could be linked to a magnesium deficiency, you may not be far off.
The nutrient, which is present in foods like nuts, legumes, seeds, bananas, and salmon, is responsible for creating chemical reactions that produce energy in the body, according to Medical News Today. Without sufficient magnesium, your body isn't working as well as it could to burn fat and your metabolism will be affected.
All of these vitamins are essential when it comes to keeping your body healthy and your metabolism running at optimum speed for weight loss and fat burning.