If your Android struggles to hold a charge, it's possible one or more of the apps you're using aren't helping matters.
Some apps are notorious battery drainers — and the only way to truly help your phone gain back some of that battery power is by deleting them. If you're wondering where to start: this is the one app every Android user should delete because it drains your battery.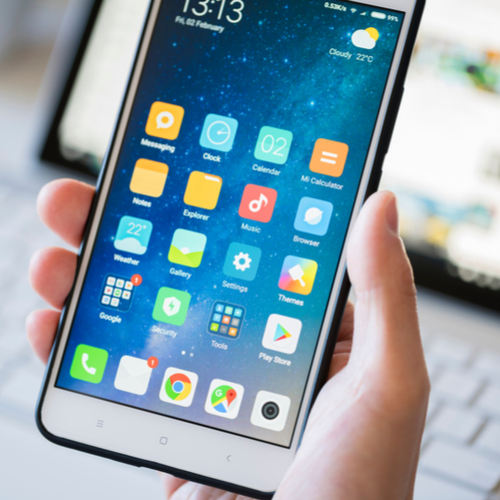 Shutterstock
Snapchat

It's fun. It provides a constant source of amusement and distraction. And it helps you keep in touch with people you love (or are just curious about) and learn more about their everyday lives.

Snapchat is a great app for your online social life. But, according to experts, it's one of the worst apps for your Android battery.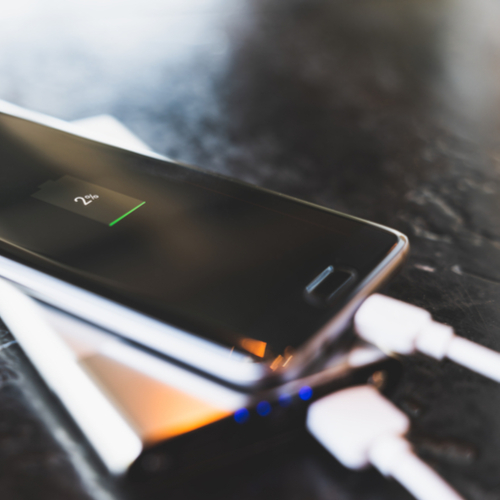 Shutterstock
According to Make Use Of: "This is the most battery-hogging social media app according to every survey out there. Snapchat was ranked #4 in Avast's list and #2 in AVG's list. Several users on the XDA Developers forum mentioned a significant battery boost after uninstalling Snapchat."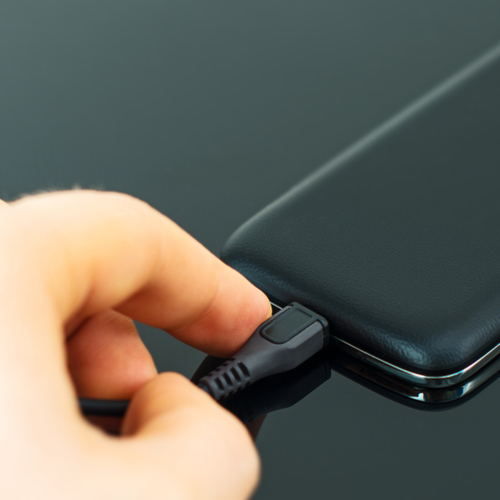 Shutterstock
Any app that streams videos is going to suck up major battery power. And Snapchat, along with apps like Facebook (another drainer), relies on little more than video and image content. There aren't many ways to get around this feature, since it's pretty much why users use Snapchat. But if you can't stand the thought of deleting Snapchat, there are two steps you can take to help.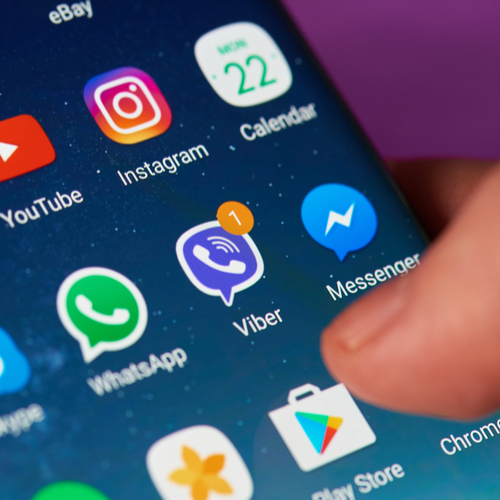 Shutterstock
When you enable Travel Mode (located in the app's settings), Snapchat won't automatically pre-load videos and images into your feed, which helps cut down on battery a bit. You can also disable location tracking — any app with GPS capabilities affects battery power.

But the best way to gain back battery power on your Android is by deleting the Snapchat app and finding alternate ways to create "stories" — Instagram Stories is super popular, and less taxing on your battery.