If you've always wondered which apps cause tech experts to pause and think before downloading them, wonder no more.
There's at least one super popular app that has proven problematic for the employees at Apple — and it's one that is also notorious for draining iPhone users' batteries fast.
This is the one app Apple employees say you should never download because it drains your battery.
Shutterstock
Facebook App

The Facebook app is convenient. It's a fantastic distraction at times, and at other times, a horrific distraction.

But, regardless of your personal feelings about how the app consumes your personal energy, it's the one app that — more than most — is a complete drain on your iPhone data and battery.

It's also one app that found itself in some hot water recently with Apple.
Shutterstock
Back in January 2019, TechCrunch revealed that Facebook had been secretly paying users whose ages ranged from 13 to 25 to install a "Facebook Research" VPN that allows Facebook to access all of a user's phone and web activity so that it can spy on what that user is doing.

According to TechCrunch: "Facebook sidesteps the App Store and rewards teenagers and adults to download the Research app and give it root access to network traffic in what may be a violation of Apple policy so the social network can decrypt and analyze their phone activity."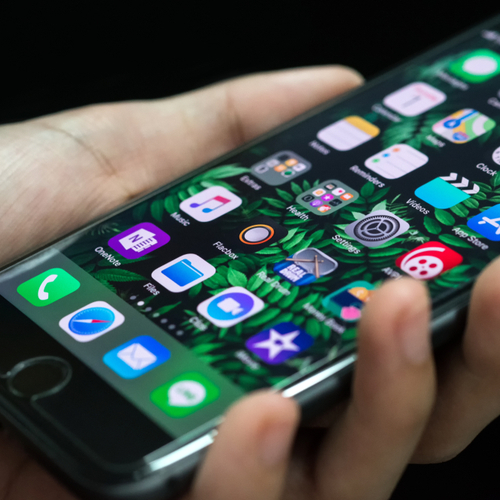 Shutterstock
This kind of activity goes against Apple policy and the company responded by temporarily invalidating Facebook employees' Enterprise Certificate, which allowed them to run their internal apps.

Apple has since reactivated Facebook's employee apps, but the whole mess only made Facebook appear suspiciously willing to go to just about any length to collect data on users.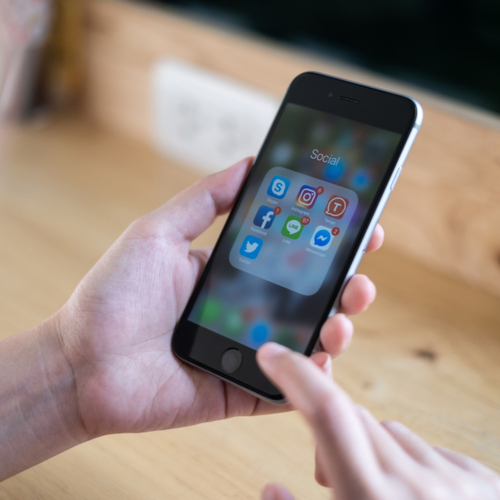 Shutterstock
if privacy concerns aren't enough to convince you not to download the Facebook app, keep in mind: the app auto loads videos and images, is constantly at work providing you with current status updates, and basically never comes up for air. The evidence of this work is that your iPhone battery may fail to hold its charge as long as it should.

The simple solution: delete the Facebook app and, if you still crave your Facebook fix, access the social media site via your browser instead.