Rivaling Black Friday in terms of how many sales you can expect retailers to make, Cyber Monday is every bit as exciting for shoppers. Even better: while some Black Friday deals require your physical presence at the store to cash in on deals, Cyber Monday is all about online retail — and what could be better than shopping while still in your pajamas?
But there are always risks involves in online shopping, and not all sites are 100 percent secure. Know what to expect: this is the one app you shouldn't give your credit card information to on Cyber Monday, according to a security expert.
Shutterstock
According to Last Pass, which ranks online retailers' security according to factors like password requirements and their ability to connect with HTTPS so that communications are encrypted, some of the most popular retailers aren't as secure as you might think. One that may really surprise you, especially if you are into home decor: Wayfair.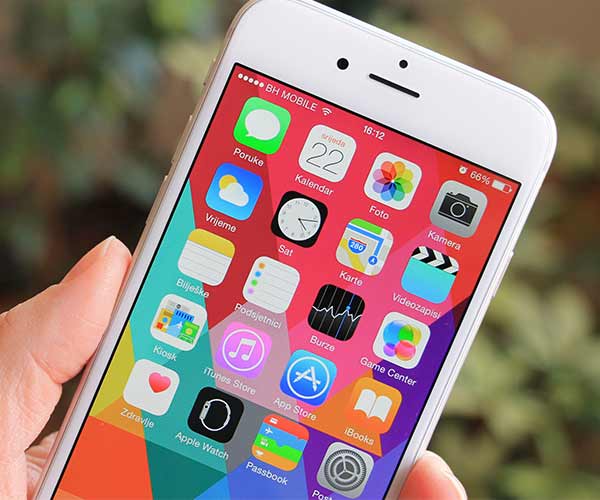 Shutterstock
We love Wayfair for its unique selection of beautiful home goods and furniture offerings. But, according to Last Pass, the retailer isn't as secure as it should be. It doesn't require a minimum password length, allows Google registration and login, and doesn't call for two-factor authentication that keeps users secure.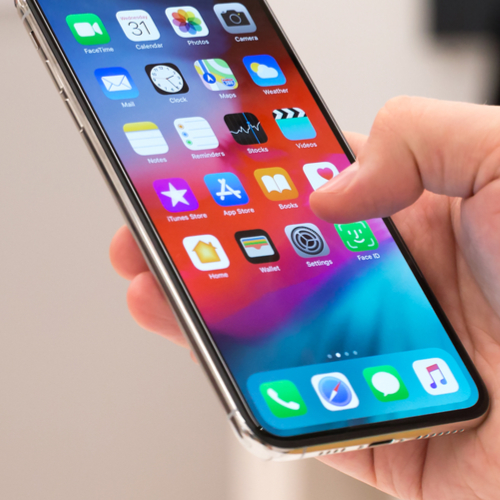 Shutterstock
This does not mean that you should cross Wayfair off of your list, but it's important to be aware of its security limitations (and to provide your own complex and lengthy password, even if the site doesn't require it.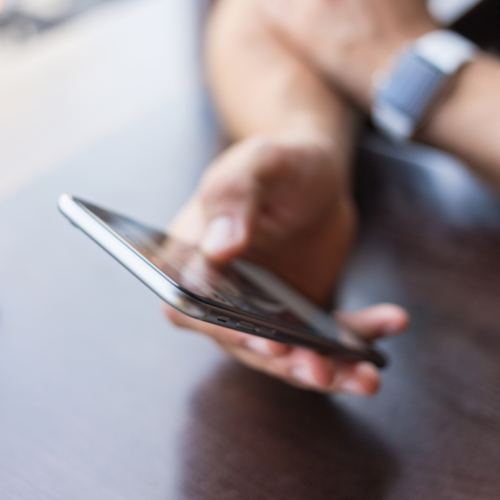 Shutterstock
No matter which online retailers you visit on Cyber Monday, there are a few smart tips to keep in mind before you spend money on any site, according to PC Mag:

Use familiar websites
Make sure the url starts with HTTPS
Never provide your social security AND birthdate to a site — no shopping site needs all of that personal info
Never purchase anything from a public terminal — always make sure you are doing your online shopping from a secure Wi-Fi connection — and a private one.