There are a few reasons why your iPhone battery may not last past mid afternoon — and none are acceptable excuses. Your device should take you from morning until night (easily), but if you're constantly needing to charge it and you've taken steps to address issues like your screen's brightness, one possibly culprit could be the iPhone apps you've downloaded.
Having a phone filled with apps can consume battery power and memory — but there are certain apps that always seem to drain your battery even faster than most. Including this one: the one app you should delete ASAP because it's draining your iPhone battery.
Shutterstock
The Facebook App

There's no way around it: the Facebook app is notorious for being one of the top worst battery-draining apps you can download.

There are a few reasons why the Facebook app is murder on your phone. For starters: there's a good chance, given the app's addictive nature that you are on it several times a day and spending time on it.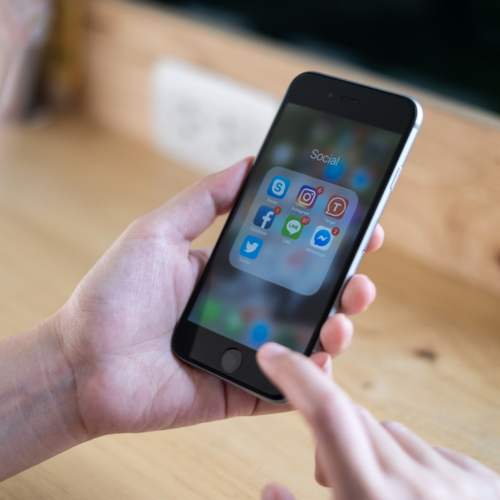 Shutterstock
Not only is the Facebook app working to provide new updates for you to read and enjoy, but it is also automatically loading videos, which is very draining on your battery.

But even if you rarely check into Facebook, the reality is that it is constantly working, even when you aren't on it.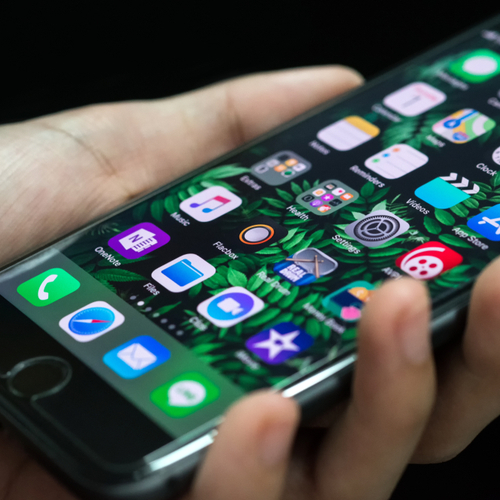 Shutterstock
The Facebook app has the ability to track your browser activity when you click on one of its ads. As a result of this, it provides information to its advertisers about the content you prefer to access, which then helps those advertisers target personalized ads to you.

It isn't just creepy, it's also one of the reasons why the Facebook app is a serious battery drainer.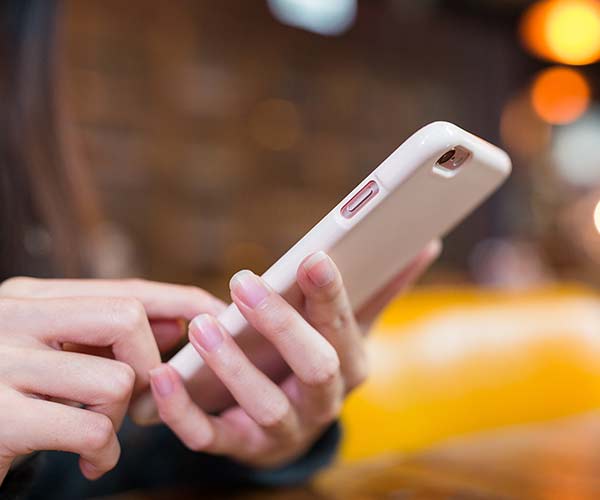 Shutterstock
The fastest and easiest way you can keep the Facebook app from draining your iPhone battery is to cut the cord and delete the app.

If even the mention of this sets your heart racing because you prefer not to part with the Facebook app, there are a few steps you can take to stop Facebook from draining your iPhone battery, according to Cult of Mac.

You can turn off Facebook background app refresh & location services, turn off autoplay for videos, turn off notification settings, delete and reinstall the Facebook app from time to time to get rid of any possible bugs, and add mobile Facebook site to your Home screen instead.

None of these solutions are perfect and deleting the app is the only surefire way to speed up your battery but, at the very least, these steps can help restore some battery power (and we'll take what we can get).