It isn't uncommon to lose battery throughout the day and have to give your phone a few short boosts with the occasional charge. But if your phone suffers constant, consistent battery loss that results in it dying within hours, there's a major problem that needs to be addressed.
Luckily, with few exceptions that include the possibility that your iPhone battery needs to be replaced completely, gaining back battery power isn't a costly endeavor. In fact, it can occur with just a few changes — including deleting a few apps that are well-known battery hogs.
This is the one app you should delete ASAP if your iPhone battery dies within HOURS.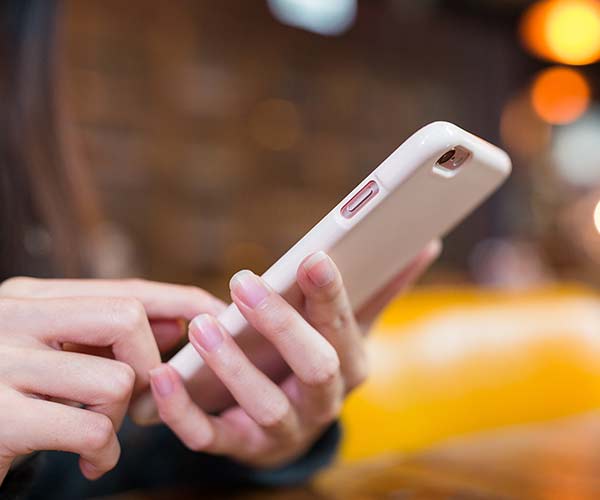 Shutterstock
Facebook

What do you get when you download an incredibly popular app that encourages engagement several times a day and then add numerous images and videos that auto-play to that app? The answer is the Facebook app, which is one of the most battery-draining apps you can possibly use.

Both Facebook and Facebook Messenger are terrible for your battery power. Ari Grant of Facebook told Lifewire there are two reasons why Facebook kills battery: "a CPU spin and poor management of audio sessions."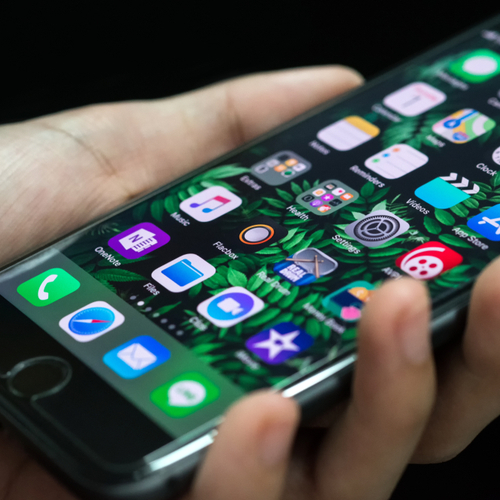 Shutterstock
According to Lifewire, multimedia is brutal on your phone battery: "After closing the video or call, the audio mechanism remains 'open', causing the app to keep using the same amount of resources, which including CPU time and battery juice, in the background. However, it does not emit any audio output and you hear nothing, which is why no one notices anything."

If you are already well aware of how much battery power Facebook consumes, but love the convenience of the app too much to get rid of it, the first thing you can do to try and combat these battery problems is to delete your current version of Facebook and Messenger and download updated versions, which often feature fixes to old problems.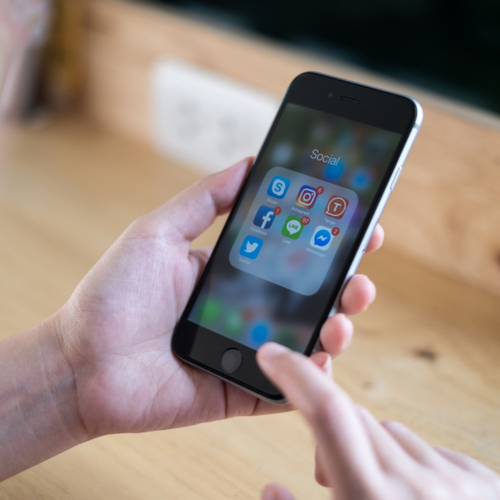 Shutterstock
After you download the latest version of the Facebook app, Avast suggests taking a few more steps to ensure the app has as little an effect on your battery as possible, according to The Sun:

"If battery life is an issue, turn off push notifications from messaging apps or cut down on sending, or watching multimedia files while on the go, as these activities can drain battery life," according to Avast.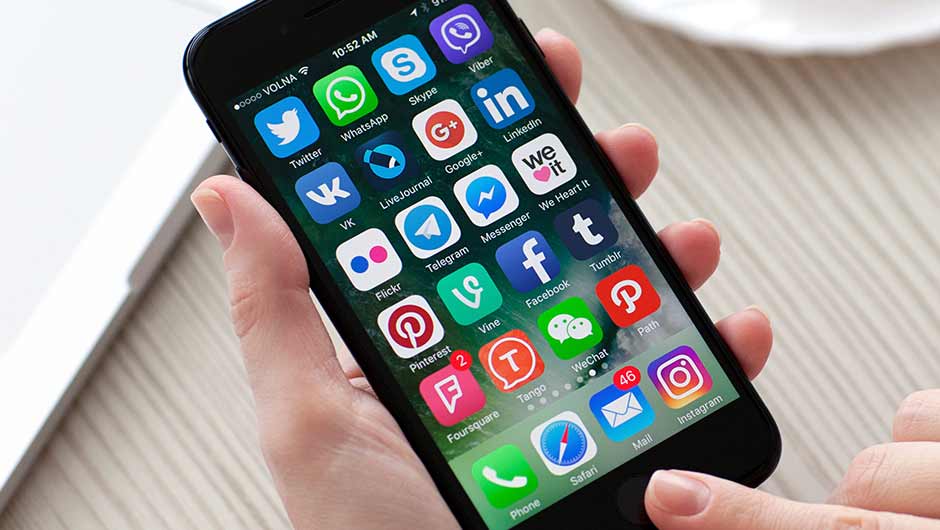 Shutterstock
If you've already deleted Facebook, but are still experiencing battery drainage and suspect other apps could be to blame, go to Settings — Battery — Battery Usage and check out which apps have been using up the most battery within the last seven days.

Aside from Facebook, other common battery drainers include Google Chrome, Twitter, Google Maps, and Skype.