What could be more annoying that a smartphone that suddenly freezes, rendering all of your activities useless? When it comes to this problem, some apps are better than others, but it's not unusual to have to deal with a frozen device from time to time.
This is the surprising app you should delete ASAP if your iPhone keeps freezing.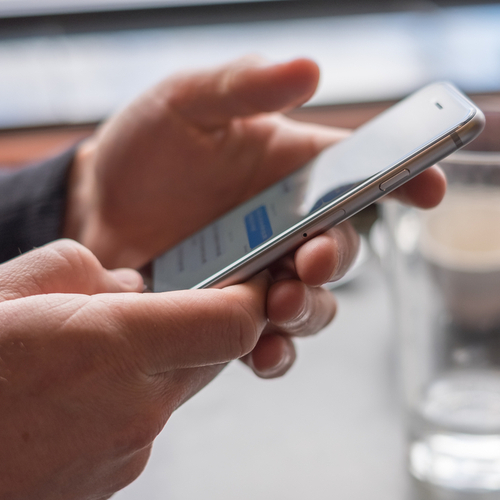 Shutterstock
The truth is: all apps can crash from time to time. And all apps are capable of contributing to the annoying problems that is a frozen phone. But the problem is more likely to occur when you are running several apps at one time.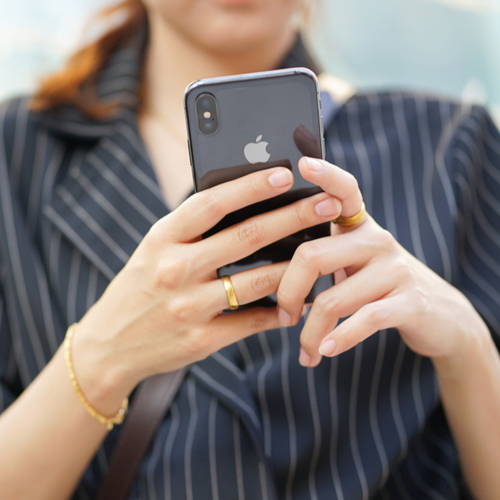 Shutterstock
The first thing you can do when your iPhone freezes is "close the application by holding down the 'Sleep/Wake' button until the 'slide to power off' message appears and then holding the 'Home' button for about six seconds until the app shuts down and the home screen reappears," reports Chron. If you have more than app open, try shutting down any apps you aren't using by pressing the Home button twice and then tapping the open apps that appear at the bottom and tapping the minus sign next to them to close them out.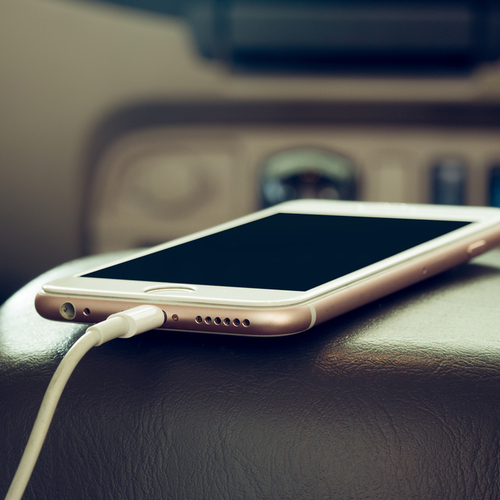 Shutterstock
Another smart first step that may be all that is needed to restore your phone is to restart or reset it. Always try restarting your device first. If that doesn't do it, "Simultaneously press and hold the 'Sleep/Wake' and 'Home' buttons for at least 10 seconds. Depending on the original issue, the device should power on or take you to the 'slide to power off' screen," reports Chron.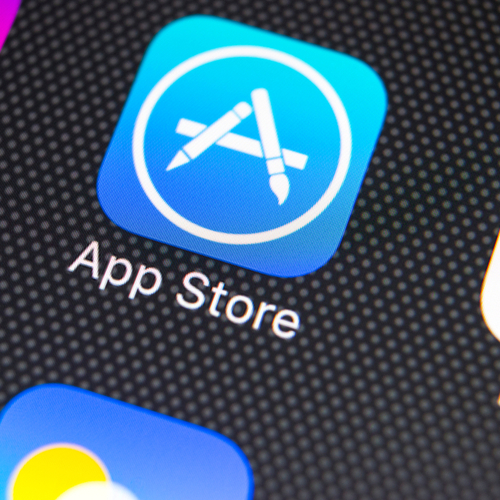 Shutterstock
Lastly, it's important to keep your apps and iOS updated. As long as you are running iOS 5 or later, you can simply go to Settings > General > Software Update > Install now and keep current to avoid problems with your device.