There are certain apps that were all the rage a few years ago, and for good reason. They're fun. They help us pass time. They are fantastic distractions.
But as tech security experts learn more about how various apps are tracking our information and using it (most often for the purpose of profiting from advertisers), some apps are being called out for not having our best interests at heart when it comes to matters of privacy.
Wondering which to avoid? This is the one app no one should be downloading in 2020, according to security experts.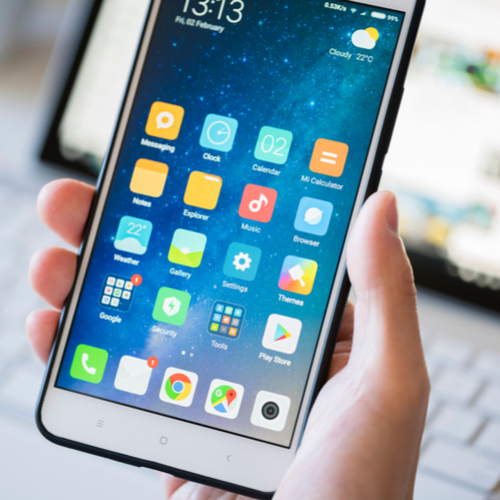 Shutterstock
A popular site called PrivacyGrade was set up by Carnegie Mellon University a few years back for the purpose of helpfully tracking the most popular apps to determine which are the worst for our privacy and security.

If you own an Android, there is a greater chance that you are exposed to apps that aren't always mindful about your privacy (Apple is known for putting more privacy restrictions in place). But one of the worst apps for privacy is available via Android AND iOS.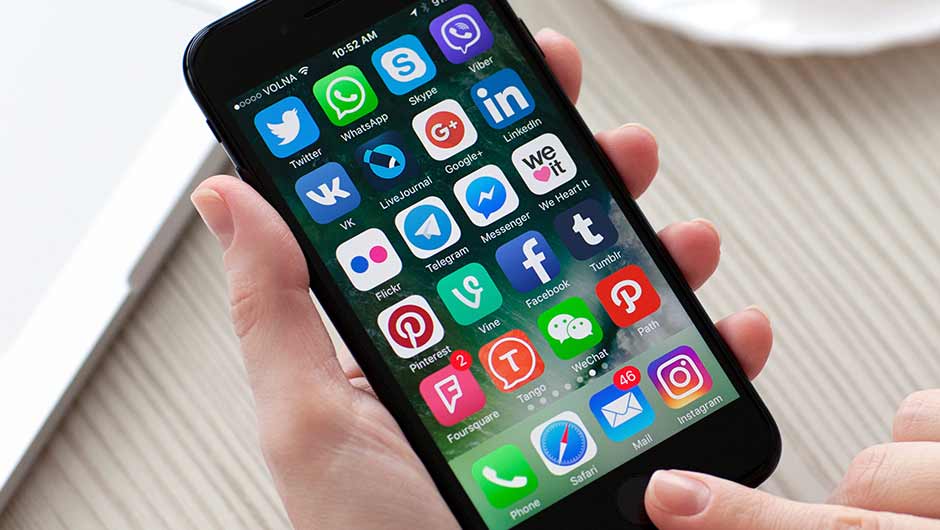 Shutterstock
Words With Friends

How can a simple Scrabble-like online game be so dangerous?

For starters: this app is free. It's wise to be suspicious of any free app because its developers will be looking to profit in other ways, and that often means by selling your personal data to advertisers who can use that data to target ads to you.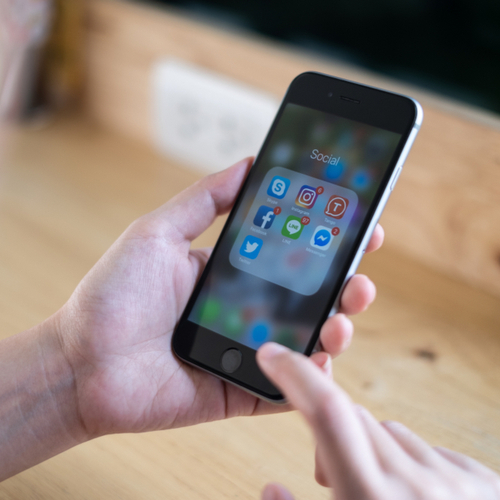 Shutterstock
PrivacyGrade gives apps a grade that ranges from A to D — and you might be shocked to learn that Words With Friends, a supremely popular app that lets you complete against friends and strangers — received a D score.

Among the many privacy and security sins that Words With Friends commits, you'll find the following: it reads your contacts, retrieves running apps, can use your account authentication info (and that includes your passwords) to create new accounts, and it can modify or delete the contents of your USB storage.

That's quite a lot of info you're being asked to fork over for the pleasure of engaging in an online crossword puzzle.
Shutterstock
The best thing you can do to protect your privacy is delete Words With Friends or simply not download it in the first place. Still looking for a fun distraction? A few game apps that Privacy Grade determined have earned an A rating include Solitaire, Zynga Poker, Candy Crush, and Temple Run.