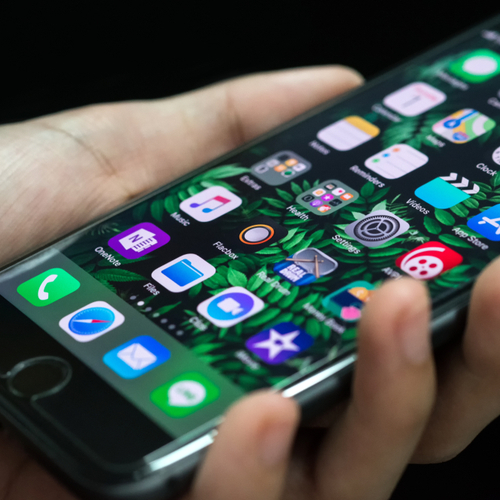 Shutterstock
Help Your Camera Focus

If you're like most iPhone users trying to take a perfect photo, you are probably tapping on your subject to bring it into focus, which is perfectly fine. But it's also unnecessary. Another trick you can try is to keep your finger pressed to the phone screen until "AF locked" appears at the very top of your screen. Now you can shift your camera to take the photo you want and it won't lose its focus.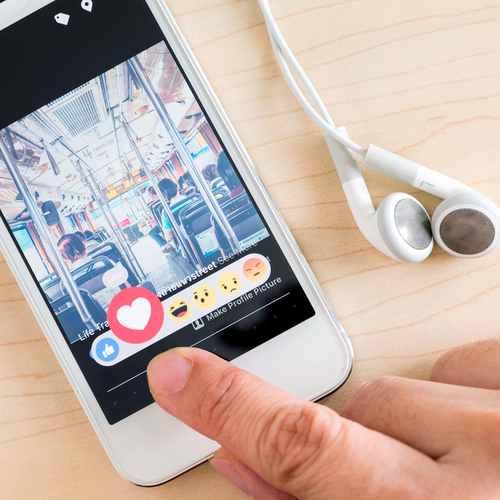 Shutterstock
Call The Last Person You Spoke To By Touching One Button

Want to call your mom or friend back after a conversation? You won't even have to look up their number in your contacts. Simply go to your keyboard screen and tap on the green call button. This will automatically call the last number you dialed.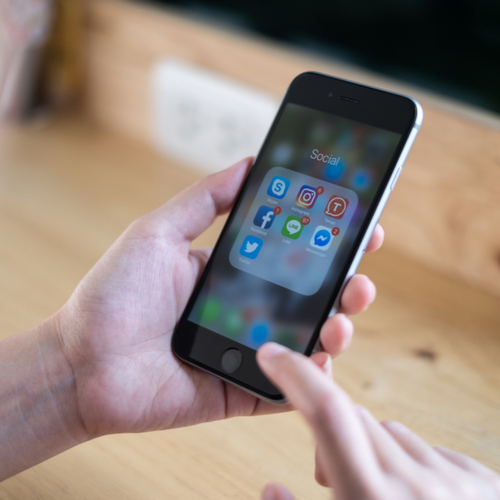 Shutterstock
Charge Your Phone Faster

If you're desperate for your phone to charge just a bit faster, and you are able to live without some of its features for a bit, try this trick: turn on Airplane mode while it charges, which stops your device from working so hard and doing things like constantly updating and sending you notifications.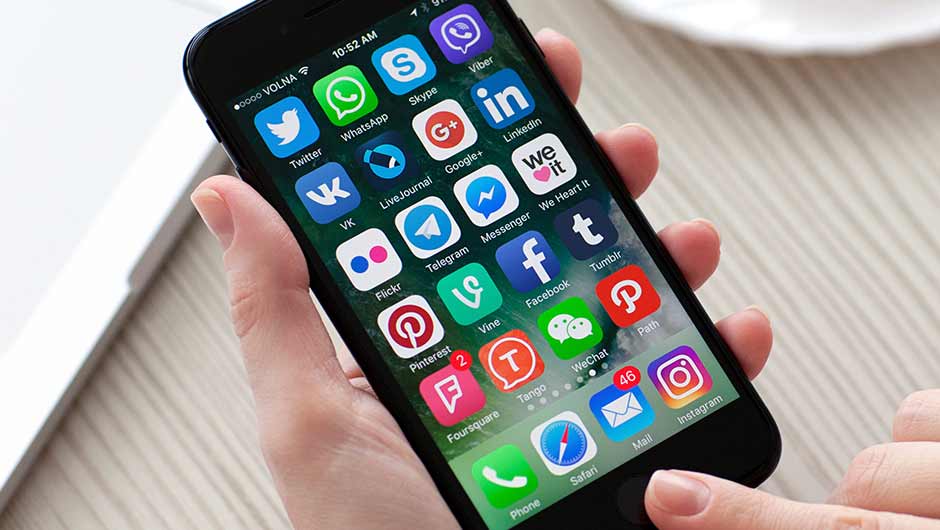 Shutterstock
Play Your Music At A Louder Volume

Listening to music on your iPhone, without a speaker or headphones, can be a frustrating experience — the volume rarely feels satisfying. But there's actually a quick way to turn up the noise, even past its maximum volume: go to Settings > Music > Playback menu and choose "EQ." Now select "Late night" — and your music-listening experience will never be the same again.